Events
LASIG ONLINE PCE 2024: Advising and guiding: empowering foreign language learners in and out of the classroom
Join IATEFL Learner Autonomy Special Interest Group (LASIG) online for their 2024 Pre-Conference Event on 15 April 2024 - 

Advising and guiding: empowering foreign language learners in and out of the classroom
This online event will be an informative day full of new ideas, networking opportunities, and practical approaches to enhancing and expanding your knowledge. Our program is still a work-in-progress, but you can get an overview of what we are planning here:
Interactive plenary by Jo Mynard and Satoko Kato

Hands-on workshops

Poster presentations

Ideas exchange with other participants

Networking

…and more
As always, the key priorities of our PCE are community building, sharing ideas, and supporting each other's development. For those of you who cannot make it to Brighton, we are aiming for a truly hybrid event where online participants are fully integrated in the day.
What you will learn at this PCE:
What language learning advising is and how it can be conducted

How to use feedback and dialogue to support the learning process

What the role of reflection is and how it can be fostered

How to become an advisor and why doing so benefits your learners
Speaker -Jo Mynard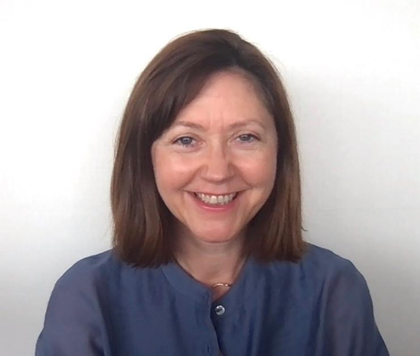 Jo Mynard is a Professor in the Faculty of Global Liberal Arts and the Director of the Self-Access Learning Center (SALC) at Kanda University of International Studies (KUIS) in Japan. She has been working at KUIS since 2008. Additionally, she serves as the Director of the Research Institute for Learner Autonomy Education (RILAE) at the same university. In 2003, she completed her Doctorate in Education (TEFL) at the University of Exeter, UK, and she obtained her M.Phil in Applied Linguistics from Trinity College, Dublin in 1997. Her academic achievements include co-editing or co-authoring 13 books on topics related to autonomy, advising, and language learning outside the classroom. Furthermore, she has published over 100 scholarly works in the field. She serves on the editorial and review boards of several journals, notably SiSAL Journal (Studies in Self-Access Learning Journal), where she has been the managing editor since 2010. She also owns a small academic press (Candlin & Mynard), specializing in learner autonomy and other innovative themes in applied linguistics.
Speaker- Satoko Kato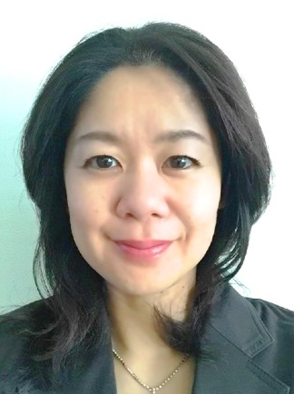 Satoko Kato is an Associate Professor at the Research Institute for Learner Autonomy Education (RILAE) at Kanda University of International Studies (KUIS) in Japan. She is also a lecturer at the Graduate School of Language Sciences, KUIS, teaching 'learner autonomy' and 'teacher autonomy' in the MA TESOL program. She has conducted over 4,000 sessions as a learning advisor in the past 17 years and is in charge of developing and implementing advisor education certificate programs for teachers/advisors, domestically and internationally. She holds a Ph.D. degree in Education from Hiroshima University, Japan, and a Master's degree in TESOL from Teachers College, Columbia University, US. She co-authored "Reflective Dialogue: Advising in language learning" with Jo Mynard (Routledge NY, 2016; Japanese translation issued in 2022 from Osaka University Press) and other books and articles related to promoting learner/teacher autonomy in both English and Japanese. 
 You are currently booking to attend this event online. If you want to attend this event in person, please click here and make a booking for face to face attendance instead.
If you continue to make a booking for online attendance and subsequently attend in person on the day, you will be denied entry.  Please check that you are booking for the correct event before proceeding.
---
To view the IATEFL event terms and conditions please click here
Event details
Event type:
SIG Event
Learner Autonomy
Date:
15/04/2024 - 09:30 until 15/04/2024 - 17:00 UK time

Venue:
Online event
United Kingdom
Fees:
IATEFL member online attendee: 39GBP
Non-member online attendee: 59GBP
IATEFL members need to login to their member dashboard before registering for this event to receive the member discount.
Non-members wishing to register for this event must login to their IATEFL user account before registering for this event. If you don't already have a user account then create one by clicking 'Login' at the top left of the screen, then select "create new account". This is free and is quick and easy to do. Once you have created a user account, return to this event and then select 'register' to complete your booking.