Events
LAMSIG PCE 2024 - ATTENDING IN PERSON: Teacher recruitment and retention: From strategy to day-to-day operations
Join IATEFL Leadership and Management Special Interest Group (LAMSIG) for their 2024 in person Pre-Conference Event on 15 April 2024 -

 Teacher recruitment and retention: From strategy to day-to-day operations
Finding and retaining the right teachers for your organization is critical to the overall success of academic programs and growth of the institution. It is, however, not the easiest task to find the best teachers, develop their skills, and to provide an environment that encourages them to stay at your organization and grow with you. This one-day workshop will look at: 
Strategy and planning for best practice in the recruitment and retention of staff

Day-to-day operational requirements, focusing on teacher recruitment, development, and retention
Throughout the day, we will have sessions led by industry experts, followed by workshops where participants can expect to:
Discuss ideas for best practice

Learn from other contexts and managers

Leave with ideas to build an effective teacher recruitment and retention strateg

y
Speakers- Andy Hockley & Silvana Richardson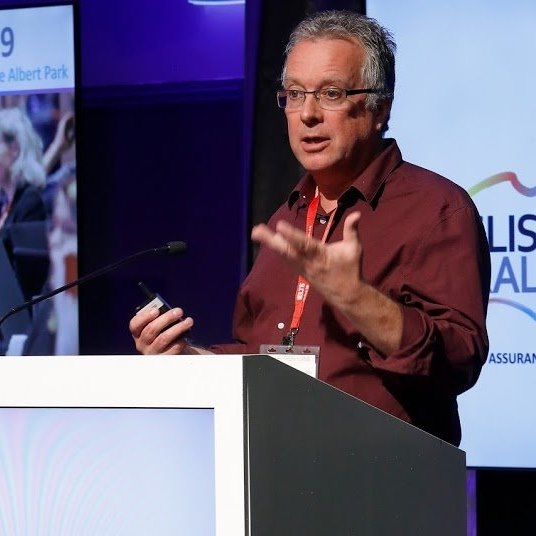 Andy Hockley is a freelance educational management consultant and trainer based in deepest Transylvania. He has been training managers for over 20 years, has been coordinating and training on the IDLTM (International Diploma in Language Teaching Management) since its inception in 2001, and is the academic director and global lead trainer for the course. He is series editor of the Cambridge Educational Management handbook series, co-author of 'Leading Technological Change' (CUP 2022), 'From Teacher to Manager' (CUP, 2008), and 'Managing Education in the Digital Age' (The Round, 2014), and author of "Educational Management" (Polirom, 2007)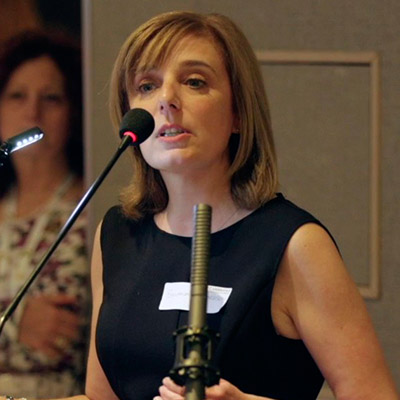 Silvana Richardson is Bell's Head of Education and Strategic Education Advisor at The Bell Foundation, and was Academic Director at Bell Teacher Academy. She's worked as teacher, manager, inspector, advisor, conference speaker and trained EFL, MFL, ESOL, EAL and subject teachers, trainers and leaders in the state and private sectors in compulsory education, FE and HE in the UK and abroad. Silvana's designed and supervised programmes for Ministries of Education, reviews research and participates in round tables on policy and practice. She's written materials, articles and papers for teachers and leaders, and is the author of a forthcoming book on Professional Development.
---
To view the IATEFL event terms and conditions please click here
Event details
Event type:
SIG Event
Leadership & Management
Date:
15/04/2024 - 09:30 until 15/04/2024 - 17:00 UK time



Brighton
United Kingdom
Fees:
Early Bird fees (ends 10 of January)
IATEFL members:59.00GBP
Non members: 79.00GBP
Standard fees: From 10 January 2024
IATEFL members: 77GBP
Non-members: 90GBP
IATEFL members need to login to their member dashboard before registering for this event to receive the member discount.
Non-members wishing to register for this event must login to their IATEFL user account before registering for this event. If you don't already have a user account then create one by clicking 'Login' at the top left of the screen, then select "create new account". This is free and is quick and easy to do. Once you have created a user account, return to this event and then select 'register' to complete your booking.