Join IATEFL Testing, Evaluation & Assessment SIG (TEASIG) for their 2023 Pre-Conference Event on 17 April 2023.
The TEASIG Pre-Conference Event (PCE) in Harrogate will focus on language assessment literacy for the classroom from the perspective of different stakeholders. Classroom-based assessment has been an increasing area of focus in ELT quite recently. There is a wealth of research on language assessment literacy (LAL) to do with teachers, what they should do to attain it, and the consequences of them not having it. Less attention has been paid to the LAL of learners and other stakeholders in school ecosystems. In this year's PCE, we would like to explore LAL for the range of stakeholders that are engaged with LAL in the classroom from different perspectives in the teaching and learning process, and raise awareness of how increased LAL through the school system can support and elevate teaching and learning.

Participants can expect an engaging day of plenaries and workshops, with plenty of opportunities for discussion and interaction. The two plenaries will set the scene focusing firstly on the school system and then on teachers, and be followed by workshops looking at the practical aspects of LAL in the classroom. This year we have also built in a sharing and networking activity to enable participants more time for interaction and engagement.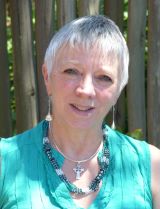 Lynda Taylor
Lynda Taylor is Visiting Professor at the Centre for Research in English Language Learning and Assessment (CRELLA) at the University of Bedfordshire, UK. She holds a PhD and MPhil in Applied Linguistics and Language Testing from the University of Cambridge and has worked for many years in the field of language assessment, particularly with IELTS and the full range of Cambridge English qualifications. Her research interests include speaking and writing assessment, test-takers with special needs, and language assessment literacy. She was Assistant Research Director with Cambridge Assessment English and has advised on test development and validation projects around the world. She has given presentations and workshops internationally, published extensively in academic journals and authored or edited many of the volumes in CUP's Studies in Language Testing (SiLT) series. She is currently President of UKALTA (2020-2022) and was awarded Fellowship of the UK Academy of Social Sciences in 2022.




Benjamin Kremmel
Benjamin Kremmel has been a lecturer, teacher trainer, and researcher at the Faculty of Teacher Education at the University of Innsbruck since 2011, and acts as the Head of the Language Testing Research Group Innsbruck. He completed his M.A. degree in English Language Teaching at the University of Innsbruck and another M.A. in Language Testing at Lancaster University, UK. He also holds a PhD in Applied Linguistics from the University of Nottingham, UK. His research interests include language assessment literacy, vocabulary assessment, and diagnostic assessment, and his work has been published in Applied Linguistics, Language Testing, Language Assessment Quarterly, Studies in Second Language Acquisition, Language Teaching, and TESOL Quarterly. Benjamin has presented his work at numerous international conferences, and has trained teachers in Lithuania, Germany, Albania, Austria, and the UK. He is the recipient of the 2023 TOEFL Essentials New Scholar Award.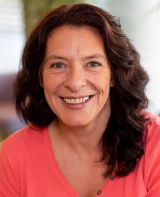 Carolyn Westbrook
Carolyn Westbrook is a Test Development Researcher at the British Council. Formerly an Associate Professor in EFL, Carolyn has a PhD from the University of Bedfordshire (CRELLA) and is a Senior Fellow of the UK Higher Education Academy. She has worked as a teacher, teacher trainer and materials writer for over 30 years, and has a wide range of experience in teaching and assessing General English, Business English, EAP and ESP. She has also been involved in language testing and assessment for over 15 years. She has worked on a number of testing and assessment development projects and has provided language assessment literacy training for teachers around the world.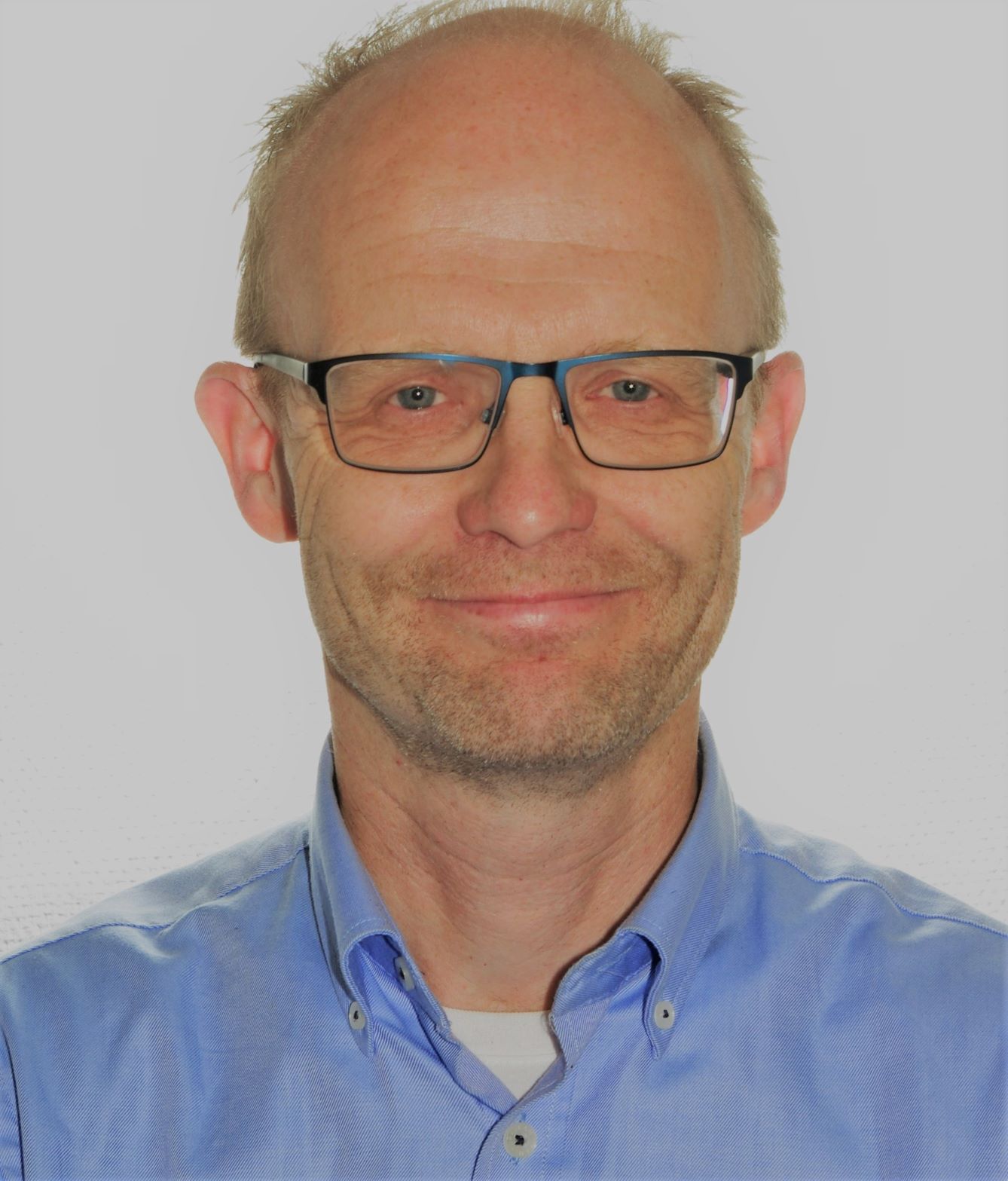 Henrik Bøhn
Henrik Bøhn is Professor of English education at the University of South-Eastern Norway. He worked for three years as an English teacher at the secondary level in Norway before moving on to the university level in 2001, where he has been teaching English since, most notably in teacher education. He also has extensive experience with further education and professional traning programmes for teachers. Henrik holds a PhD in language assessment, and his research interests include language assessment, metacognition, intercultural learning and language assessment literacy.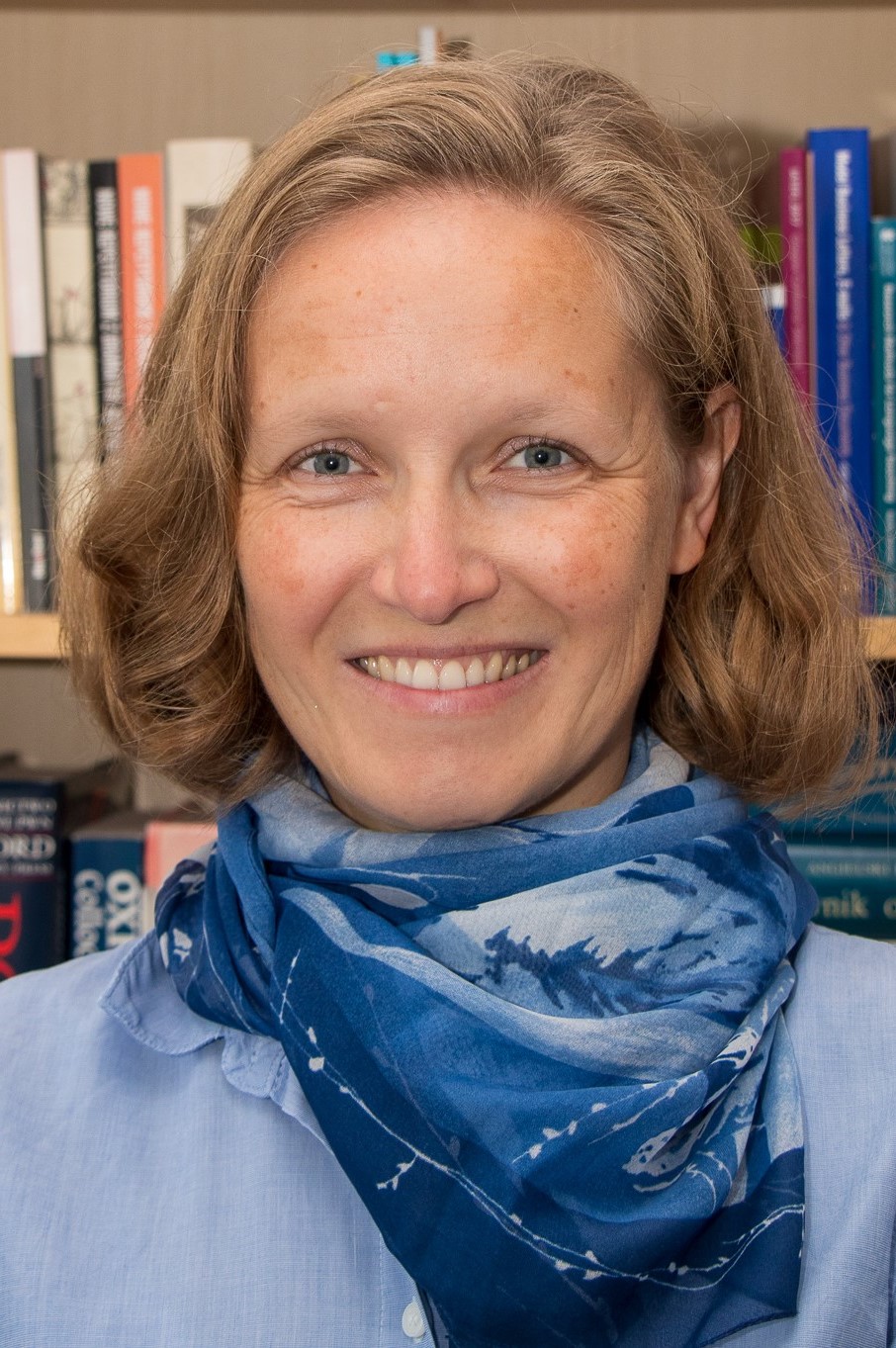 Anna Soltyska
Anna Soltyska is a member of academic staff at the Ruhr-University in Bochum, Germany, and coordinates the English programme at the University Language Centre. Her current research interests include task-based learning, teaching and testing of languages for academic and specific purposes, validating writing assessment, and various aspects of assessment-related malpractice. Anna joined the IATEFL TEASIG Committee in her role as a Webinar Moderator in April 2020.  
Click here to see the programme for this PCE.
Note: Online booking is now closed - however you can register and pay on site, on the day of the event.
Click the image to see the map: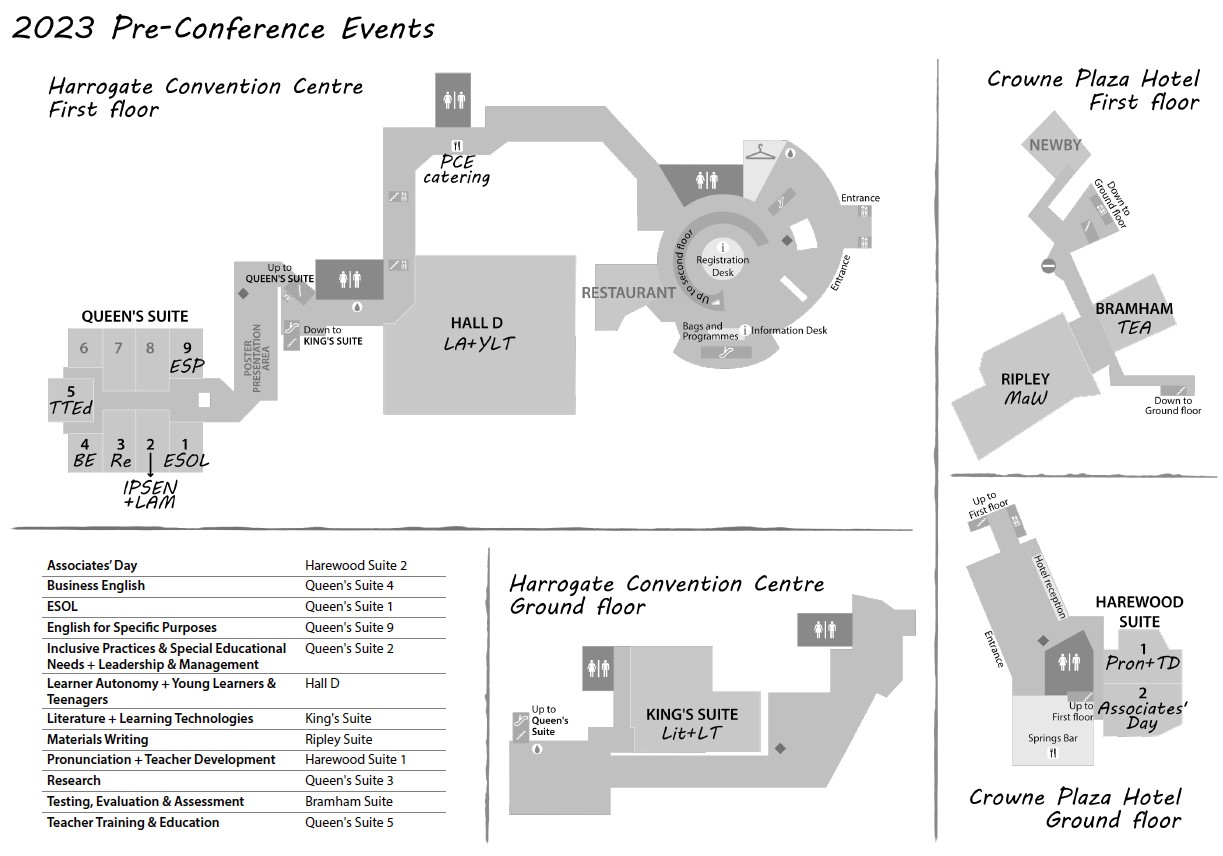 Sponsored by ETS Global and British Council:


---
To view the IATEFL event terms and conditions please click here
When
17th April, 2023 from 10:00 AM to 5:00 PM
Location
Harrogate Convention Centre and Crowne Plaza Hotel




Kings Road




Harrogate

,

NYK

HG1 5LA




United Kingdom
Contact
Phone:
+44 (0)1795 591414
SIG Events
| | |
| --- | --- |
| Which SIGs are involved in this event? | Testing, Evaluation & Assessment |
Fee Details For Website
Fee Details - displayed on website
Standard fees: From 12 January 2023
IATEFL members: 73GBP
Non-members: 86GBP

IATEFL members need to login to their member dashboard before registering for this event to receive the member discount.

Non-members wishing to register for this event must login to their IATEFL user account before registering for this event. If you don't already have a user account then create one by clicking 'Login' at the top left of the screen, then select "create new account". This is free and is quick and easy to do. Once you have created a user account, return to this event and then select 'register' to complete your booking.