Events
ESOLSIG: Celebrating cultural diversity and inclusion through storytelling
When we share a folk story from a minority culture, students with roots in that culture sense that they are included and their heritages are esteemed. All students develop intercultural competence and confidence while using English as a Lingua Franca (ELF). Let's celebrate cultural diversity in our classes through storytelling.
In this inclusive workshop, we will:
Learn to tell a new story.

Explore cultural identity through folk stories we know.

Discuss a student case study.
SPEAKER - David Heathfield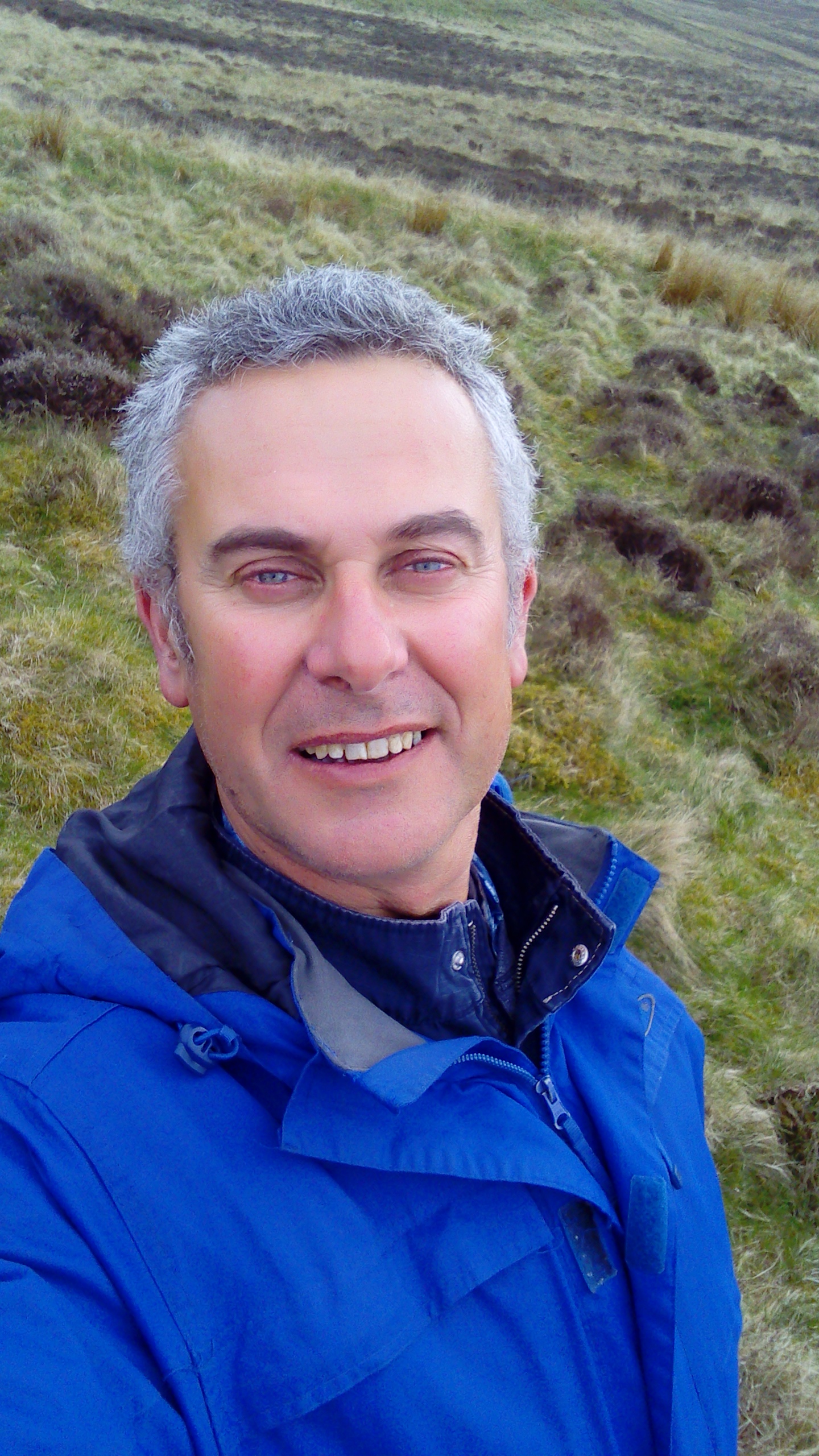 David Heathfield is an international storyteller based in Exeter, UK. He teaches English, runs training workshops for teachers and tells stories from the world's oral cultures. He runs online Creative and Engaging Storytelling for Teachers (CrEST) courses as an online storytelling teacher trainer internationally. He writes about student creativity in language learning and is the author of the Teacher Development books Storytelling with our Students: Techniques for telling tales from around the World and Spontaneous Speaking: Drama Activities for Confidence and Fluency (both DELTA Publishing) as well as the series Student Stories for English Teaching Professional and World Stories for IATEFL Voices. Together with Alla Goeksu, David co-wrote the chapter Storytelling for Diverse Voices which appears in the British Council's free downloadable book Creating an Inclusive School Environment.
You can check the time of the event where you are by clicking here
---
IATEFL members need to login before registering for this event.Non members wishing to register for this event must hold a user account with us. If you don't already have a user account then create one by clicking 'Login' at the top left of the screen, then select "create new account". This is free and is quick and easy to do.
To view the IATEFL event terms and conditions please click here
Event details
Event type:
SIG Event
ESOL
Date:
12/10/2023 - 19:00 UK time

Fees:
ESOLSIG member - free of charge
IATEFL member - £5
Non - member - £8
IATEFL members will need to be logged into their IATEFL account to access the member discount. Members of ESOLSIG will need to use the discount code that will have been emailed, if you do not have this code please email [email protected].