Events
Balancing Research and Pedagogy: Lessons Learned from an Extracurricular Pronunciation Training for Turkish EFL Students
An IATEFL PronSIG webinar presented by Tarik Uzun
This presentation will explore the design and implementation of an extracurricular pronunciation training program tailored for EFL learners with a Turkish L1 background. The initial focus will be on how research informed the prioritization of pronunciation teaching targets, aiming for enhanced intelligibility among Turkish EFL learners. The design considerations of the four-week program, insights from the implementers, benefits, challenges, and participant feedback will be examined. With research- and practice-based insights from this understudied context, the presentation aims to foster a discussion on the potential of extracurricular pronunciation instruction as an alternative approach, while also generating ideas for future implementation.
Speaker: Tarik Uzun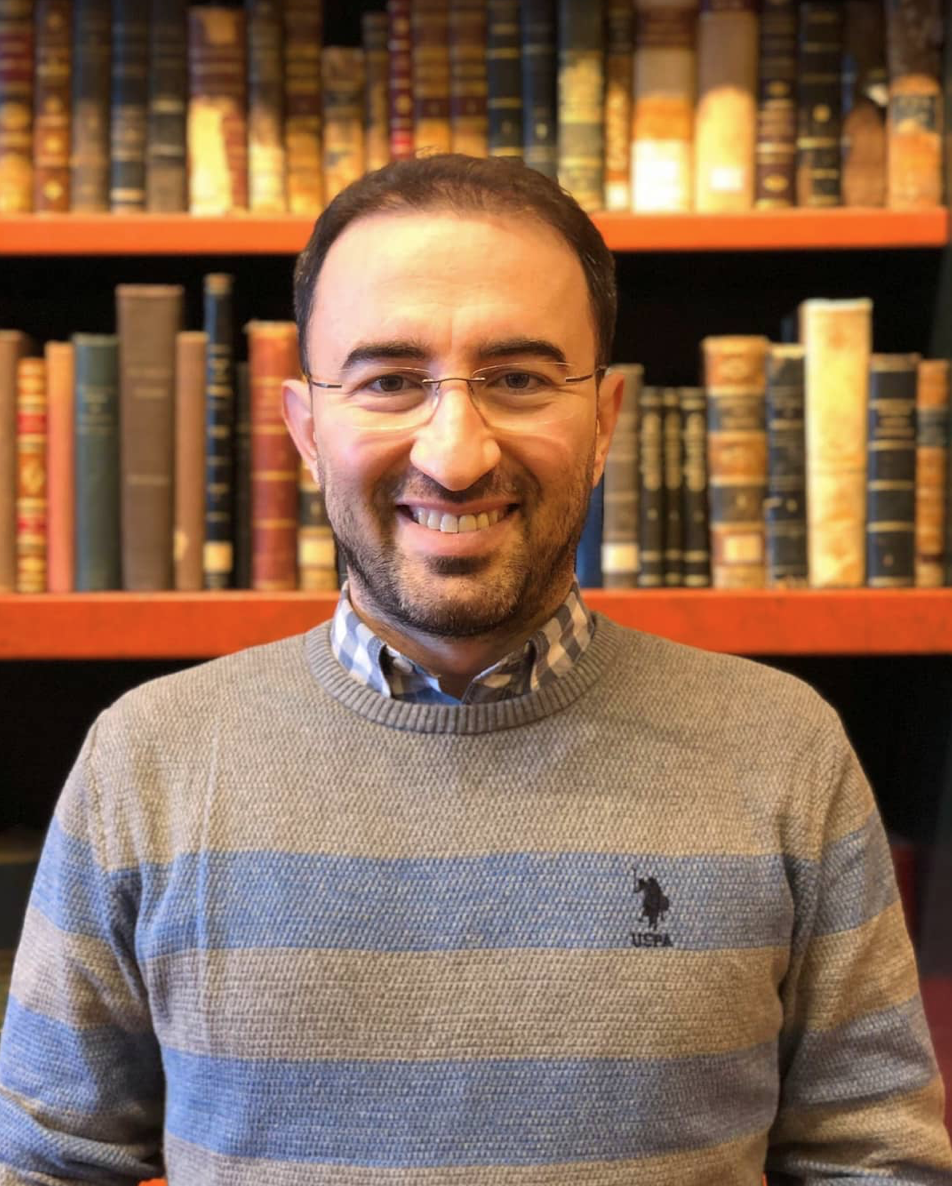 Tarik Uzun is an instructor of English and Turkish as foreign languages, a learning advisor, and Independent Learning Program (ILP) coordinator at Ankara Yildirim Beyazit University, Türkiye. His research focuses on second language pronunciation, foreign accent, and self-access language learning.
---
To view the IATEFL event terms and conditions please click here
Event details
Event type:
SIG Webinar
Pronunciation
Fees:
Free for all to attend.
Certificates and recordings will only be available for IATEFL members.