Events
BESIG: Critical Success Factors for Business English Trainers
This interactive workshop will discuss what essential factors Business English trainers need to be mindful of if they are to succeed and progress in their field. We will take a "5 Cs" approach – certifications, credibility, clients, challenges and cash – each of which will be discussed and evaluated in turn.
 Firstly, we will discuss what certifications are available for both trainers and students and the relative benefits and detriments of differing methods of delivery. Secondly, we will talk about how a trainer can promote themselves and be credible in the market. Thirdly, we will move on to consider the issue of clients, the forms clients might take (direct client, trainer as contractor, or freelancer) and how these can be found and converted to business. Fourthly, we will talk about challenges we might face linked to training and the running of our own business units. Finally, we will touch on the issue of payments, fees and finances.
During the session, attendees will be encouraged to share their thoughts and experiences as well as to take part in numerous discussions and tasks.
Speakers - Michelle Hunter & Ben Dobbs
Michelle Hunter: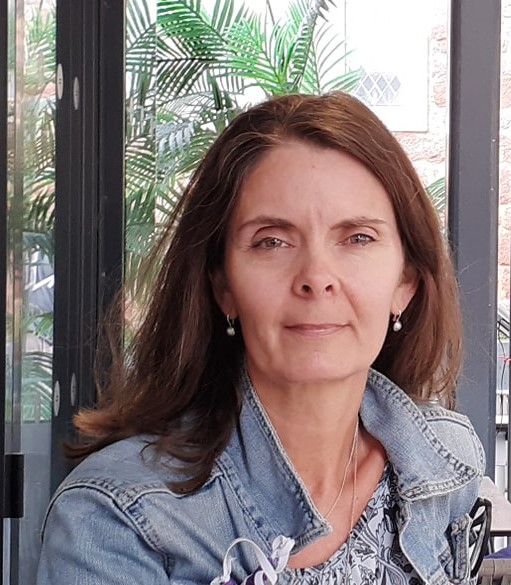 Michelle Hunter is a co-director of Distance Cert Ltd. and Learning Mentor at The Distance Cert IBET. Michelle has worked the last 20+ years as a freelance in-company business trainer and university adjunct in southern Germany, and an EAP teacher in the UK for the last 8 years. She holds an MA in Coaching in (ELT) Education and is currently finishing her doctoral thesis at the University of York.
Ben Dobbs: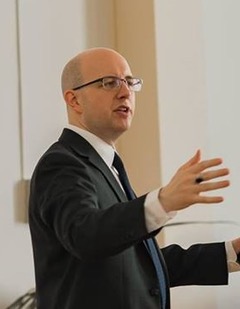 Ben Dobbs is co-director of Distance Cert Ltd. and Learning Mentor on The Distance Cert IBET. Ben has delivered intensive in-company training with major companies in areas including leadership, trainer training, presentation skills and more.  Recently, Ben has been delivering training across the GCC and other international locations. Alongside training, Ben is an ILM Level 7 certified coach, certified Change Management Specialist (CMS) and Six Sigma Black Belt.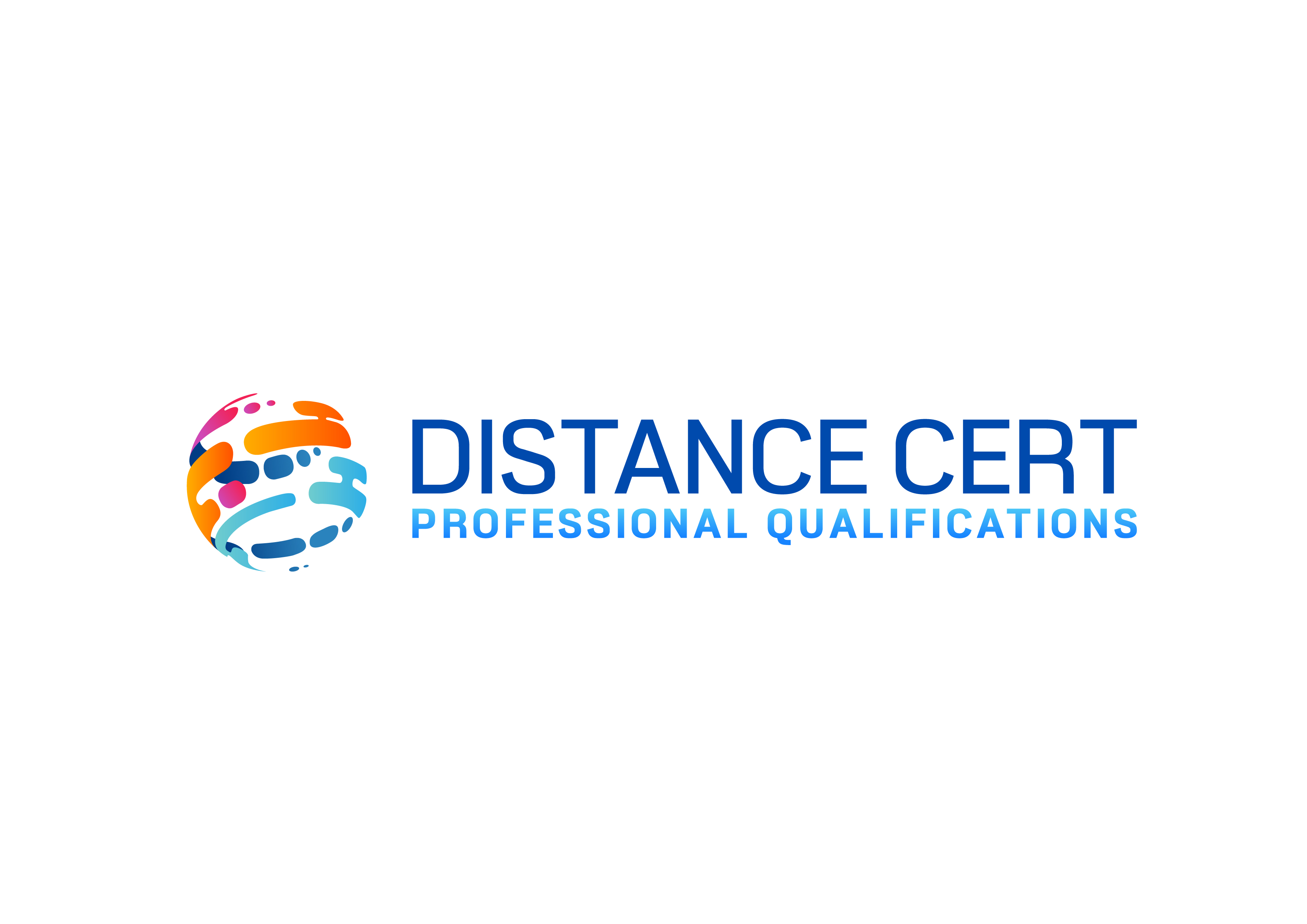 IATEFL members need to login before registering for this event in order to receive the member discount.
Non members wishing to register for this event must hold a user account with us. If you don't already have a user account then create one by clicking 'Login' at the top left of the screen, then select "create new account". This is free and is quick and easy to do.
To view the IATEFL event terms and conditions please click here
Event details
Event type:
SIG Event
Business English
Date:
26/08/2023 - 15:00 UK time

Fees:
Free for IATEFL members
7.50 GBP for non-members