Events
Testing language learners remotely: prioritizing equity, fairness, and social justice
An IATEFL TEASIG webinar presented by Mark Chapman
The requirement to social distance due to the COVID-19 pandemic resulted in increased demand for remote or at home testing. This webinar will address the fundamental considerations of equity, fairness, and social justice when delivering computer delivered tests to language learners. Students taking computer delivered tests at home, who are beginning to learn English face particular challenges. If students' test outcomes do not reflect their language proficiency, but are biased by factors such as, access to technology and challenges following test instructions, the accuracy and usefulness of the test scores may be questioned.
Speaker: Mark Chapman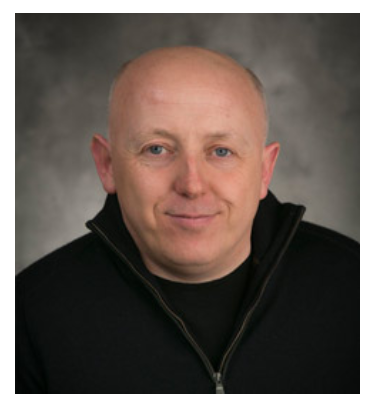 Mark Chapman is the Senior Innovation Researcher at WIDA, University of Wisconsin-Madison. His work focuses on developing new language proficiency tests for K-12 English learners in US public schools and international schools. Mark previously spent more than a decade teaching English in Japan. He has a master's degree in TEFL from the University of Birmingham and a Ph.D. from the Center for Research in English Language Learning and Assessment (CRELLA) at the University of Bedfordshire.
---
To view the IATEFL event terms and conditions please click here
Event details
Event type:
SIG Webinar
Testing, Evaluation & Assessment
Fees:
Free
Whilst everyone is welcome to attend this professional development event, free of charge, certificates of attendance and access to the recording will only be provided to IATEFL members.