Events
Sustainability in ELT - fatigue or taboo?
An IATEFL webinar presented by Anca de Vries and Christopher Graham
During the recent IATEFL conference in Harrogate, the media team interviewed a number of delegates around key ELT topics, including sustainability. The team noted that definitions of sustainability differed, and a large percentage of people struggled or were uncomfortable discussing sustainability on camera. 
This was quite a surprise, and in this conversation, Anca and Chris will drill down into the interface between ELT and sustainability. The conversation will be free-form but have five distinct sections.
1 The background – the IATEFL questions about sustainability – a look at numbers and responses.
2 Discussion – around the motives for the teachers' reactions to the questions. 
3 Discussion - what is sustainability in ELT – both in terms of direct environmental impacts but also more broadly across the community in terms of, for example, professional development, materials design, and the role of technology. We'll look at capacity-building, localisation, and decentring amongst other things.
4 Discussion - the challenges around discussing and implementing environmental and broader sustainability in ELT.
5 Discussion – some ways of overcoming the challenges, including some practical ideas for the classroom, and beyond, into the broader institution.
 

PRESENTERS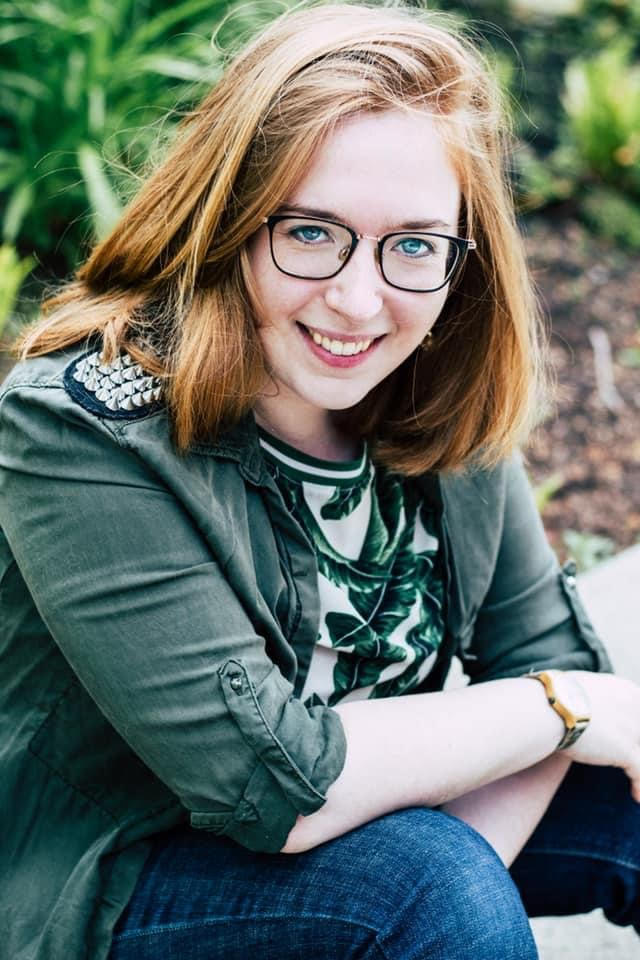 Anca de Vries has degrees in communication, English, and education from VU university Amsterdam and Leiden University. She has worked in education since 2012 and is currently lecturer at the Aeres University of Applied Sciences Almere. She has written for educational magazines and gives workshops (inter)nationally about game based learning and motivation, and intercultural sensitivity. 
 She has published several books on sustainability with her students, was nominated Sustainable Teacher of the year twice, and received an honorary green pin for her work in promoting plant based food and sustainable behaviour through voluntary work and cookbooks. 
Anca was part of the livestream team at Iatefl 2023 in Harrogate.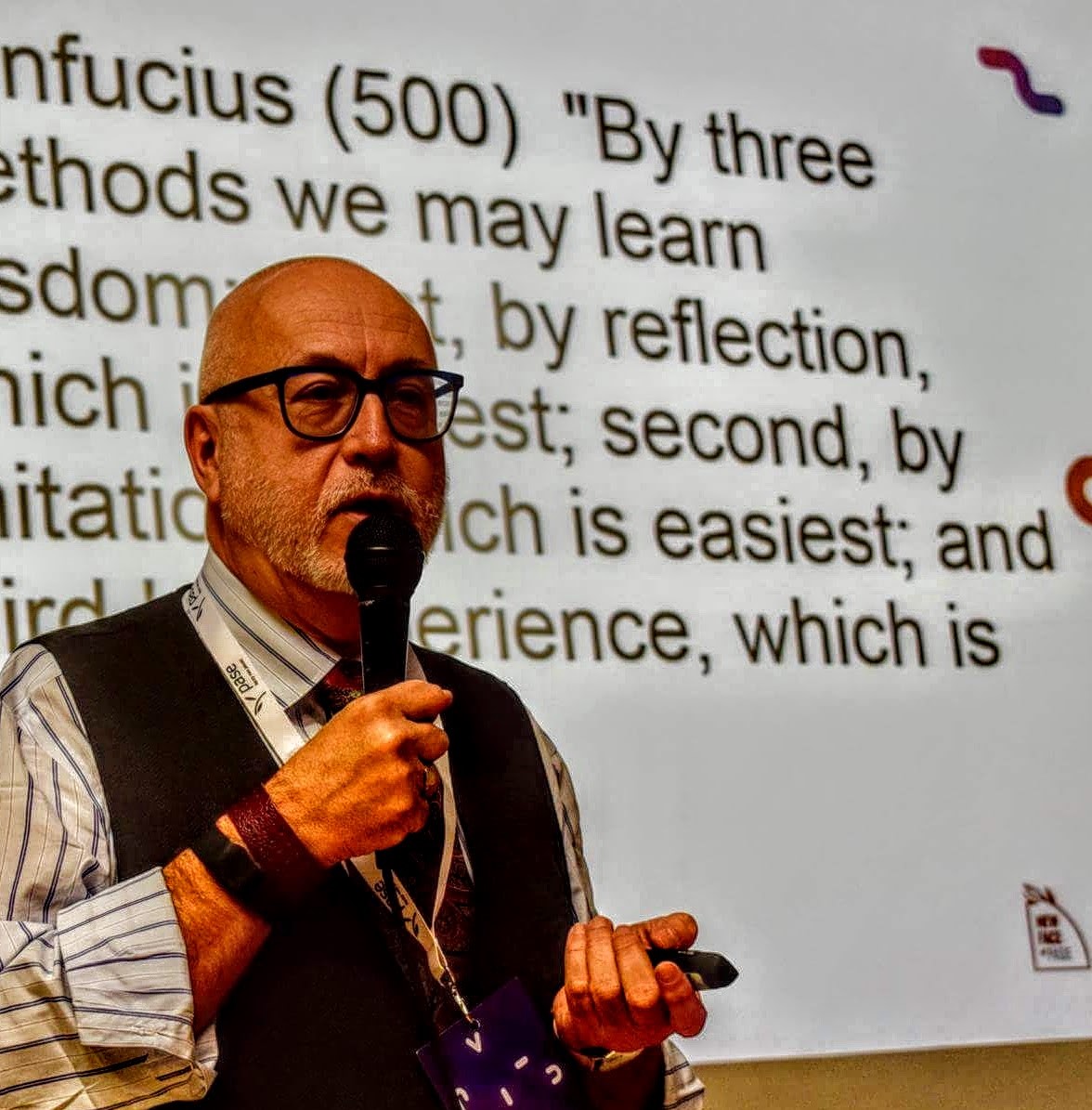 Christopher Graham holds a degree in Politics from Warwick university, a Cambridge DELTA and is a Fellow of the Royal Society of Arts. He is a freelance English language teacher educator, researcher and author.  He has worked in the field since 1981 in over 30 countries for the British Council, ministries of education and international publishers. 
He was one of the founders of ELT Footprint, a 2020 ELTons Award winner, and has been  working on research, materials writing and media activities around ELT and climate change for the British Council as part of the Climate Action in Language Education project. 
He has recently published books on ELT and climate change and the role of 21st century skills in ELT classrooms. 
Chris sits on the IATEFL conference committee and the EVE mentoring committee.
To view the IATEFL event terms and conditions please click here
Event details
Event type:
IATEFL Webinar

Fees:
Free of charge
Whilst everyone is welcome to attend this professional development event, free of charge, certificates of attendance and access to the recording will only be provided to IATEFL members.