Events
BESIG Making Learning Stick with Agile Teaching Workshop
This workshop shows you how an iterative teaching process inspired by agile project management leads to effective learning. It provides structure and flexibility and continuously adapts to learners' needs, contexts and goals. The process is brought alive by team collaboration, co-creation and collective intelligence. The team monitors the learning process by defining indicators and observing the visible evidence of learning.
This process is strengthened by useful insights from applied neuroscience. The agile method of managing projects means working with clients in a collaborative way, evaluating progress at regular intervals and always striving to stay consistent with client needs. A teaching course is clearly an agile project: the learner is the client, the teacher the service provider, and the learner's goals are the desired "product" or outcome. Teachers, as project managers, set the tone of the collaboration. It's a circular process of smaller mini-projects, called sprints that are made up of 5 stages: kick-off, planning, execution and monitoring, and closure. By continuously reviewing sprint goals and progress, misunderstandings are quickly nipped in the bud, next steps are decided and thus learner satisfaction is guaranteed. This is a highly collaborative process. Our continuous communication with learners ensures their deep involvement and engagement.
Speakers- Daphne Elie and Gabriella Benkő
Daphne Elie-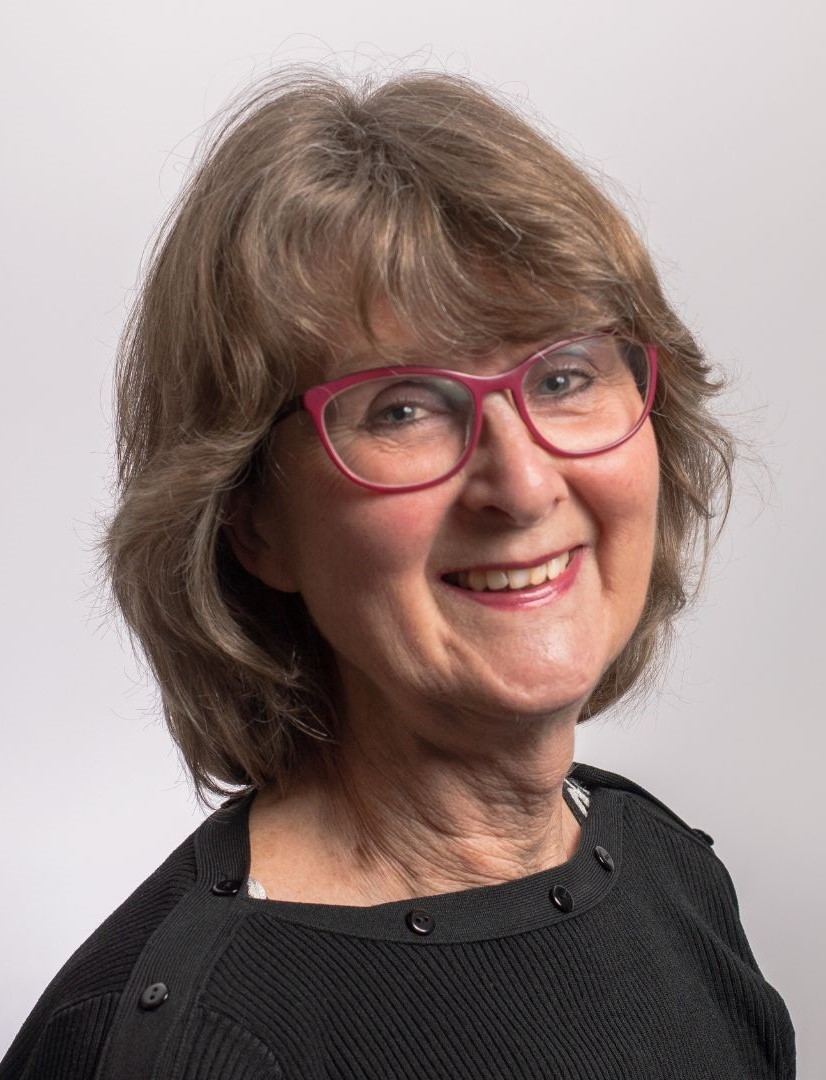 Founder of Business Class Language Solutions, Daphne is an ardent proponent of quality in ESL training with a reputation for a highly trainer-centric posture in her business. Her lengthy career spans from early days as a teacher upon arriving in France in the late 70s and grew to include pedagogical management, program coordination, sales, directorship and finally entrepreneurship when she took the leap and founded her own company in 2003.Her interest in digital learning led her to obtaining a diploma in elearning design and delivery in 2004. Her work-life balance includes gardening, textile art, and yoga.
Gabriella Benkő-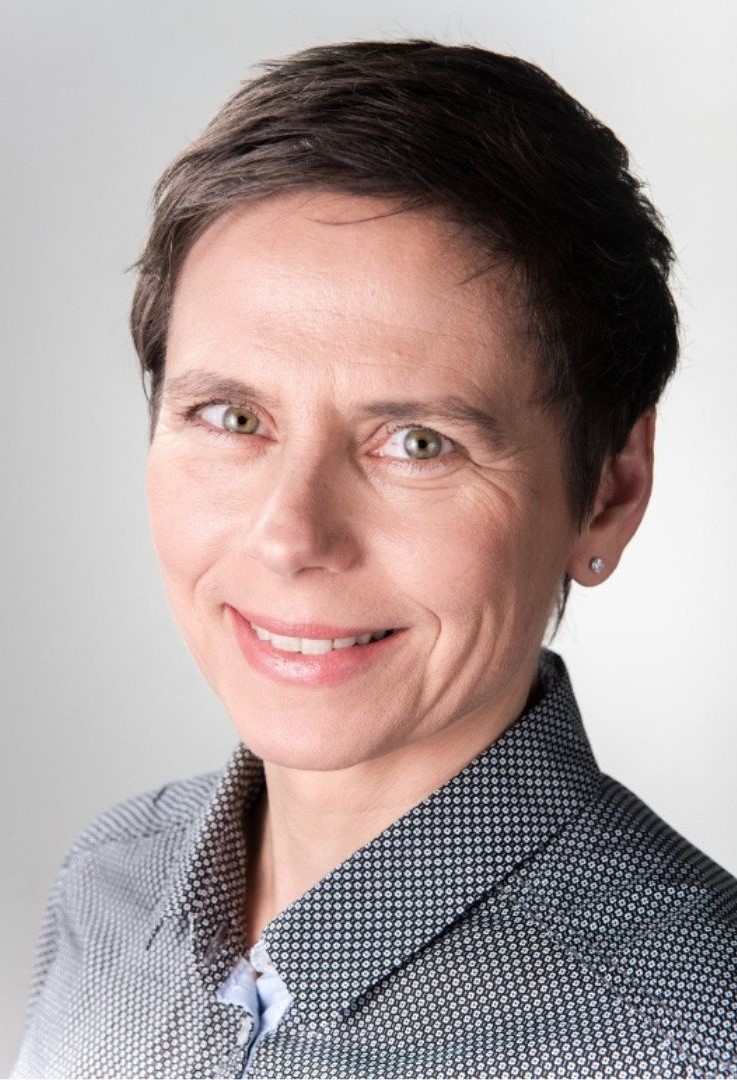 Gabriella Benkő, MBA, Certified Professional Coach with over 10 years of experience in ESL training. She has been an entrepreneur and worked with business professionals to boost their communication, intercultural and leadership skills through coaching, consulting, and training for over 25 years. Applied neuroscience, aka 'science-based understanding how to fine tune brains' is interwoven in her practice to speed up personal and organizational development. She co-developed the TAP program with Daphne Elie, bringing her unique mix of brain-based coaching, training, project management experience, as well as a strong dose of humanity to the mix.
---
IATEFL members need to login before registering for this event in order to receive the member discount.Non members wishing to register for this event must hold a user account with us. If you don't already have a user account then create one by clicking 'Login' at the top left of the screen, then select "create new account". This is free and is quick and easy to do.
To view the IATEFL event terms and conditions please click here
Event details
Event type:
SIG Event
Business English
Date:
17/06/2023 - 15:00 until 17/06/2023 - 17:00 UK time

Fees:
Free for IATEFL BESIG members
7.50 GBP for non-members