Events
Asynchronous and Synchronous EAP Teaching and Learning
Blended and online EAP courses have become an essential part on offer by numerous HE institutions.This webinar presents quantitative and qualitative research around the experience of students who study EAP online. The quantitative research attempts to shed light on the primary question if the online component of language learning impacts the overall achievement and progress of students. The qualitative research consists of four mini case-studies, i.e deep interviews with successful online students.
The research presents an overview of key factors from SLA theories that shape the experience of online learners, thus providing insight into best practices for online language teaching. It examines issues such as motivation, language aptitude, language level, personality type, learning skills transfer etc.
Speaker - Milena Tanasijevic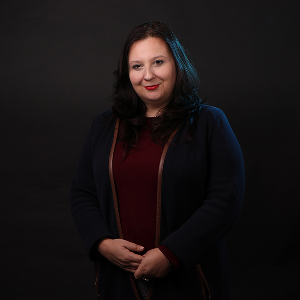 Milena Tanasijevic has been working in the field of ELT for more than 20 years. She is an English Language Lecturer at Belgrade Metropolitan University where she has been preparing and implementing blended and online English courses for 15 years. She has attended and presented at numerous academic and professional ELT conferences on topics related to using educational technologies, as well as ESP. She is currently serving as one of the joint events coordinators of the IATEFL ESPSIG.
<<REGISTER HERE>>
---
IATEFL members need to login before registering for this event.Non members wishing to register for this event must hold a user account with us. If you don't already have a user account then create one by clicking 'Login' at the top left of the screen, then select "create new account". This is free and is quick and easy to do.
To view the IATEFL event terms and conditions please click here
Event details
Event type:
SIG Webinar
English for Specific Purposes