Events
PCE Warm-Up Webinar: Check, check, check - A checklist to develop materials based on storybooks
Teaching early years requires a specific set of skills, and materials for this age group should reflect the young learners' holistic and language needs. Accordingly, there are many benefits to using picture books and story-based materials. This talk aims at presenting a checklist with a blend of practical and theoretical insights into how to develop effective materials based on storybooks. We will explore the principles and beliefs used in the design of the checklist, and how you can use it to produce your own materials for young EFL learners.
Speaker - Ana Clara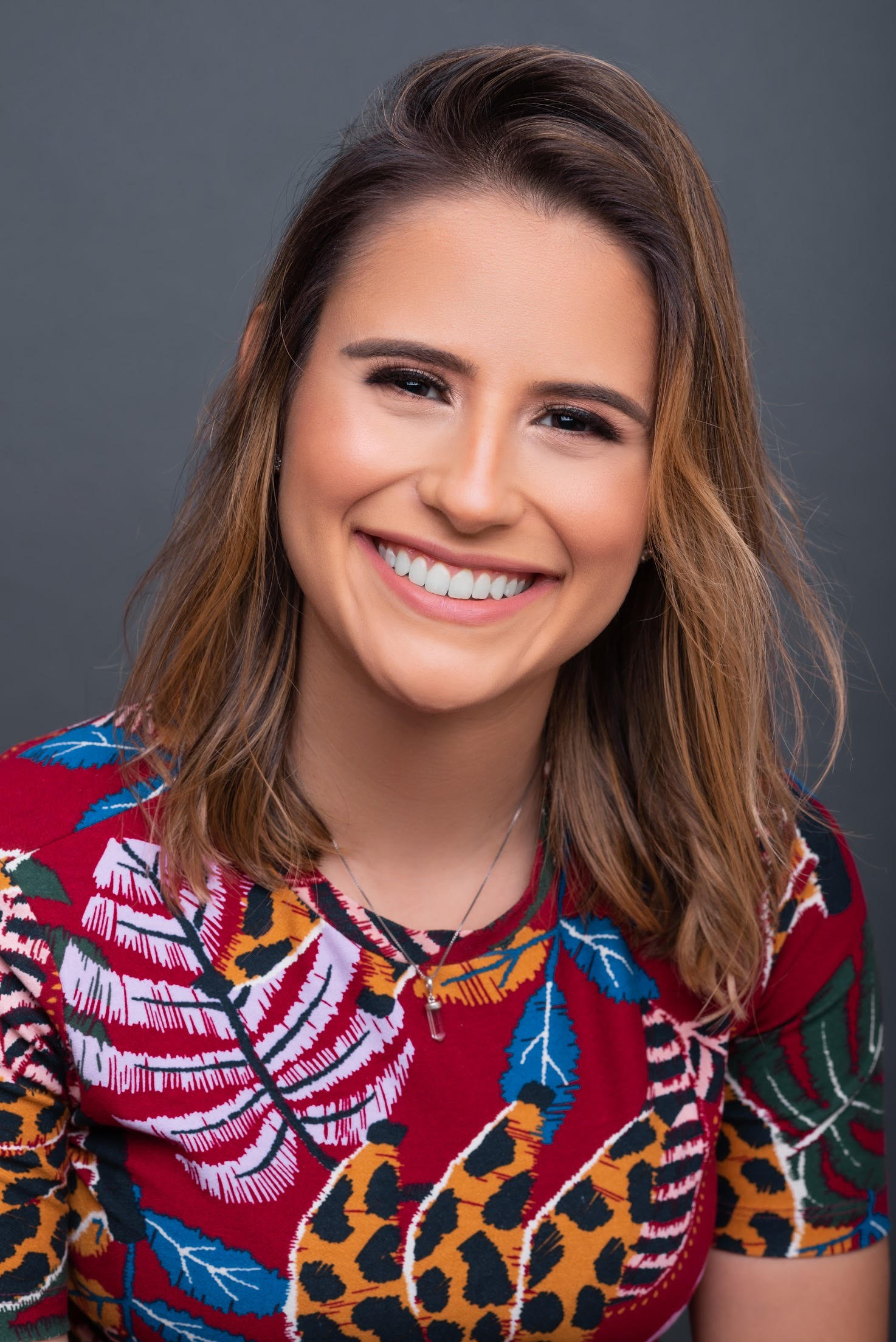 Ana Clara has over 10 years of experience in ELT as a teacher, teacher educator and materials writer. She specialises in pre-primary and primary education, and working with picture books is her true passion.
---
IATEFL members need to login before registering for this event.Non members wishing to register for this event must hold a user account with us. If you don't already have a user account then create one by clicking 'Login' at the top left of the screen, then select "create new account". This is free and is quick and easy to do..
To view the IATEFL event terms and conditions please click here
Event details
Event type:
SIG Webinar
Materials Writing
Fees:
Free
Whilst everyone is welcome to attend this event, free of charge, certificates of attendance and access to the recording will only be provided to IATEFL members.