Events
Digital Storytelling: enhancing learners' motivation, autonomy, and engagement
An IATEFL LTSIG webinar presented by Manuela Kelly Calzini
Digital storytelling takes the ancient and traditional part of oral storytelling and involves a set of digital and multimodal literacy practices to create engaging, meaningful and purposeful stories.  It is an incredibly powerful way to teach 21st century skills, foster creativity and empathy, transform perspectives, and encourage reflection on learning and life processes. This webinar will provide an overview of the 7 steps of digital storytelling and look at the many benefits for students' language learning progress.  The presenter will also be sharing activity ideas that teachers can implement in the EFL classroom to improve students' speaking, writing, vocabulary, grammar, and reading skills with the use of technological tools that are readily available as well as user-friendly.
Come and experience the transformative power of digital storytelling!
PRESENTER: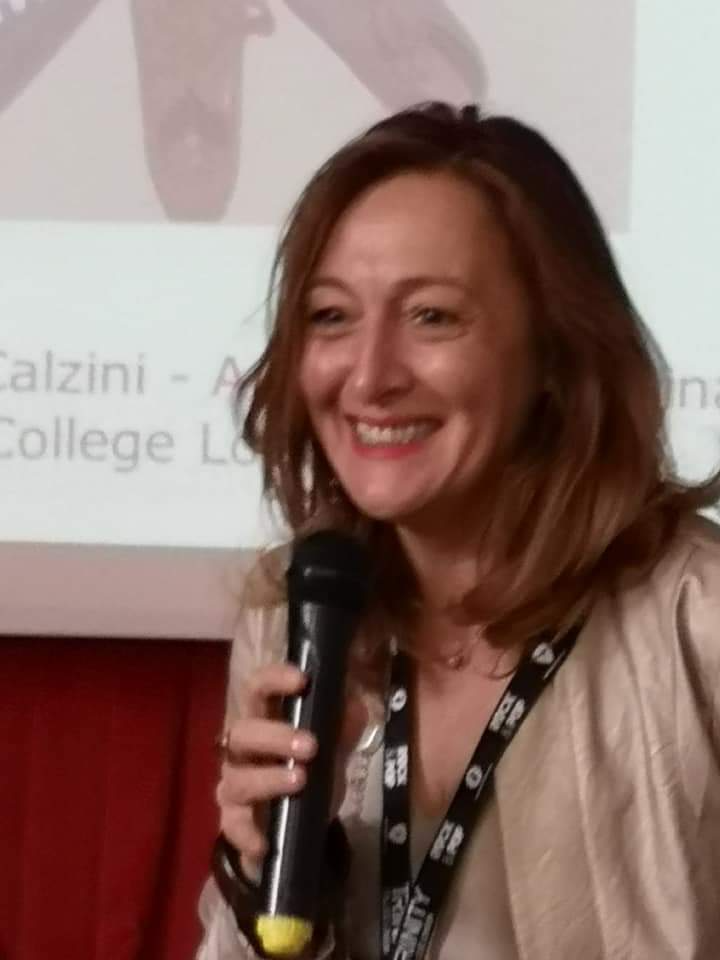 Manuela Kelly Calzini is an experienced English Language teacher and teacher trainer and has worked in EFL Education and Continuing Professional Development Programmes for over 25 years in Italy, UK and Switzerland. She is an ELT author and regularly contributes articles in teacher publications. Manuela is currently Senior Academic for English Language at Trinity College London in Italy. She is also Lecturer at the University of Florence (Pre-Primary and Primary Education Sciences). Her main research interests are young learners, communicative skills and performance-based assessment. She is currently researching the role of online storytelling and remote theatre to facilitate active engagement and the enhancement of communicative skills in the era and post pandemic COVID 19.  Manuela is a member of the Society for Storytelling https://www.sfs.org.uk/storyteller/979/profile
To view the IATEFL event terms and conditions please click here
Event details
Event type:
SIG Webinar
Learning Technologies
Fees:
Free of charge
Whilst everyone is welcome to attend this professional development event, free of charge, certificates of attendance and access to the recording will only be provided to IATEFL members.