Events
Reflective Practice Groups: A visionary journey of professional development
IATEFL Webinar presented by Burak Aydin.
This webinar is about a collaborative professional development activity, Reflective Practice Groups (RPGs), which might serve as an insightful way of improvement for language teachers.
Based on the presenter's research on an RPG case conducted in 2020, this session will lay out the fundamentals of the activity and advocate ways of developing through RPG meetings. The presenter will particularly discuss the tenets of the practice and how RPGs differ from other teacher gatherings so that the audience can successfully initiate their own contextual practices in the future.
The ultimate aim of the presentation will thus be to promote RPGs as impactful sites of development for those teachers who value being a part of communities of practice.
---
About the Presenter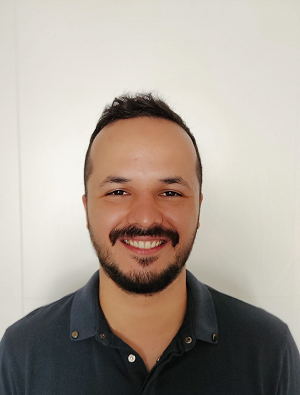 Burak Aydın is an instructor of English and a licensed teacher trainer for SIT TESOL Certificate Course. He teaches in a tertiary level preparatory English program and is also involved in mentoring and supervising language teachers. In the field of teacher training, he has been conducting research, facilitating courses and presenting talks and workshops.
To view the IATEFL event terms and conditions please click here
Event details
Event type:
IATEFL Webinar

Fees:
Free of charge
Whilst everyone is welcome to attend this professional development event, free of charge, certificates of attendance and access to the recording will only be provided to IATEFL members.