Events
All about change: One day or day one. Let's decide.
An IATEFL Webinar presented by Kristen Holt
In the turmoil of the pandemic, how many of us have taken a moment to reflect on what's changed in our teaching practice?
Are the techniques and activities we used pre-Covid still relevant for the teaching or training context we're now in? This interactive workshop will take you through key changes identified through extensive research and case studies to evaluate what's new in ELT, and should stay – for ourselves, our teaching and our industry.
During the session you will be taken through a whistle-stop tour of techniques and ideas that have developed in recent years or are changes preceded by pandemic that are likely to remain in the teaching of tomorrow, such as replacing nativeness, improving language skills and teaching knowledge on the job, evidence-based teaching, teaching (live) online classroom techniques and working with emergent language.
Each area will contain a practical activity to give you an overview to understand its ramifications for today's teaching whilst putting it into context and then to help you see how it might work in your own teaching or training practices, and the real world.
---
About the Presenter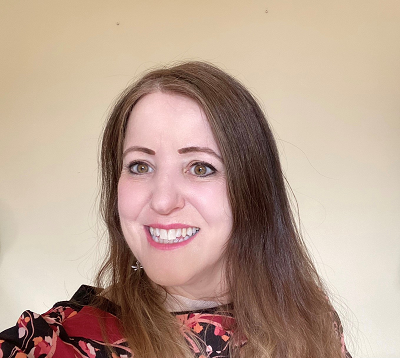 Kirsten Holt is the Head of Pavilion ELT at Pavilion Publishing, having been involved in the ELT industry in many guises for the past 30 odd years – as a teacher and materials writer, teacher trainer, trainer of teacher trainers, school manager, editor and then publisher. Kirsten is passionate about supporting teachers, teacher trainers, authors and editors in their continuing professional development throughout their careers and has enjoyed watching the people she has mentored over the years go on to flourish in their chosen path. She believes that learning never stops – especially when we respond to the evolving needs of language teaching – so encourages experiential learning, self-reflection of our own teaching/teacher training practice, and the sharing/exchanging of teaching experiences, research and ideas, with constructive discussion. Kirsten is looking forward to discussing what's new in ELT with you, and evaluating what should stay – for ourselves, our teaching and our industry.
To view the IATEFL event terms and conditions please click here
Event details
Event type:
IATEFL Webinar

Fees:
Free of charge
Whilst everyone is welcome to attend this professional development event, free of charge, certificates of attendance and access to the recording will only be provided to IATEFL members.