Events
BESIG: Designing materials for BE - highlights from our EVO course
Join IATEFL Business English SIG, Kirsten Waechter, Sue Annan, Katrin Lichterfield, Grace Alchini, Vicky Margari and Andreea Nechifor for this webinar.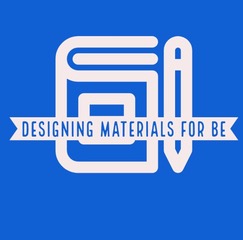 Like every other year, IATEFL BESIG teamed up and designed a course for the EVO project for teachers of English. For weeks, we supported teachers on their learning journey of how to design, adapt, and tweak materials for the business English classroom.
In this webinar, we will share the highlights with you: the different materials you can focus on, the copyright and usage rights you need to pay attention to when working with online materials; how to design materials visually paying attention to special learners needs; how to make best use of infographics and games and create your own, and how to lift and add to written materials and recycle materials for speaking activities.
The presenters will give an overview and share their emotional moments and own learning insights with you.
Kirsten Waechter has been a business English trainer based in Germany since 1998. Having taught in-company courses for many years, today she focuses on teaching business communication, English for special purposes and intercultural courses. She has designed her own materials in this field and provides teacher training, too. She has been a member of the IATEFL BESIG BOT since 2016 and is currently heading the team, organising the moderation and hosting of online events.
Sue Annan lives on the Channel island of Jersey where she teaches BE and general English as well as training teachers for Trinity's College London. She is a moderator for Eltchat and is an assistant coordinator for EVO, as well as being a founding member of Teachers4schools. She has been a IATEFL BESIG member since 2009.
Katrin Lichterfield Since working in the export department of a beverage group, Katrin (MA - CertIBET - authorized trainer/examiner for 'Intercultural Competence in English') has focused her corporate training on reflective business communication across cultures. She participated in the EU-funded ENRICH project "English as a Lingua Franca practices for inclusive multilingual classrooms".
Grace Alchini is a freelance teacher of English and a business communication and ESP trainer based in Mexico. She has over 35 years of experience teaching at universities, providing in-company services, and training professionals who need to upskill. She is also a frequent speaker at international conferences.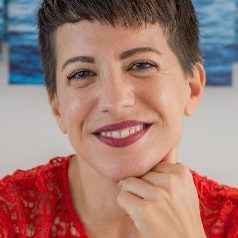 Vicky Margari works freelance as a business English trainer, offering online and blended courses. Before becoming a trainer, she worked in Hospitality for 12 years and Insurance for eight years. She's currently keeping herself busy by completing her Cambridge Delta adventure and by working closely with and learning from IATEFL BESIG volunteers.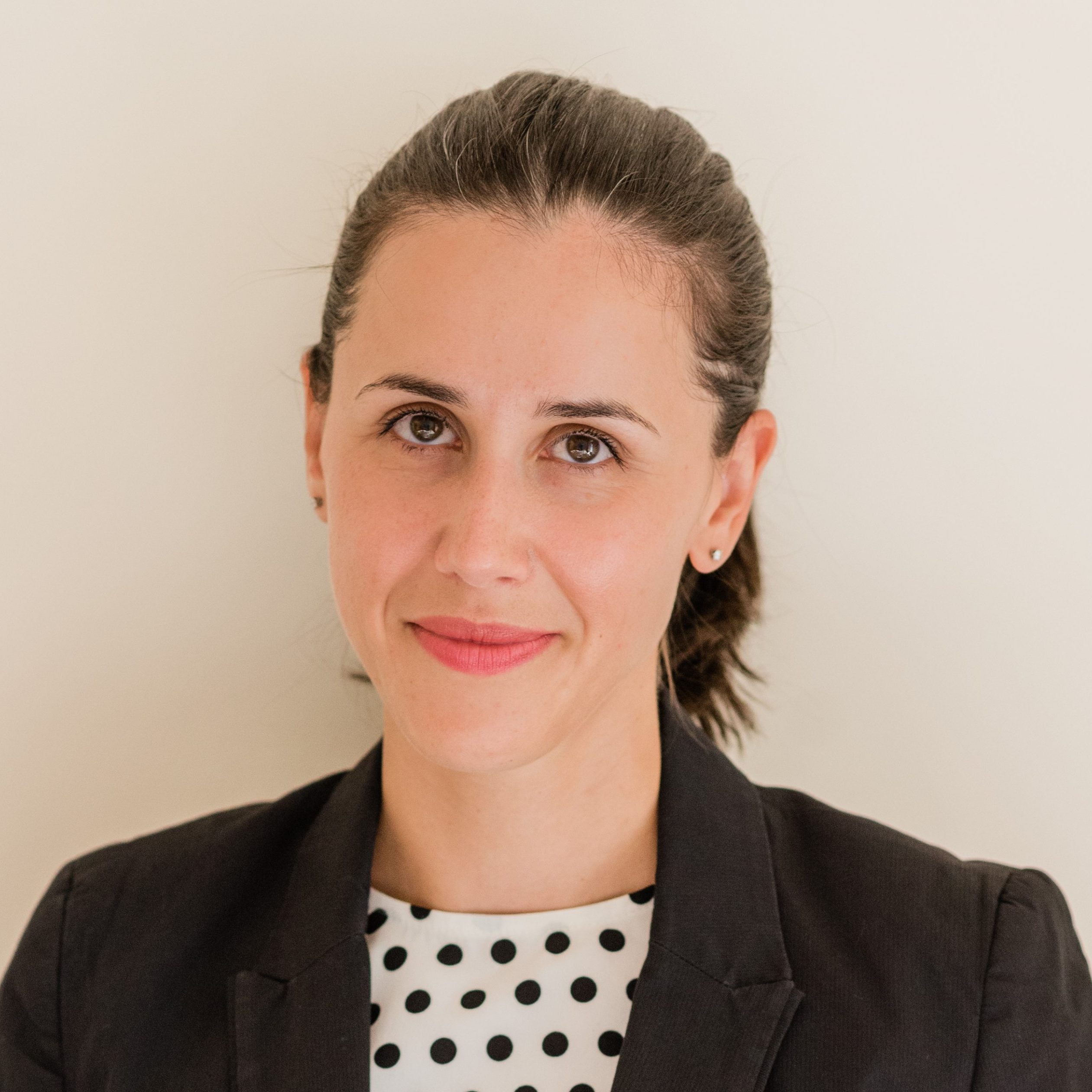 Andreea-Katia Nechifor is a business English and German trainer based in Iasi, Romania. Andreea has always been interested in both business and languages, interests which have shaped her academic and career path.  She graduated the Faculty of Letters and the Faculty of Economy and Business Administration and did a master's in marketing. She holds a CELTA, a Cert IBET and a Belbin accreditation. In 2009 she founded Lektor, a private language school which she has been running ever since. Andreea has also worked as a freelance speaking examiner for the British Council. 
---
To view the IATEFL event terms and conditions please click here
Event details
Event type:
SIG Webinar
Business English