Events
IATEFL Career Guides: How to get into materials writing
Join IATEFL Career Guides with Rachael Roberts for this session.
Most teachers write materials for their own classes, and it can be a natural progression to think about writing for publication. As a long time ELT materials writer, I am often asked about the best ways to get into (paid) materials writing. In this webinar I will share some advice and tips to help you make the move, before offering an opportunity to ask me any questions you may have.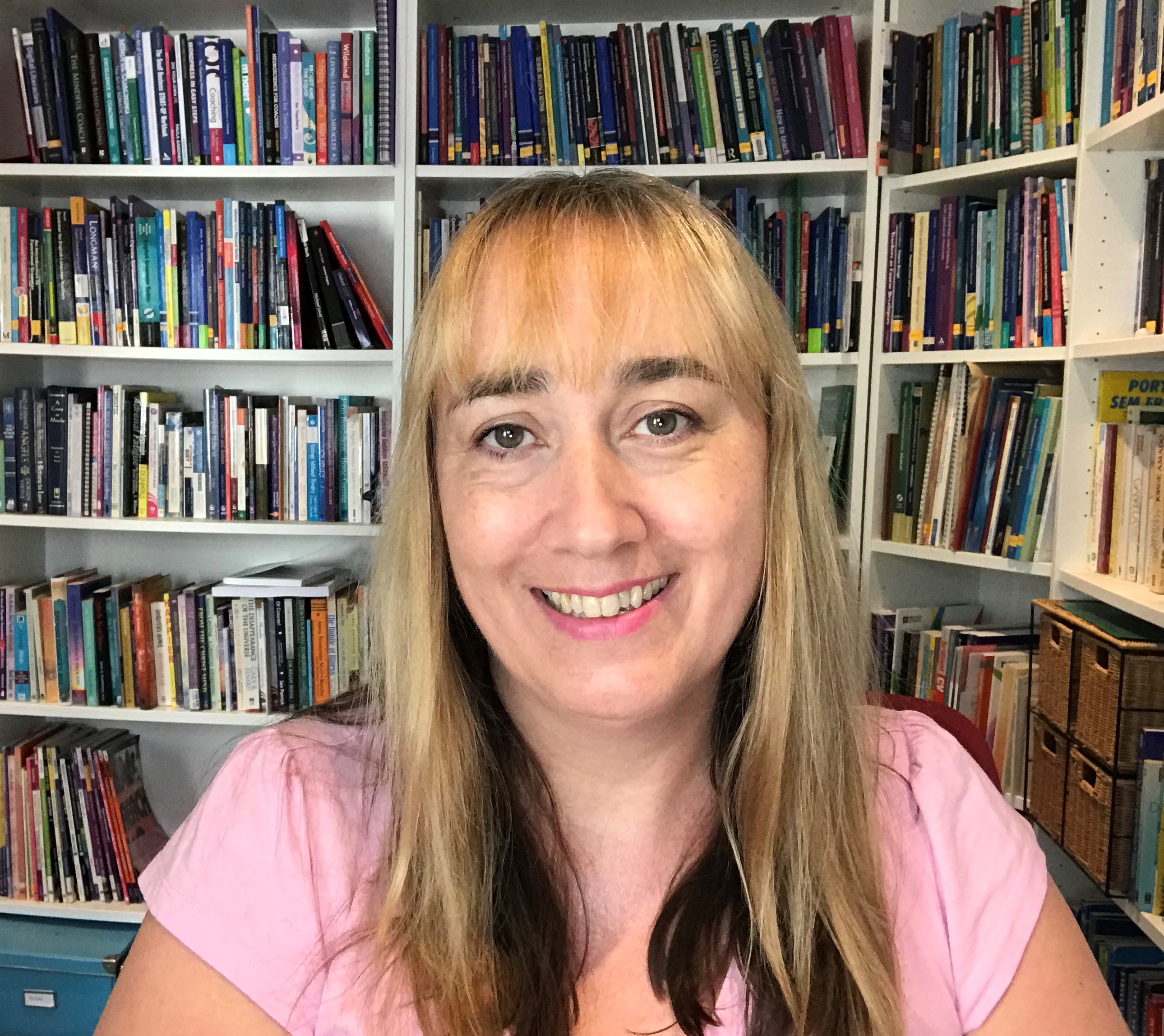 After 30 years in ELT, as a teacher, teacher trainer, manager and materials writer, Rachael Roberts now works as a business and mindset coach for other freelance ELT professionals, helping her clients to earn more, work less, and live more fully.
IATEFL members can register by logging in to their dashboard and clicking on 'Membership benefits and offers'. 
---
IATEFL members need to login before registering for this event.
To view the IATEFL event terms and conditions please click here
Event details
Event type:
IATEFL Webinar



United Kingdom