Events
MaWSIG meets NATE Russia: Developing teaching aids with surprise pedagogy in mind
Join IATEFL Materials Writing SIG and members Ludmila Kozhevnikova and Peter Stepichev from NATE, an IATEFL affiliated Teaching Association for this webinar.
Teaching aids are an excellent resource for teaching and learning. Not only do they make classes more interesting and effective, they also help teachers present material in a creative and engaging way. Moreover, teaching aids help teachers accommodate students' different learning preferences and individual needs.
In this webinar, we'll discuss how we can add value to teaching aids by employing the principles of "surprise pedagogy". We'll focus on designing teaching aids that both entertain and educate students, thus boosting motivation and encouraging learning. This will be illustrated by the tools developed for young learners:  "a grammar mug" and "grammar blocks". Practical tips on creating teaching aids in different teaching contexts will be provided.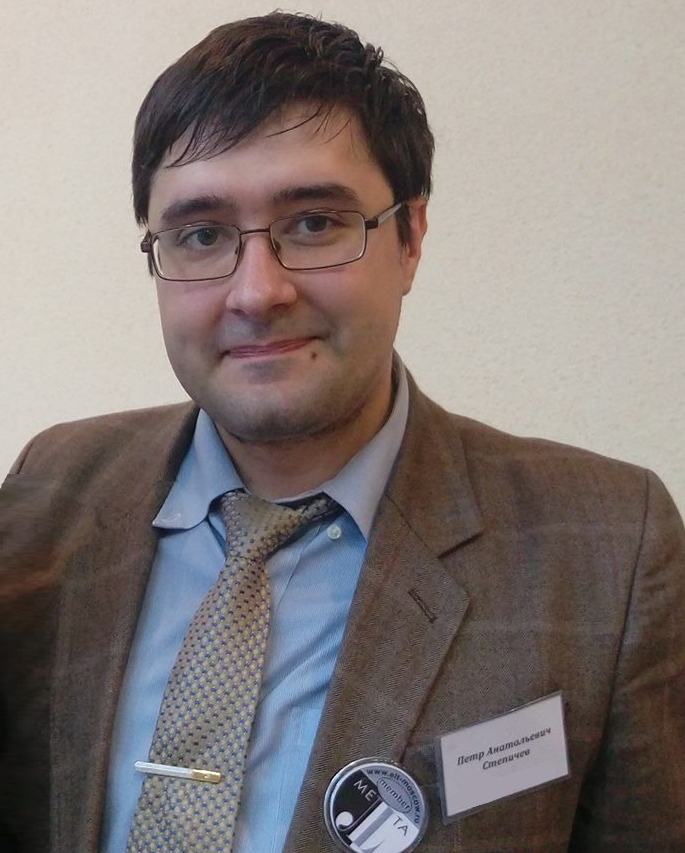 Peter Stepichev is an executive director of the National Association of Teachers of English of Russia, a teacher trainer, and an author. US International Visitor Exchange Program 2014 alumnus. His patented tool "Grammar Blocks" and a series of board games for English learners won recognition in the 2012 Moscow Teacher of the Year contest, resulting in winning a scholarship to study at Norwich Institute for Language Education (England) and getting an internship in Germany.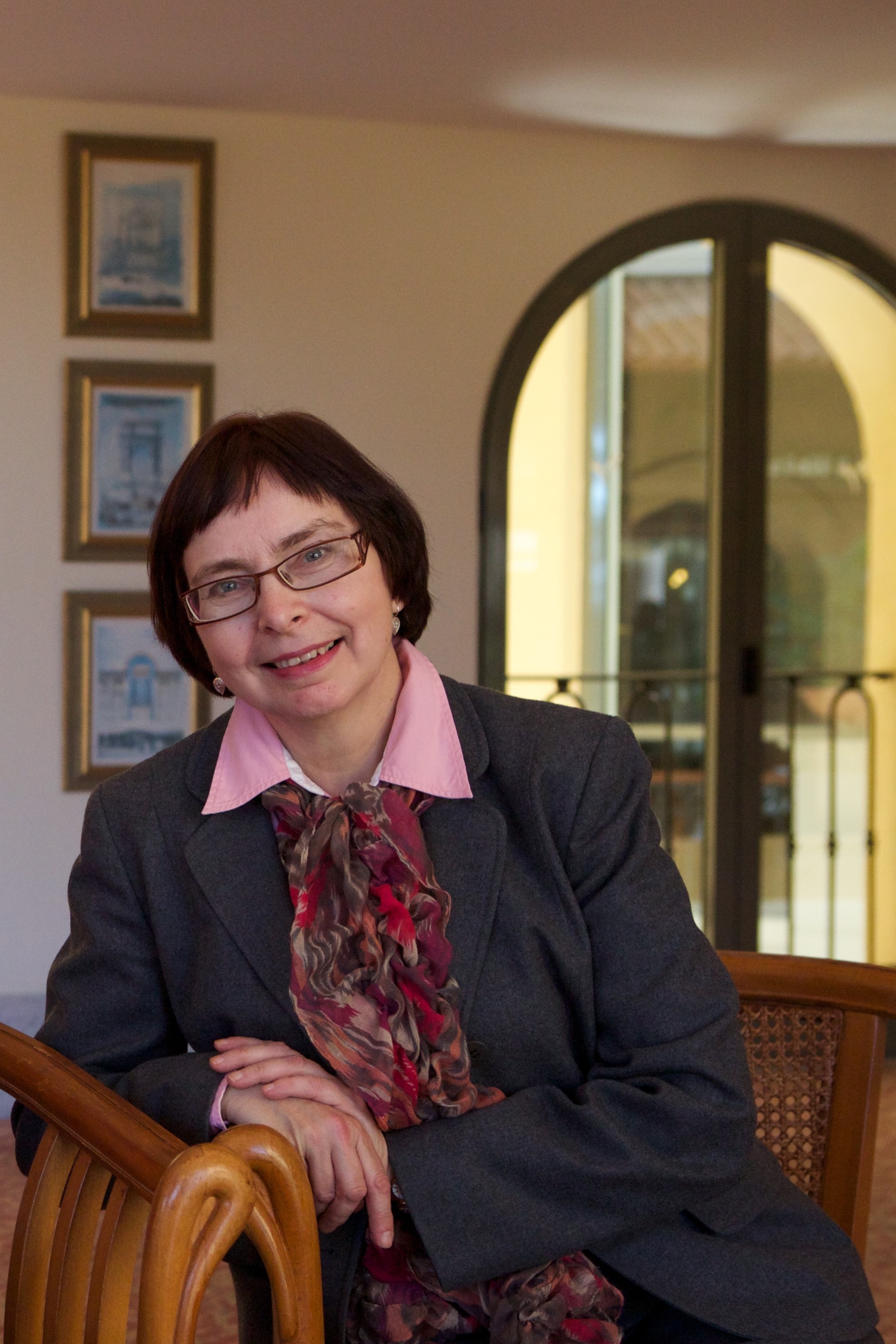 Ludmilla Kozhevnikova is an Associate Professor of Samara National Research University, Vice President of SETA and Regional Consultant of Cambridge University Press. She is on the Board of Experts for the National Association of Teachers of English. For seven years (1998 -2005), she chaired the Volga Region Affiliate of the Foreign Languages Council on Methodology and Research at the Russian Ministry of Education and Science. She has participated in several projects on EL teaching and assessment, including 'Promoting Sustainable Excellence in English Language Learning and Assessment', a transnational EU-funded Tempus project. She has over 60 publications and co-authored several manuals and textbooks.
---
To view the IATEFL event terms and conditions please click here
Event details
Event type:
SIG Webinar
Materials Writing