Events
TEASIG: Time allowances in EAP source-based writing assessment
Join IATEFL Testing, Evaluation and Assessment SIG and Dr. Emma Bruce for this webinar.
My talk explores the impact of time allowances on students' source use, composing behaviour and performance, in a second language reading-to-write assessment context, comparing work done in a time-constrained, exam-like condition with that done in an extended out-of-class condition.
Results highlight the facilitating and debilitating potential of time conditions in reading-to-write assessment tasks and the paradox of implementing 'authentic' reading-to-write assessments while failing to take account of the time required to engage in the appropriate skills. I suggest that essays produced in timed and extended conditions are two different manifestations of the dynamic reading-to-write construct and that an understanding of the different processes students engage in is vital for planning best practice in teaching, as well as for making meaningful decisions regarding source-based writing assessment.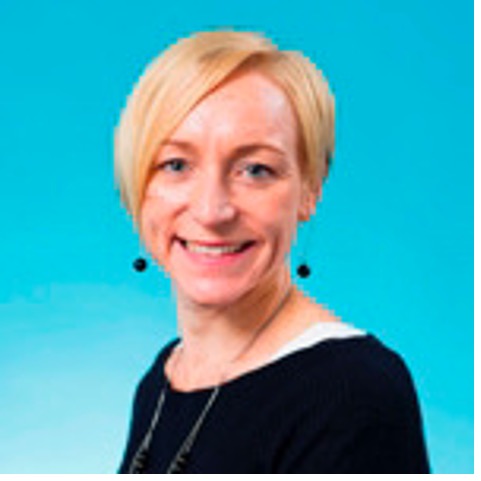 Dr Emma Bruce is a Researcher with the Assessment Research Group at the British Council. She specialises in research and validation of IELTS and also works on a range of projects for assessment systems designed and developed by the British Council. 
Emma has over 25 years of experience working in in the tertiary sector, both in the UK and overseas, initially as a teacher, and later as an EAP testing and assessment specialist. Emma's main interests are in EAP and integrated assessments.
---
To view the IATEFL event terms and conditions please click here
Event details
Event type:
SIG Webinar
Testing, Evaluation & Assessment