Events
ESP: Language skills in a professional context
Join IATEFL English for Specific Purposes and Tom Fassnidge for this webinar.
Some candidates see language tests as simply a hurdle to be cleared, a certificate to be filed away and forgotten about. This attitude minimises the real-world value of such tests and can lead to a narrow focus on rote preparation techniques.
Using the Occupational English Test as an illustration, this presentation shows how workplace skills can be used to develop effective test preparation techniques and how these techniques can in turn be leveraged to improve professional communication.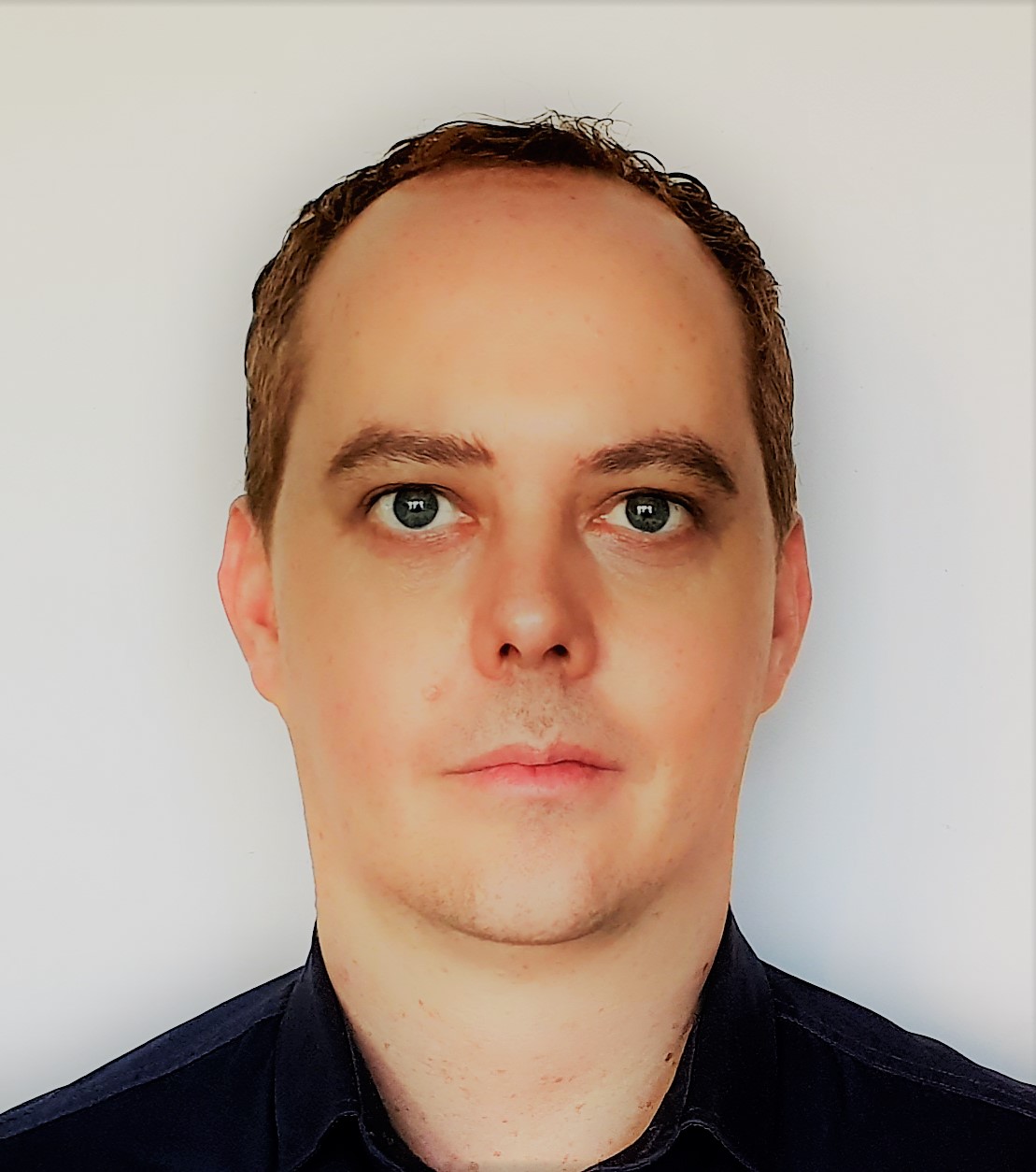 Tom Fassnidge is a teacher, editor and writer who has been preparing candidates for OET since its acceptance by UK regulatory bodies in 2017. He is the author of OET Reading & Listening Skills Builder from Express Publishing.
---
To view the IATEFL event terms and conditions please click here
Event details
Event type:
SIG Webinar
English for Specific Purposes