Events
ESOL: 'Beyond being nice': Supporting adult ESOL learners who have experienced trauma
Join IATEFL ESOLSIG and Lora Agbaso for this webinar.
Forced migration is often deeply connected with trauma and loss. ESOL teachers are on the frontline dealing with learners' trauma, frequently without proper training. This webinar is a blend of theory, research, reflections and personal lived experience. The participants of this webinar will learn about
how it feels to be a stranger in the country
the complexity of migrants' trauma
the signs of trauma in the language classroom
the trauma-informed model to apply in teaching practice
Participants will have an opportunity to share their experiences, concerns and good practices. This can benefit all the learners, not only those who experienced trauma, especially in the current world.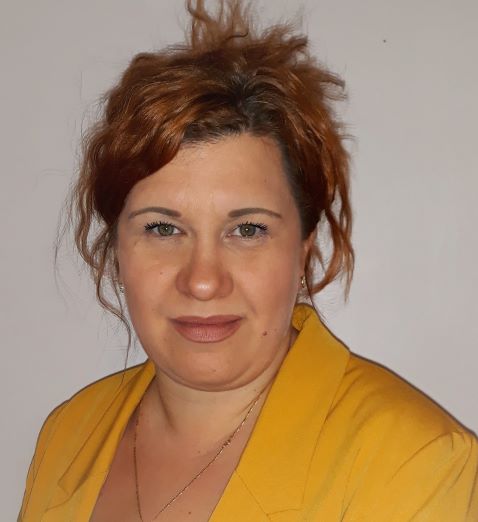 Lora Agbaso had taught English as a Foreign Language in Ukraine for over a decade before moving into the ESOL sector. She works with adult learners who found their new home in the UK. Informed by her own experience of trauma and forced migration, she focuses on understanding the impact of trauma on second language learning and supporting learners who experienced traumatic events in addressing the issue. She holds an MA TESOL from Cardiff Metropolitan University.
---
To view the IATEFL event terms and conditions please click here
Event details
Event type:
SIG Webinar
ESOL