Events
ESOL: Belonging: ESOL and integration - concepts and considerations
Join IATEFL ESOLSIG and Dr Nafisah Graham-Brown

for this webinar.
Belonging is a concept that has recently become more popular as an alternative perspective to view inclusion. Although more commonly used in school settings, I saw the value of using this concept when researching the experiences of migrant women who were learning English and settling in London recently. I found that social interactions in English affected migrant women's perception of their own belonging within their new neighbourhood and community.
Belonging is defined as feeling at ease with oneself and one's surroundings (Miller, 2003). In this webinar I will present belonging and other concepts that I used in my research, to explain the experiences of research participants as they were learning English in their pathways to integration into their new society. Finally, I will share considerations and implications that the research findings may have on ESOL programmes and delivery, both for practitioners and providers.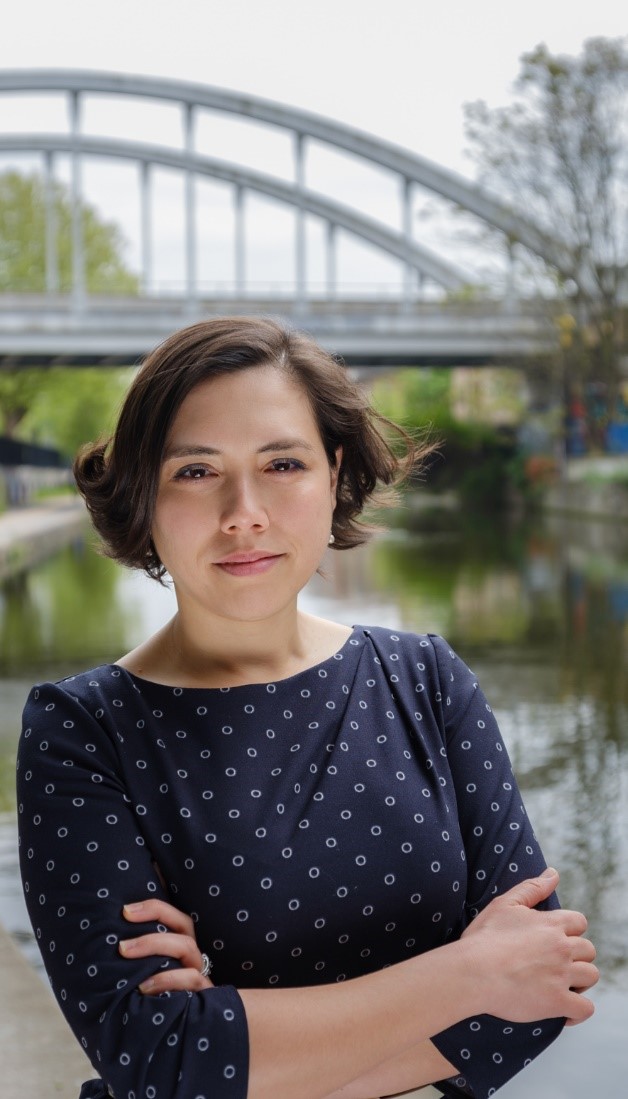 Dr Nafisah Graham-Brown is the National Co-Chair for NATECLA (National Association of Teaching English and Community Languages) and Head of Life Skills and Community at ELATT, a proudly diverse education charity in London, England, graded Outstanding. She has been managing ESOL and community projects since 2010, growing the organisation's provision from its Hackney borough base into eight London boroughs and developing partnerships with other third sector partners, colleges, ACL, local authorities and government.
She recently gained her Doctor in Education from UCL Institute of Education. Her research focused on the experiences of migrant women who are settling into UK society, with a focus on the value of social interactions for ESOL students towards their perception of their own belonging.
Nafisah is passionate about encouraging and fostering independence and autonomy in learners, to progress and flourish in their lives. She believes that to achieve equality we need to holistically examine equality of opportunity, diversity and inclusion in all our contexts, and make clear commitments to social justice for all.
Nafisah is a cat-lover, a cyclist, and is continuously trying to live a more environmentally-responsible life.
---
To view the IATEFL event terms and conditions please click here
Event details
Event type:
SIG Webinar
ESOL