Events
ESPSIG: Issues in applying CEFR descriptors to ESP assessments
Join IATEFL English for Specific Purposes SIG and Kevin Westbrook for this webinar on Saturday 23 Ocrtober. 
As the CEFR gains ever wider acceptance, it becomes involved in areas far from its intended field of application. Although it can be successfully applied to other fields, it does necessitate careful consideration of how we use it for assessment purposes in order to develop good, valid assessments.
Good assessment requires the identification of what we need to assess, appropriate tasks to assess those constructs and grading criteria and descriptors that properly evaluate performance. In relatively specialist, technical areas, like engineering, medicine and maritime English, evaluating the desired performance can run contrary to the CEFR descriptors. An excellent performance can hit ceiling effects due to the nature of the task. Also, many of the descriptors for the standard criteria in the CEFR refer to irrelevant categories. This webinar aims to create greater awareness of these issues and provide some answers.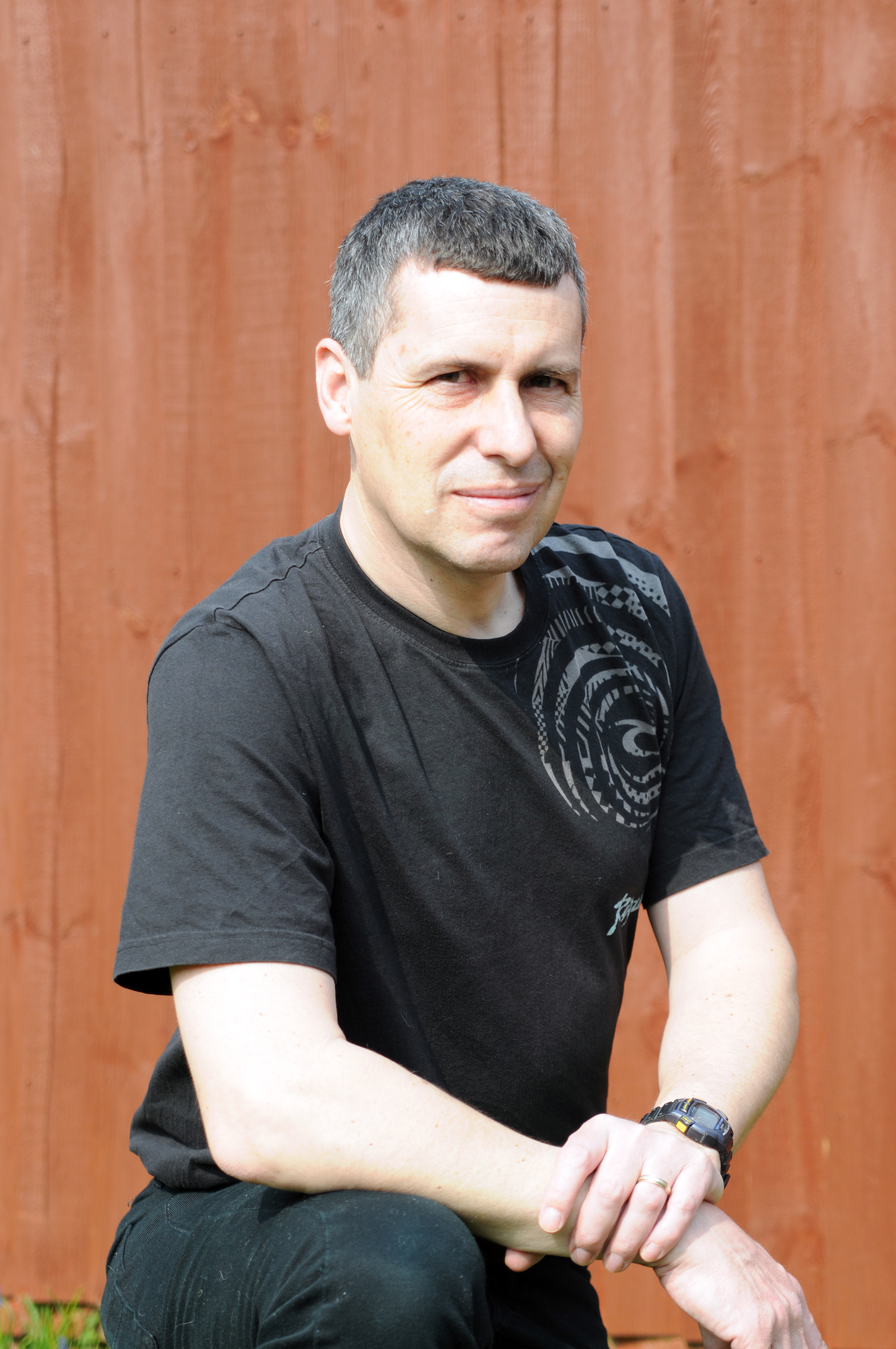 Kevin Westbrook 
Kevin has been involved in ESP since 1997. His interest in assessment started very early in his career but has intensified recently with involvement in an EU project and in the development of the CEFR companion volume. He started a PhD in this area in January 2021.
---
To view the IATEFL event terms and conditions please click here