Events
TTEdSIG: Online conference
Join IATEFL Teacher Training and Education SIG for this exciting and useful one-day online conference on 1 May 2021.
The event will focus on how the following areas support teachers and teacher trainers in being able to reflect and reconnect upon old and new practices and continue their professional development in an ever-changing world:
Online training
Teacher training frameworks
Dialogic pedagogy
Trainer well-being
Trainer autonomy
Reflective thinking in teacher training
Digital tools in teacher training
There'll be plenty of opportunities to interact with our expert speakers and with other teacher educators, and certificates of attendance will be available.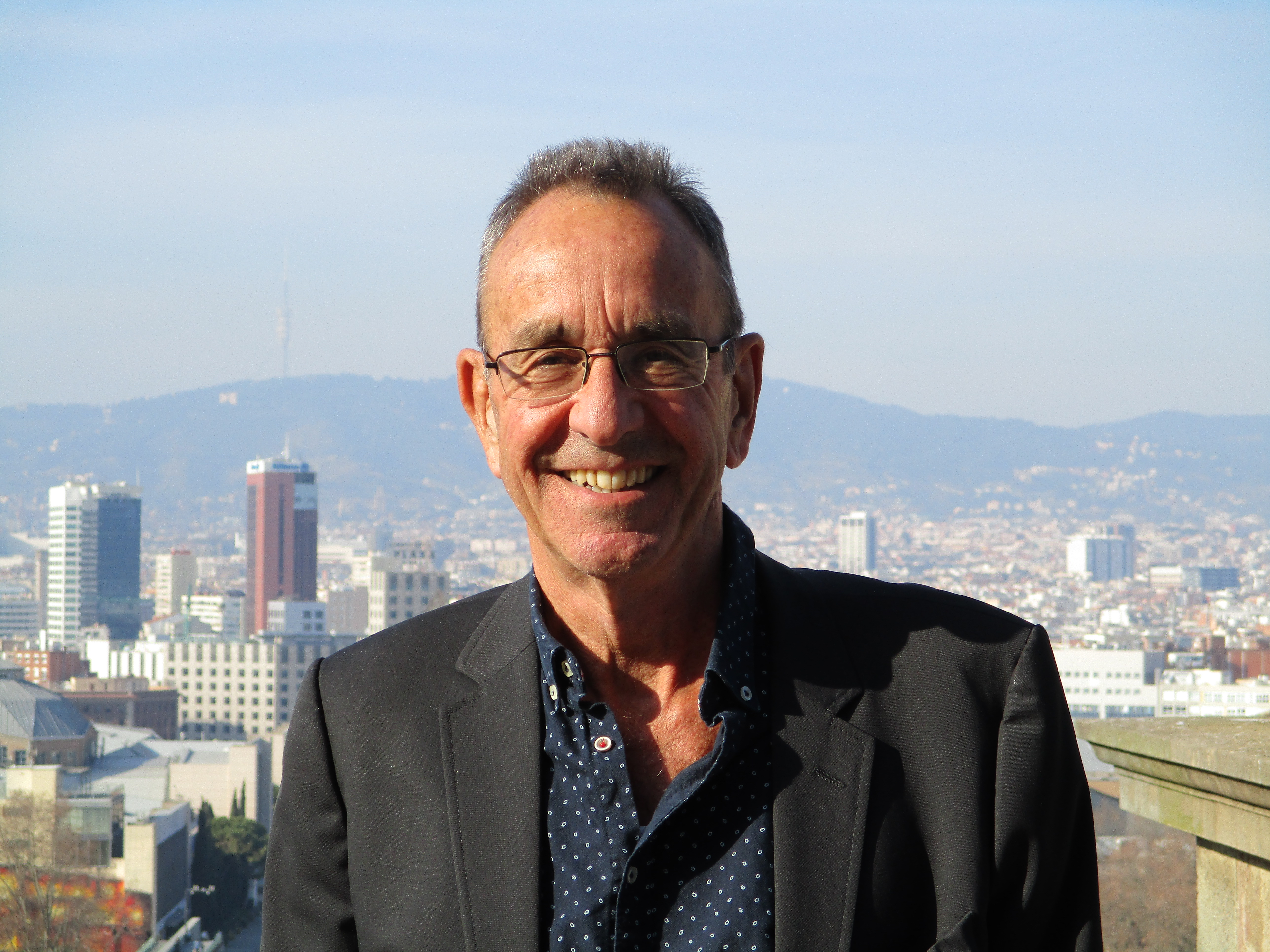 Scott Thornbury has taught and trained in Egypt, UK, Spain, and in his native New Zealand. Until recently he taught an online MA TESOL program for The New School in New York. His writing credits include several award-winning books for teachers on language and methodology (at least 6 with the word 'grammar' in the title!). He is also the series editor for the Cambridge Handbooks for Language Teachers, and a trustee of the Hands Up Project, which promotes drama activities in English for children in under-resourced regions of the Arab world.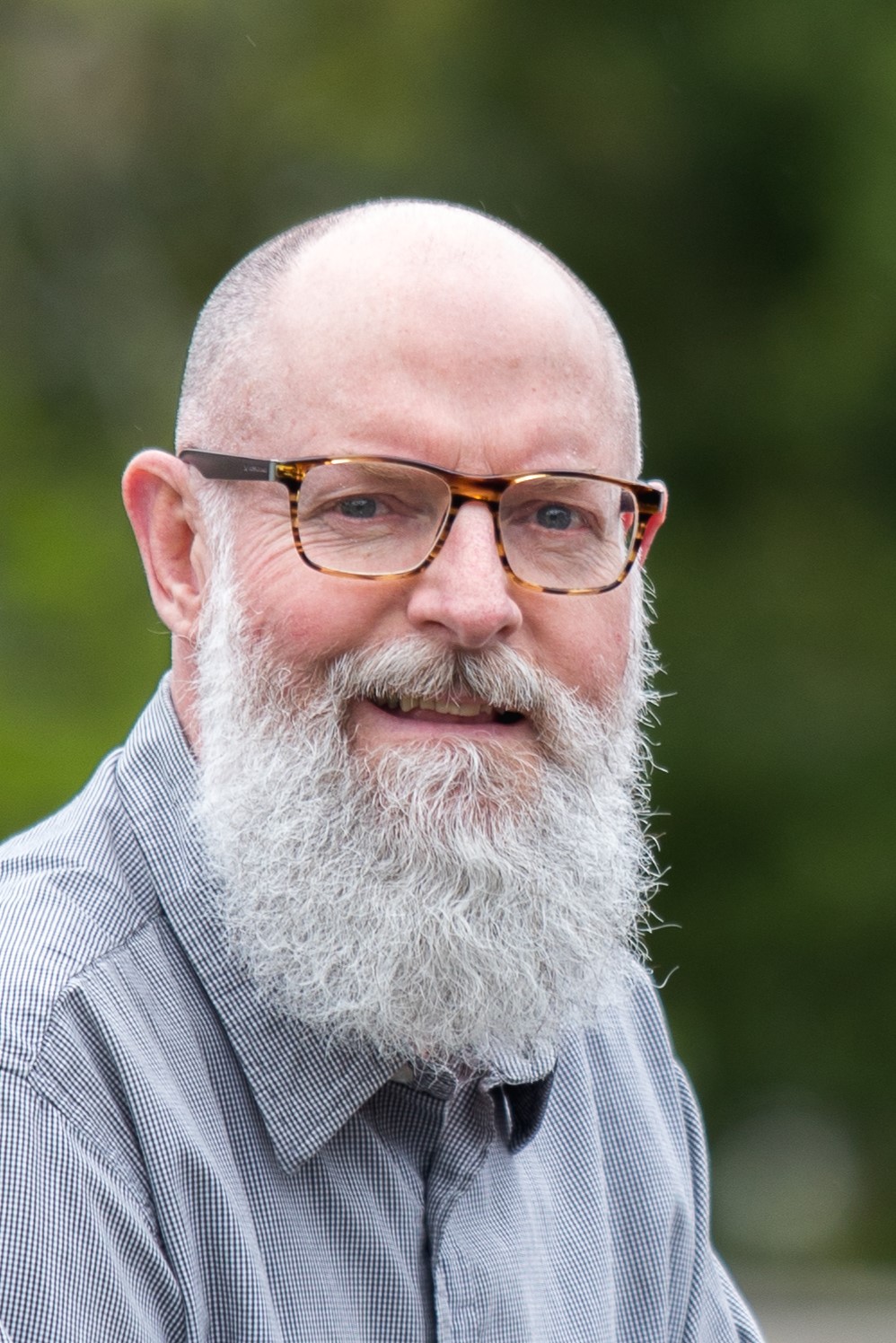 Gary Barkhuizen is professor of applied linguistics at the University of Auckland in New Zealand. His teaching and research interests are in the areas of teacher education, language teacher (educator) and learner identity, study abroad, and narrative inquiry. His most recent books are Reflections on Language Teacher Identity Research (Ed., 2017, Routledge), Qualitative Research Topics in Language Teacher Education (Ed., 2019, Routledge), and Communicating Identities (2020, Routledge, with Pat Strauss). His latest book is Language Teacher Educator Identity (2021, Cambridge University Press). In 2017, Gary received TESOL International's Distinguished Research Award.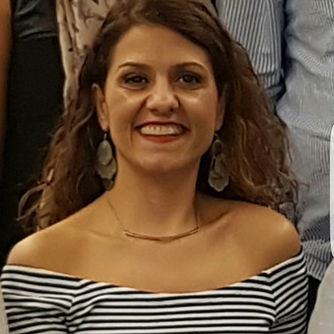 Bahar Gün holds BA, MA and PhD degrees in ELT. She has been working at İzmir University of Economics since 2003. She currently works as the Head of the Teacher Development Unit in the School of Foreign Languages (SFL). She is in charge of in-service teacher training and development programs in the SFL. Her research interests include EFL teacher education in general, and teacher cognition and reflective teaching and learning in particular. She is also a CEA Reviewer, CELTA and ICELT tutor, and an OTA trainer. She is the president of TESOL Turkey Association and the Coordinator of IATEFL TTEdSIG.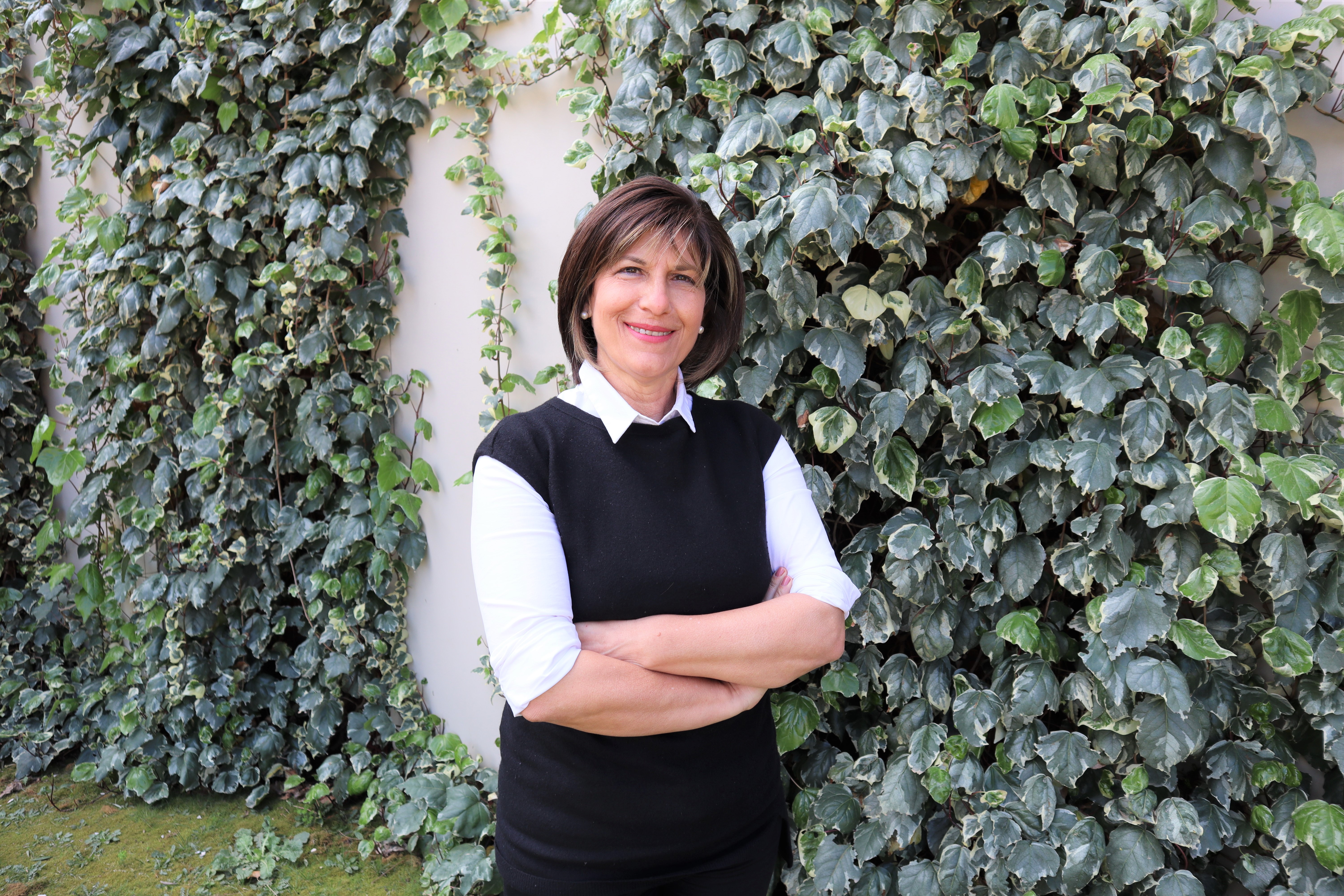 Assoc. Prof. Evrim Üstünlüoğlu has been working as a lecturer at İzmir University of Economics. She has a strong background as a director, a researcher, and a lecturer for over 30 years. As a director, she coordinated the work within the school of foreign languages; as a researcher, she has conducted several research projects on language teaching and educational sciences, and made publications in international and national journals. As a faculty member, she has taught at all levels in the field of language and educational sciences. She has also taken active steps in quality assurance and accreditation in order to ensure excellence in the provision of all teaching and training. She is a CEA reviewer, a founding member of DEDAK, TESOL Turkey and TESOL Turkey LAMSIG. She is a committee member of IATEFL LAMSIG.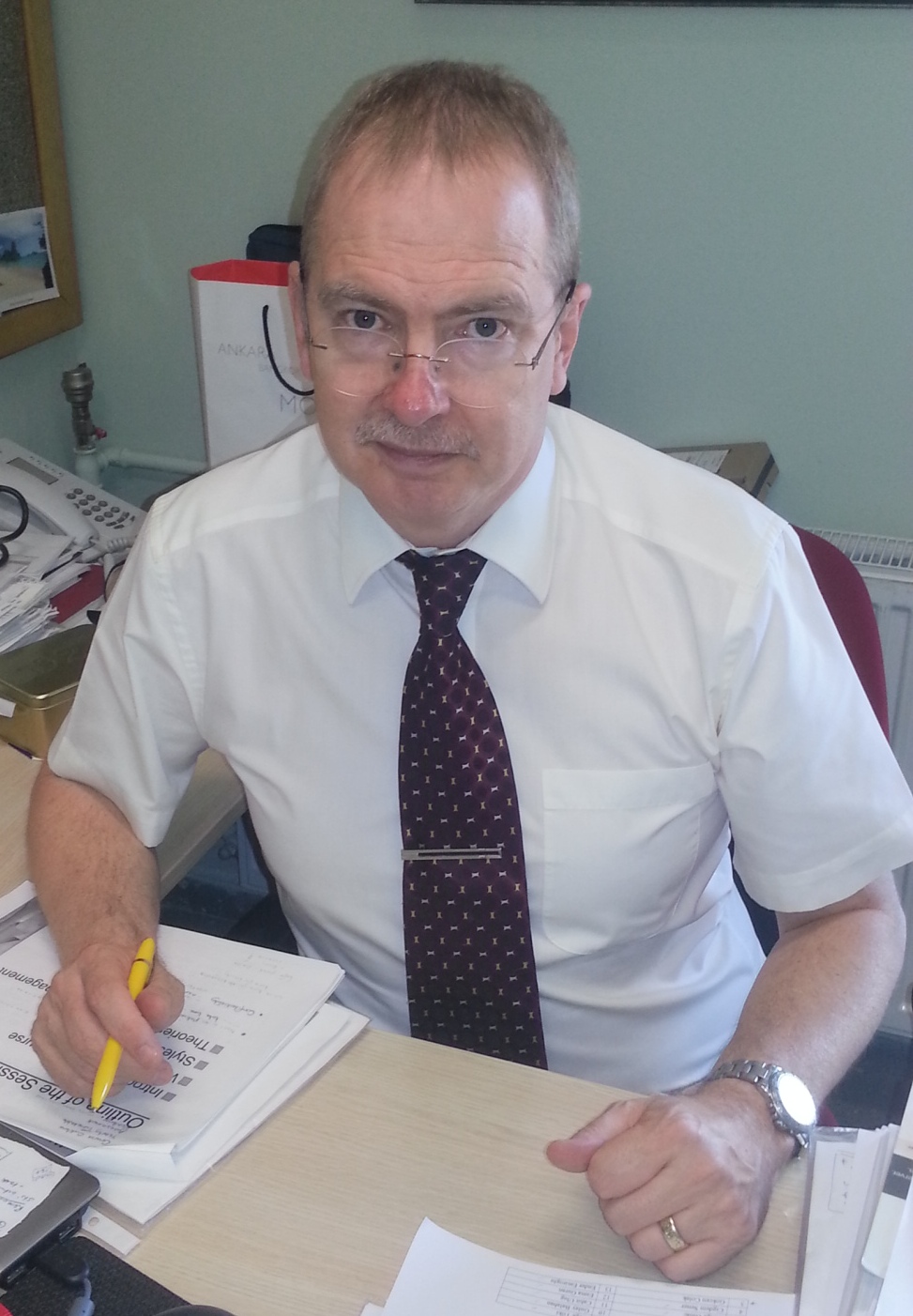 Dr. Simon Phipps is Director of ATI (Anatolia Training Institute) in Ankara, and also a freelance teacher training and educational consultant. He worked as Deputy Director of Bilkent University School of English Language in Ankara for 20 years, where he was responsible for in-service teacher training and development. He designed and directed an in-house MA programme (Management in Education in ELT), and taught MA courses on linguistics, lexis and educational management. He set up and ran the Centre for Instructor Development, Education and Research (CIDER), and also helped establish a group of 'English Language Teacher Education Researchers' (ELTER) in Turkey. He has worked in ELT in the UK, Germany and Turkey since 1985, and has been involved in teacher education since 1989. He has worked on Cambridge ESOL courses (such as CELTA and DELTA) since 1993, and has been an External Assessor for the DELTA course since 1997 as well as Principal Examiner for Module 3 since 2008. He has a PhD in Education, from the University of Leeds, UK, with a focus on teacher beliefs. His current professional interests include teacher cognition, teacher learning, teacher education research, and educational management.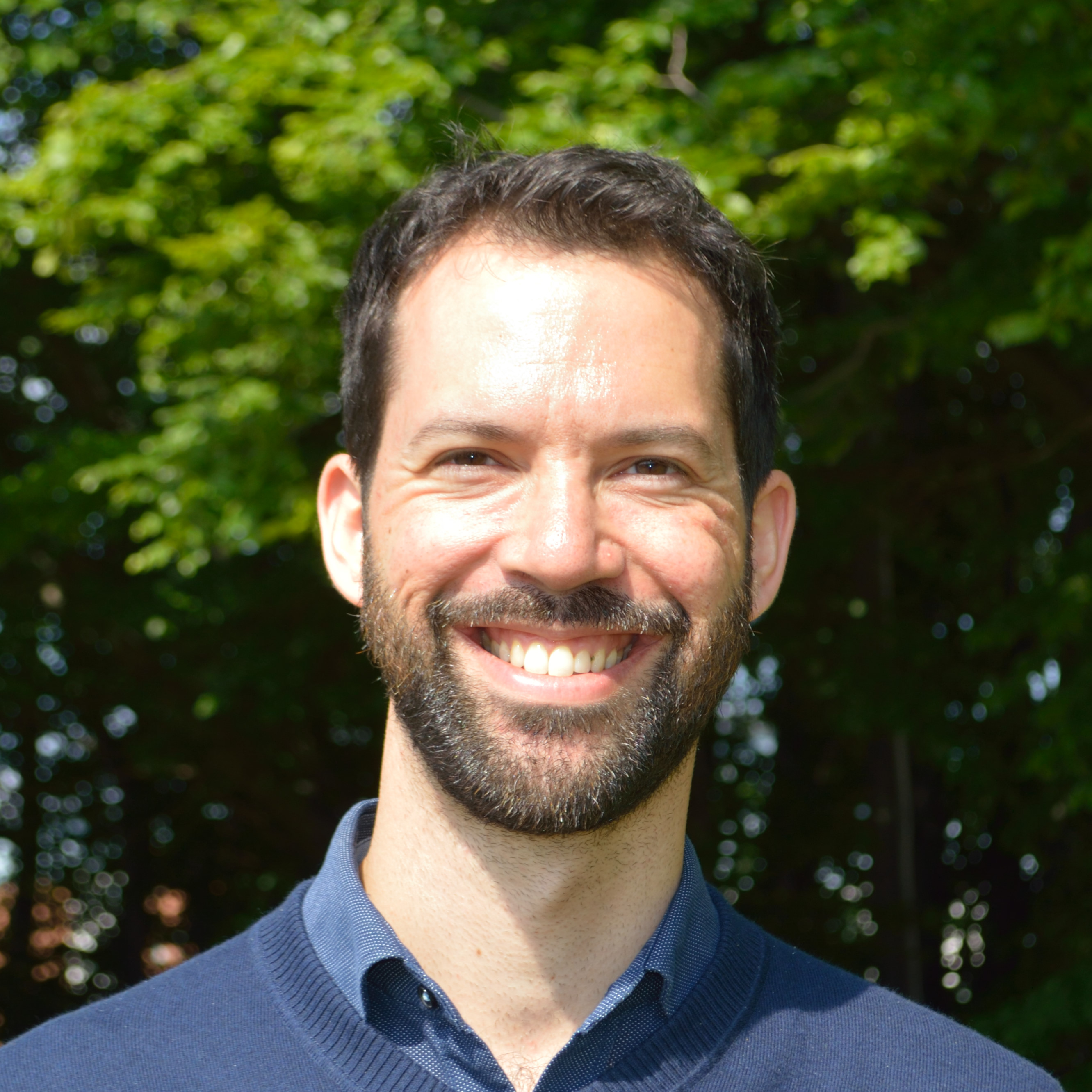 Matthew Ellman works as Professional Learning and Development Manager at Cambridge University Press, designing and delivering training for teachers, institutions and Ministries of Education around the world. He has worked as a teacher, trainer and training manager in the UK, Spain and Malaysia, and has delivered workshops and talks to teachers in a further 25 countries. He is the author, with Peter Lucantoni, of From Teacher to Trainer, to be published by Cambridge University Press in 2022, and his research into teacher education practices won the British Council's ELT Masters Dissertation Award at the 2018 ELTons. Find him on Twitter at @MatthewEllman.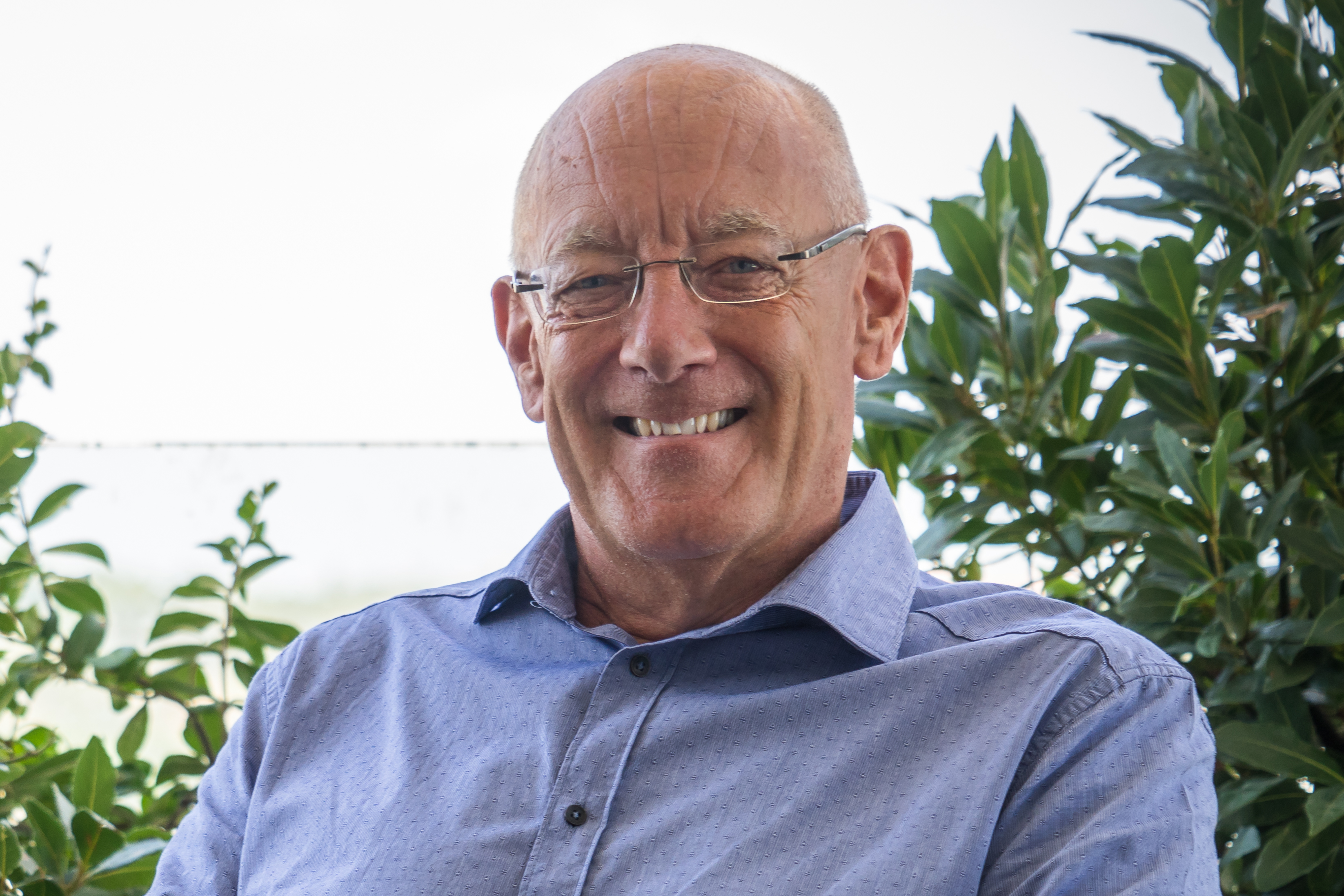 Peter Lucantoni has been teaching English, training teachers, and writing teaching and learning materials for more than 40 years, and has an MA TESOL from the University of Edinburgh. He has lived and worked outside the UK since 1986, in Europe and the Middle East, and is now based in Cyprus. Peter is the Professional Learning and Development Manager for Cambridge University Press in the MENA region, and is the author and co-author of several popular coursebooks for students, including Cambridge IGCSE English as a Second Language, and Introduction to English as a Second Language, as well as From Teacher to Trainer, with Matt Ellman, all published by Cambridge University Press. Peter regularly speaks at conferences and trains teachers internationally, in both the public and private sectors, at primary, secondary and tertiary levels.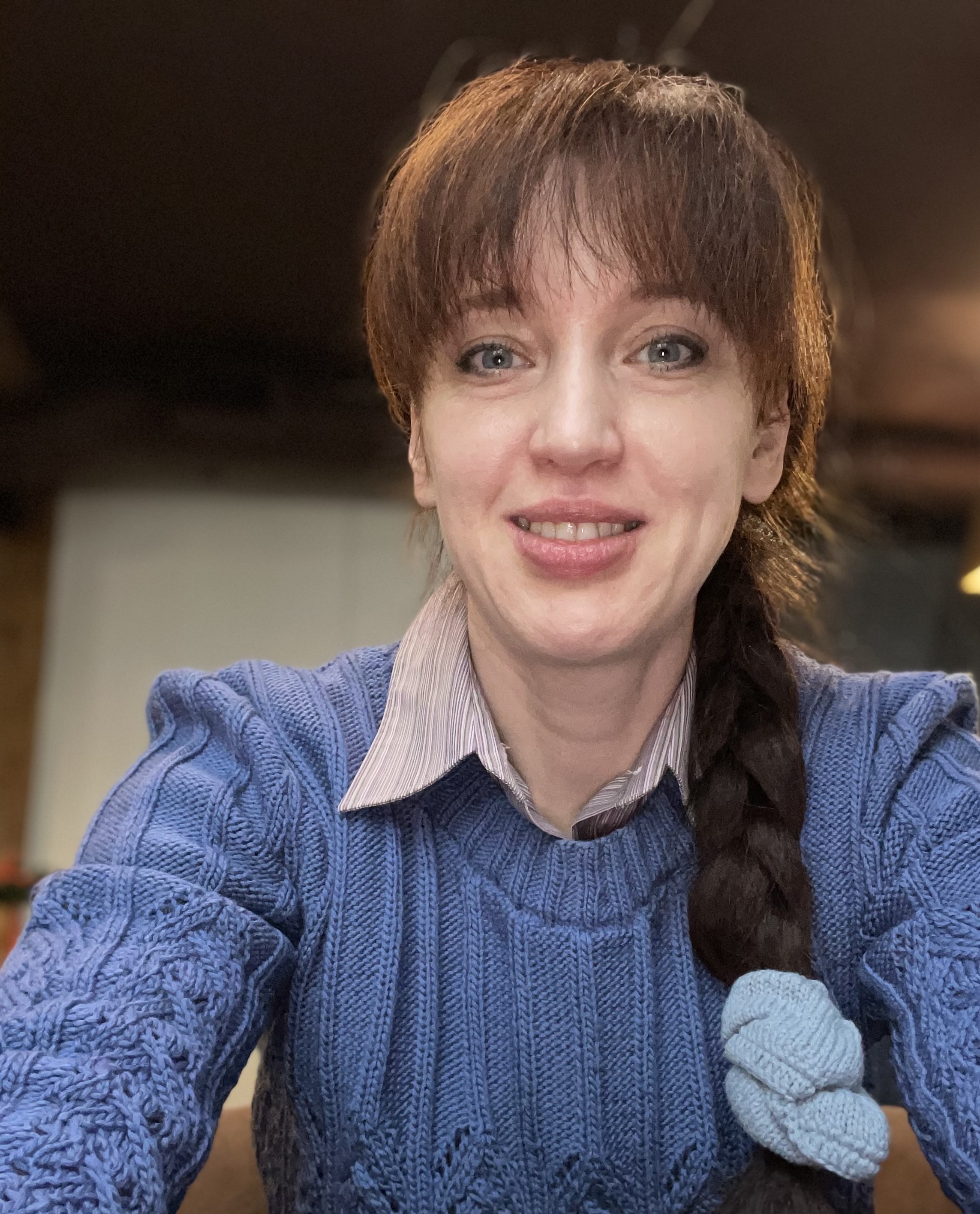 Zhenya Polosatova joined ELT through International House Dnipro in her native Ukraine, where she worked as a teacher, academic director and in-service teacher trainer. Zhenya's teacher training partnership with SIT/World Learning started in 2007 and brought her on courses for new teachers and/or coaching new trainers in Tajikistan, Moldova, United States, South Korea, Poland, Thailand, Myanmar, Lebanon, Turkey, Morocco and Kuwait (all pre-covid). Her other freelance projects include designing curriculum, facilitating online courses, co-organizing professional development events for colleagues, or blogging. Zhenya is an enthusiast of Reflective Practice Groups, and passionately promotes reflective teaching and thinking.
---
To view the IATEFL event terms and conditions please click here
Event details
Event type:
SIG Webinar
Teacher Training & Education

United Kingdom