Events
TEASIG: An ambidextrous model of assessment in the second language writing classroom
Join IATEFL Testing, Evaluation and Assessment SIG and Isabela Villas Boas for this webinar. 
In the leadership literature, ambidextrous refers to leaders who can implement disruptive innovations in their companies while, at the same time, support the current core business. In this talk, the presenter will borrow this idea of ambidexterity to discuss how teachers can balance assessment innovations in the EAP writing classroom with more traditional assessment practices in order to meet students' needs.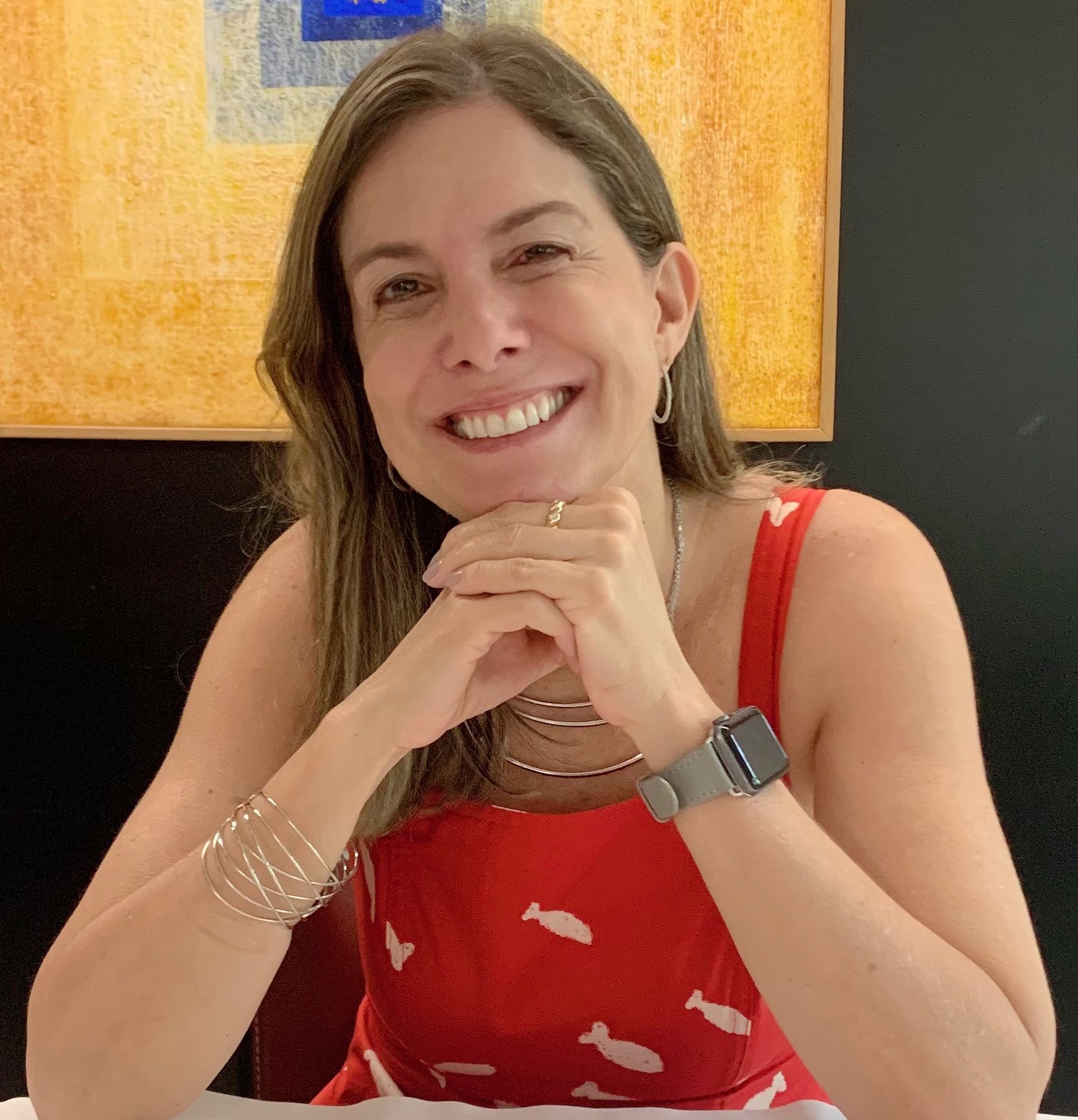 With 34 years of experience in ELT, Isabela Villas Boas holds a Master's Degree in Teaching English as a Second Language from Arizona State University and a Doctorate in Education from Universidade de Brasília. Isabela is now a managing partner at Troika, an educational consultancy company. Before that, she was the Corporate Academic Manager at Casa Thomas Jefferson, Brasília.
---
To view the IATEFL event terms and conditions please click here
Event details
Event type:
SIG Webinar

Date:
28/04/2021 - 17:00 UK time



United Kingdom