IATEFL Webinar presented by Amir Esmaeili
This session will concentrate on the power of pictures in language classes. Pictures are often taken for granted, even though they can bring about a host of benefits for learners. For example, approached discreetly, pictures could cater for differentiation, pique learners' curiosity, or inform the teacher about learners' needs.
While the talk will not present an entirely new concept to the audience, it is going to look at the exploitation of pictures, whether in textbooks or from personal resources, from new perspectives. What factors could make pictures engaging? What meaningful activities could be done with pictures? How can we promote twenty-first century skills through pictures? These are the questions that will be addressed in the webinar.
There is no denying the fact that the majority of schools use textbooks the world over and pictures are ubiquitous parts of them. Even without textbooks, pictures can be printed on paper or displayed digitally to any classroom as for materials. Therefore, I firmly believe the content of this talk would be germane to a worldwide community of teachers.
---
About the Presenter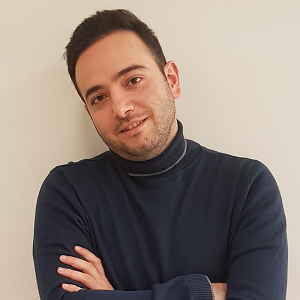 Amir has been teaching English for around 12 years to a wide age range and different proficiency levels. He is a certified teacher trainer by Cambridge Assessment English, holds an M.A. in TEFL, Delta (module 1) and CELTA.
He considers himself a lifelong learner, a career teacher, and a fervent supporter of continuous professional development. This mindset has helped him attend hundreds of webinars and workshops throughout the past few years and allowed him to become familiar with a number of amazing colleagues in the industry. His motto? There is always room for improvement and never room for complacency.
To view the IATEFL event terms and conditions please click here
When
4th March, 2023 3:00 PM
International event times
Fee Details For Website
Fee Details - displayed on website
Free of charge

Whilst everyone is welcome to attend this professional development event, free of charge, certificates of attendance and access to the recording will only be provided to IATEFL members.