Events
TDLIVE with Gabriel Maggioli
TDLIVE is TDSIG's project where we promote a meetup for our community and an expert of our field for a one-hour conversation, where participants can ask questions, comment and share their views with the guest.
In this TDLIVE our guest is Gabriel Diaz Maggioli, past president of IATEFL, Academic Advisor at the Institute of Education in the Universidad ORT del Uruguay. He is also the author of several books and articles in the area of teacher development / teacher education, including "A framework to enable language teacher learning" (2023) and "Ignoramuses and sages: Using Freirean principles to co-construct socially-just teacher education practices" (2022). Gabriel will share his views about the future of teacher development.
This event is a follow-up to the recent developed episode Gabriel kindly took part in. 
We strongly encourage participants to submit their questions before the event, to give our guest time to think and ponder, so as to better discuss it.
Speaker - Dr. Gabriel Díaz Maggioli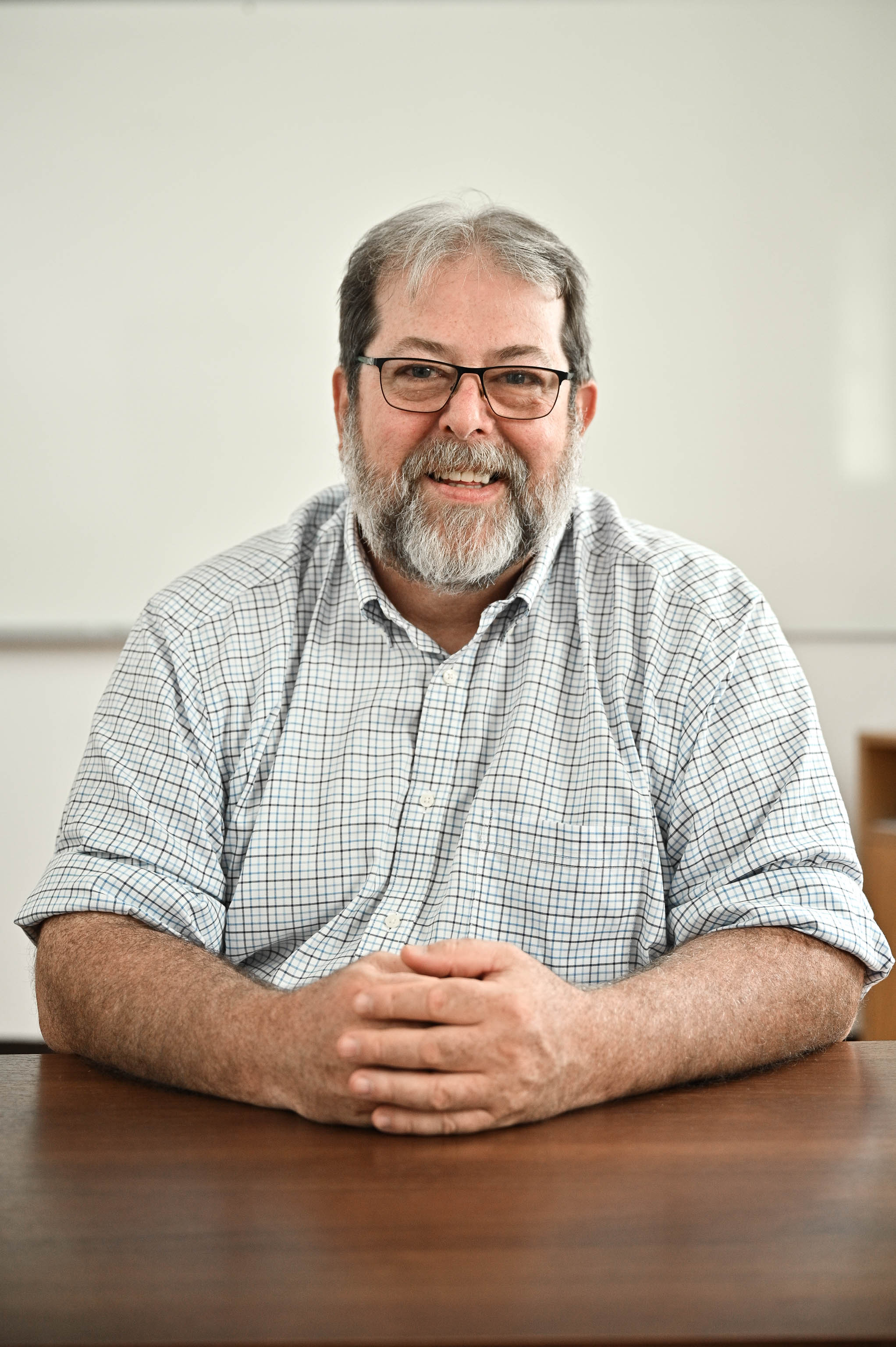 Dr. Gabriel Díaz Maggioli is an Academic Advisor to the Institute of Education at Universidad ORT Uruguay, where he also teaches in the graduate programs in Education. He has shared his theory in praxis with colleagues in the Americas, Europe, the Middle East, and Asia. He has been an active member of and contributor to the work of TESOL International Association and IATEFL, for which he was the first Latino President (2019–2023). 
---
To view the IATEFL event terms and conditions please click here
Event details
Event type:
SIG Webinar
Teacher Development

United Kingdom
Fees:
This is a TDSIG member only event. An email will be sent out to all TDSIG members with instructions about how to register. If you haven't received the email or need assistance, contact. [email protected]. If you aren't a member and would like to become a member, go to https://www.iatefl.org/get-involved/membership