Events
Give your online business a kick with just a simple click
Join Rob Howard and the ClickMeeting staff live from the ClickMeeting studio in Gdansk for a special event where you will learn all about how their platform not only hosts your classes, but how you can create your own asynchronous course at the click of a few buttons. Take your freelance business to the next level and build new revenue streams. Don't miss this opportunity to find out more and to take advantage of ClickMeeting's special offer pricing for event participants. 

ClickMeeting's online platform is packed with features that will help you to deliver engaging and interactive webinars, host scalable conferences, develop your own online courses, and more. Whether you're a small business owner looking to expand your reach or a large organization looking to streamline your online communications, ClickMeeting has the tools you need to succeed.
Speakers: Vitali Pikus & Rob Howard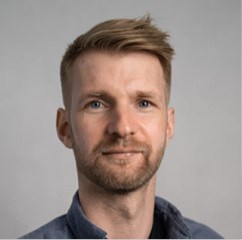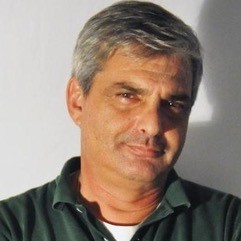 ---
To view the IATEFL event terms and conditions please click here
Event details
Event type:
SIG Webinar
Business English
Fees:
Free of charge. Please note, certificates of attendance will not be provided for this event.