Events
YLTSIG Mini Course C: Bringing the world into the Early Years & Primary Classrooms
Join IATEFL Young Learners & Teenagers Special Interest Group (YLTSIG), and Vanessa Reilly for this mini course.
As part of the 'Better Together: IATEFL YLTSIG Webconference 2023' event, YLTSIG is again offering three different minicourses for teachers around the world. The courses are 6 hours long, comprised of 3 sessions of two hours each. You will be required to attend all 3 sessions to complete the course.This mini course will run on the 13, 14 and 15 January from 14.00 – 16.00 (UK time) each day.
Minicourse C, Bringing the world into the Early Years & Primary Classrooms, is being kindly facilitated by Vanessa Reilly. The course will cover the following topics:
Day One: Fun with festivals in the Primary Classroom
Research stresses that cultural awareness needs to be an integral part of language learning. Looking at a language from the point of view of who speaks that language and how they live, makes the target language come alive!
All learners need to be introduced to the target culture no matter how young or early on in their language learning experience in order to provide them with the optimum conditions for success.
In Fun with Festivals in the Primary Classroom, we will look at bringing cultural awareness to young learners through festivals that are important to children in English speaking countries and also in their own culture so that the children can compare the two. In this very practical session, we will look at songs, stories, drama, games and craft activities to celebrate in our classrooms.
Day Two: Making the most of music in the pre-primary and primary ELT classroom
'Music gives soul to the universe, wings to the mind, flight to the imagination and life to everything' - Plato
Plato's words epitomise what music means to many although we may not express ourselves quite so poetically!
Music has incredible qualities and a well-chosen song can create an English-speaking atmosphere in Early Years and Primary classrooms, providing the children with useful language input whilst being fun at the same time.
In this practical session we will look at using music in a manner of ways to make our job easier and make the language learning process more memorable for children.
Day Three: Starting out with SDGs in pre-primary and primary ELT classes
Teachers worry about educating children for a future we know very little about. The pandemic has taught us how dramatically our world can change.  Our skills are challenged more than ever now to prepare children for such change. Earth is a complicated place to navigate. Fortunately, the UN's Education for Sustainable Development provides a veritable road map for this journey.  It is never too soon to start out, and bi-lingual pre-school and early primary classrooms are the perfect setting. According to my favourite childhood character, Paddington Bear, 'If we are kind and polite, the world will be alright!' Though a naïve claim, encouraging children to be kind and polite to others, animals and the environment, will help us make our schools, communities and the children's world better. In this session, we will consider activities to engage children in experiences that will make them aware that they can make a difference to the world they live in.
Presenter: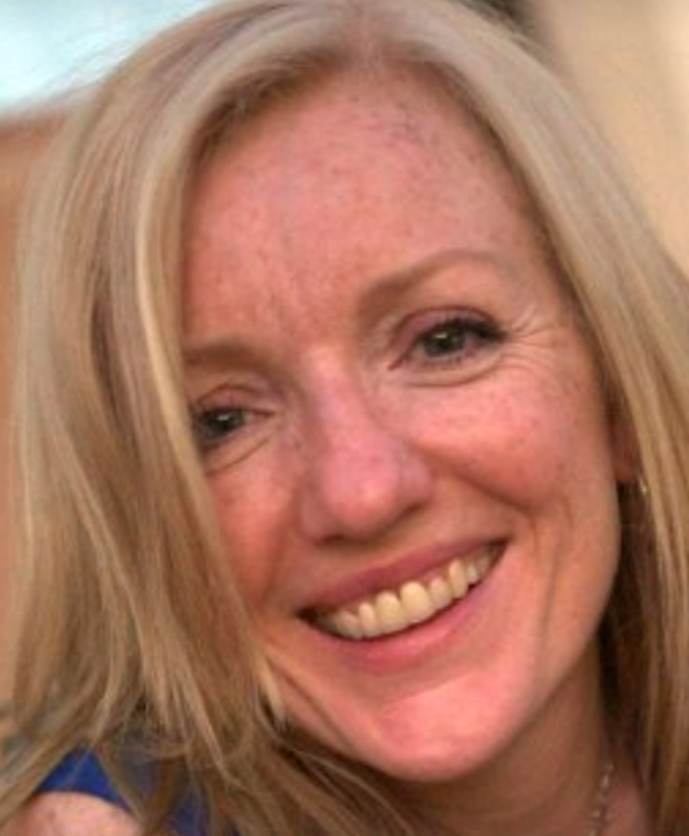 Vanessa Reilly is a primary teacher passionate about helping children to become confident learners. She is also a teacher trainer and the author of many books for primary children and teachers.
She has an M.A. in English Language Teaching specializing in very young learners.
Vanessa has recently created a YouTube channel with teaching ideas for busy primary teachers, including ideas on Global Citizenship and SDGs: https://www.youtube.com/channel/UCHuVx4B7zJv8EccykcBkWCA
Important information:
Online registration for the mini courses closes on the 12 January 2023 at 12.00 UK time. The mini course will take place on Zoom Meeting and joining instructions will be sent to the email address used to register, after online registration has closed. Please keep an eye on your emails for joining instructions and don't forget to check your junk / spam mail box.
The event platform will be held by third parties and by registering and paying for the event, you are agreeing for your contact details to be shared with third parties for the purpose of running this event only.
Don't forget to also register for free attendance to the main webconference itself here: YLTSIG Web conference, 'Better Together' | iatefl.org
To view the IATEFL event terms and conditions please click here
Event details
Event type:
SIG Event
Young Learners & Teenagers
Date:
13/01/2023 - 14:00 until 15/01/2023 - 16:00 UK time

Fees:
IATEFL YLTSIG member: free of charge
IATEFL member: £15
TROIKA member: £15
Non-member: £30
IATEFL members need to login to their member dashboard before registering for this event to receive the member discount. YLTSIG members have been supplied with a discount code to enter before completing their registration to make their place free of charge.
Non-members wishing to register for this event must login to their IATEFL user account before registering for this event. If you don't already have a user account then create one by clicking 'Login' at the top left of the screen, then select "create new account". This is free and is quick and easy to do. Once you have created a user account, return to this event and then select 'register' to complete your booking.
If you are a TROIKA member, please make sure you have logged in or created a user account and then enter the discount code supplied, before completing your registration.