Events
YLTSIG Mini Course B: Inside Learners' Minds: Visible Thinking in the YLT Classroom
Join IATEFL Young Learners & Teenagers Special Interest Group (YLTSIG), and Aleksandra Popovski for this mini course.
As part of the 'Better Together: IATEFL YLTSIG Webconference 2023' event, YLTSIG is again offering three different minicourses for teachers around the world. The courses are 6 hours long, comprised of 3 sessions of two hours each. You will be required to attend all 3 sessions to complete the course. This mini course will run on the 13, 14 and 15 January from 10.00 – 12.00 (UK time) each day.
Minicourse B. Inside Learners' Minds: Visible Thinking in the YLT Classroom, is being kindly facilitated by SYMMETRY.
Abstract
Visible Thinking, a research-based conceptual framework, makes extensive use of learning routines rich in thinking.  These routines scaffold and support development of learners' thinking and help make their thinking visible. In this practical mini-course, participants will be guided through the core thinking routines and explore a variety of ways in which they can be used in the YLT classroom.
Day 1: After introducing Visible Thinking, we will examine and discuss its benefits for teaching and learning languages. We will look at how we can integrate Visible Thinking in our lesson planning.
Day 2: We will explore various Thinking Routines and how we can use them as basis for teaching different language structures.
Day 3: We will continue exploring different Thinking Routines before we look at how to adapt them for our classroom.
Presenter: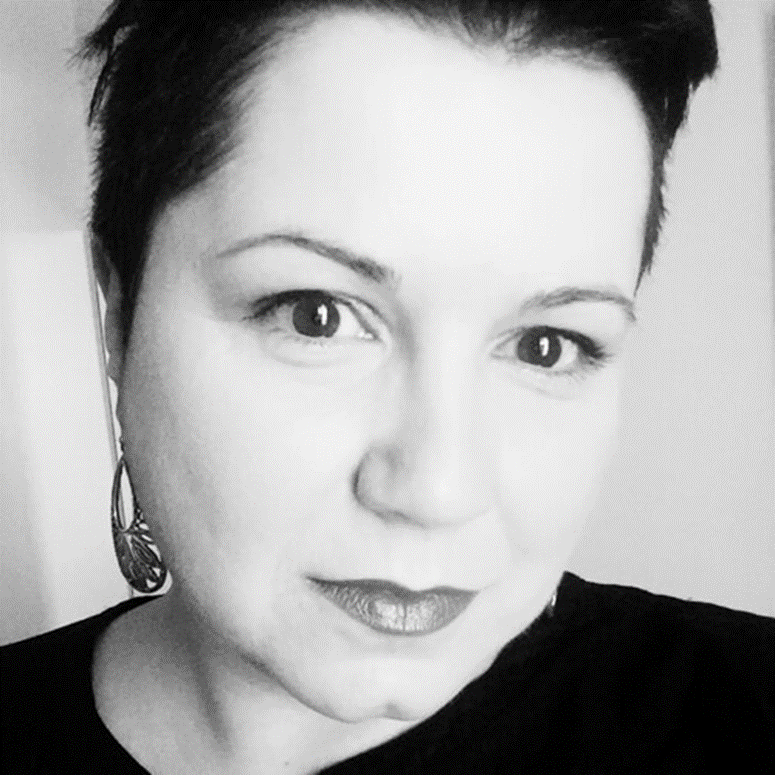 Aleksandra Popovski is a teacher and teacher trainer. She holds an MA in Professional Development for Language Education (University of Chichester). Her interests include visual arts in language teaching, reading comprehension strategies, and original readers. Aleksandra is the current Vice President of IATEFL.
Important information:
Online registration for the mini courses closes on the 12 January 2023 at 12.00 UK time. The mini course will take place on Zoom Meeting and joining instructions will be sent to the email address used to register, after online registration has closed. Please keep an eye on your emails for joining instructions and don't forget to check your junk / spam mail box.
The event platform will be held by third parties and by registering and paying for the event, you are agreeing for your contact details to be shared with third parties for the purpose of running this event only.
Don't forget to also register for free attendance to the main webconference itself here: YLTSIG Web conference, 'Better Together' | iatefl.org
To view the IATEFL event terms and conditions please click here
Event details
Event type:
SIG Event
Young Learners & Teenagers
Date:
13/01/2023 - 10:00 until 15/01/2023 - 12:00 UK time

Fees:
IATEFL YLTSIG member: free of charge
IATEFL member: £15
TROIKA member: £15
Non-member: £30
IATEFL members need to login to their member dashboard before registering for this event to receive the member discount. YLTSIG members have been supplied with a discount code to enter before completing their registration to make their place free of charge.
Non-members wishing to register for this event must login to their IATEFL user account before registering for this event. If you don't already have a user account then create one by clicking 'Login' at the top left of the screen, then select "create new account". This is free and is quick and easy to do. Once you have created a user account, return to this event and then select 'register' to complete your booking.
If you are a TROIKA member, please make sure you have logged in or created a user account and then enter the discount code supplied, before completing your registration.