Events
TEASIG: Developing institutional listening tests
Join IATEFL Testing, Evaluation and Assessment SIG and Michael Fields for this webinar.
This practice-focused talk details the process of developing a suite of listening tests in a large public university: from writing text and items, to recording sound files, through piloting the tests, running an item analysis and then editing to create final forms. In addition to the complex technical challenges, the role of collaboration with all stakeholders will be examined.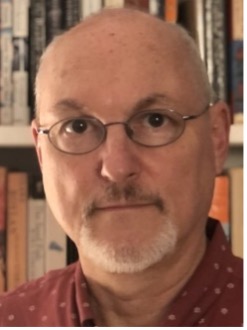 Michael Fields is an assistant professor at the University of Delaware's English Language Institute (USA), and the chair of the assessment committee. He earned an MA in Applied Linguistics from Leicester University, specialising in language assessment. He is a writer and editor for Cambridge exams and has contributed to standards setting for the TOEFL.
---
To view the IATEFL event terms and conditions please click here
Event details
Event type:
SIG Webinar
Testing, Evaluation & Assessment