Events
TEASIG: Co-constructing a measure of engagement through negotiated self-assessment
Join IATEFL Testing, Evaluation & Assessment SIG and Nancy Mitchell for this webinar.
How does one measure engagement? The self-assessment is a valid and reliable tool for formative development and metacognition but has a limited role in summative measures. If our teaching approaches seek learner-centeredness, perhaps our evaluations should include learner input as well. In this webinar I will share a little context of my own attempts at negotiated self-assessment as a summative tool and invite participants to consider how self-assessment may be integrated into their own evaluation practices.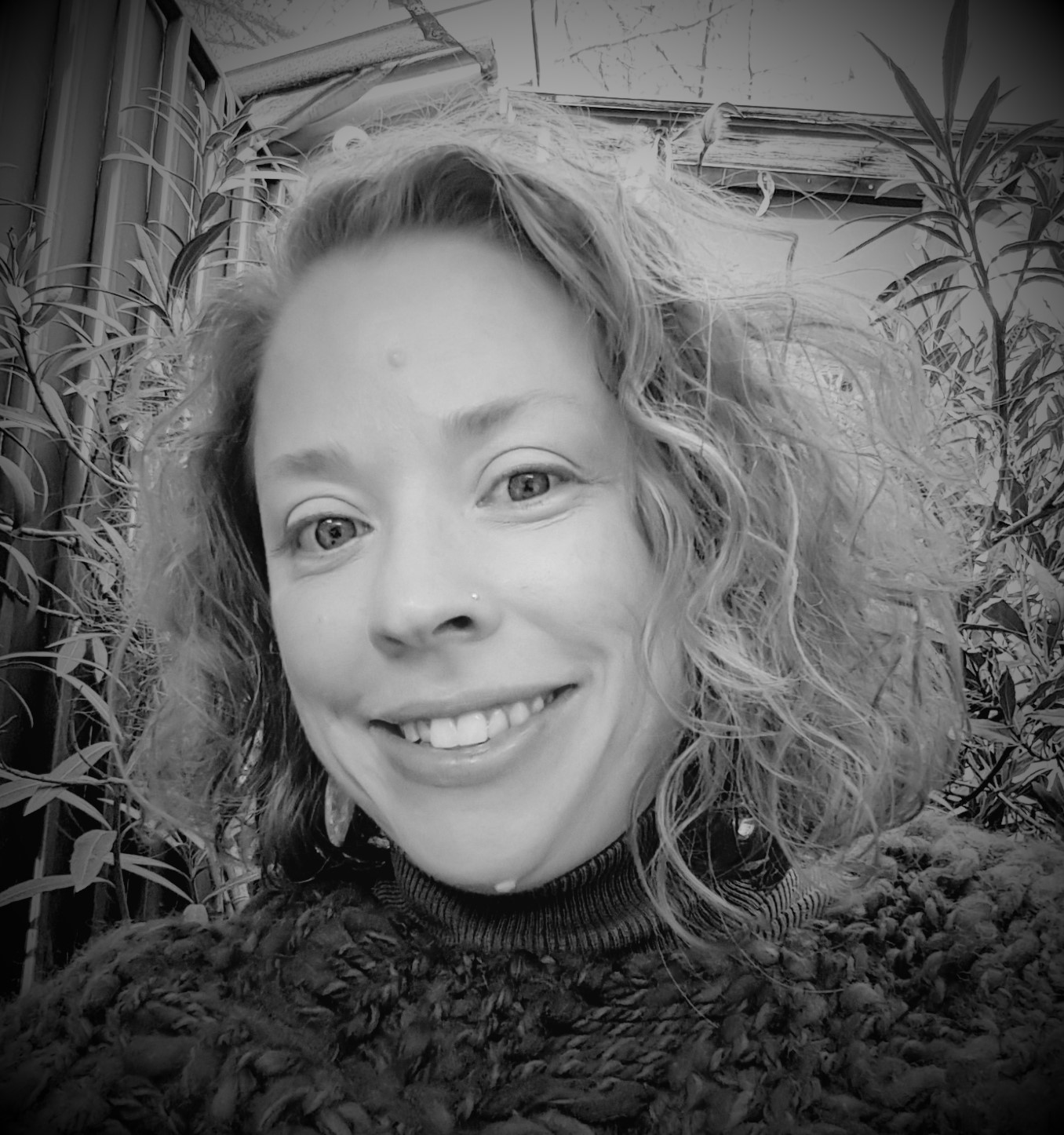 Nancy Mitchell began her ELT teaching career in Portugal in 2000 and has since worked with learners of all ages and abilities in the USA, France, Vietnam, and Chile. After working with pre-service and in-service teachers in Chile, she has returned to France where she grows tomatoes and debates critical pedagogy with anyone who is interested.
Please note that this event was originally scheduled to take place on the 27th September 2022 but due to professional commitments, this even has now been rescheduled to the 26th January 2023. All registered participants have been notified about this change.
---
To view the IATEFL event terms and conditions please click here
Event details
Event type:
SIG Webinar
Testing, Evaluation & Assessment
Fees:
Free of charge
Whilst everyone is welcome to attend this professional development event, free of charge, certificates of attendance and access to the recording will only be provided to IATEFL members.