Events
TEASIG: A new frontier in online writing assessment: augmented writing platform and automated writing evaluation (AWE)
Join IATEFL Testing, Evaluation & Assessment SIG and Hui-Ju Tsa for this webinar.
Recently, a large portion of testing and assessments was transferred to online format in EFL settings. We can observe the trend of implementing augmented writing platform and automated writing evaluation (AWE) in writing classrooms. It plays an integral part in supplementing teacher feedback in a timely manner and reinforces the learning process as well as alleviating teacher stress when assessing student work. This talk will focus on the effectiveness of applying an augmented writing platform and AWE as an instructional tool in class.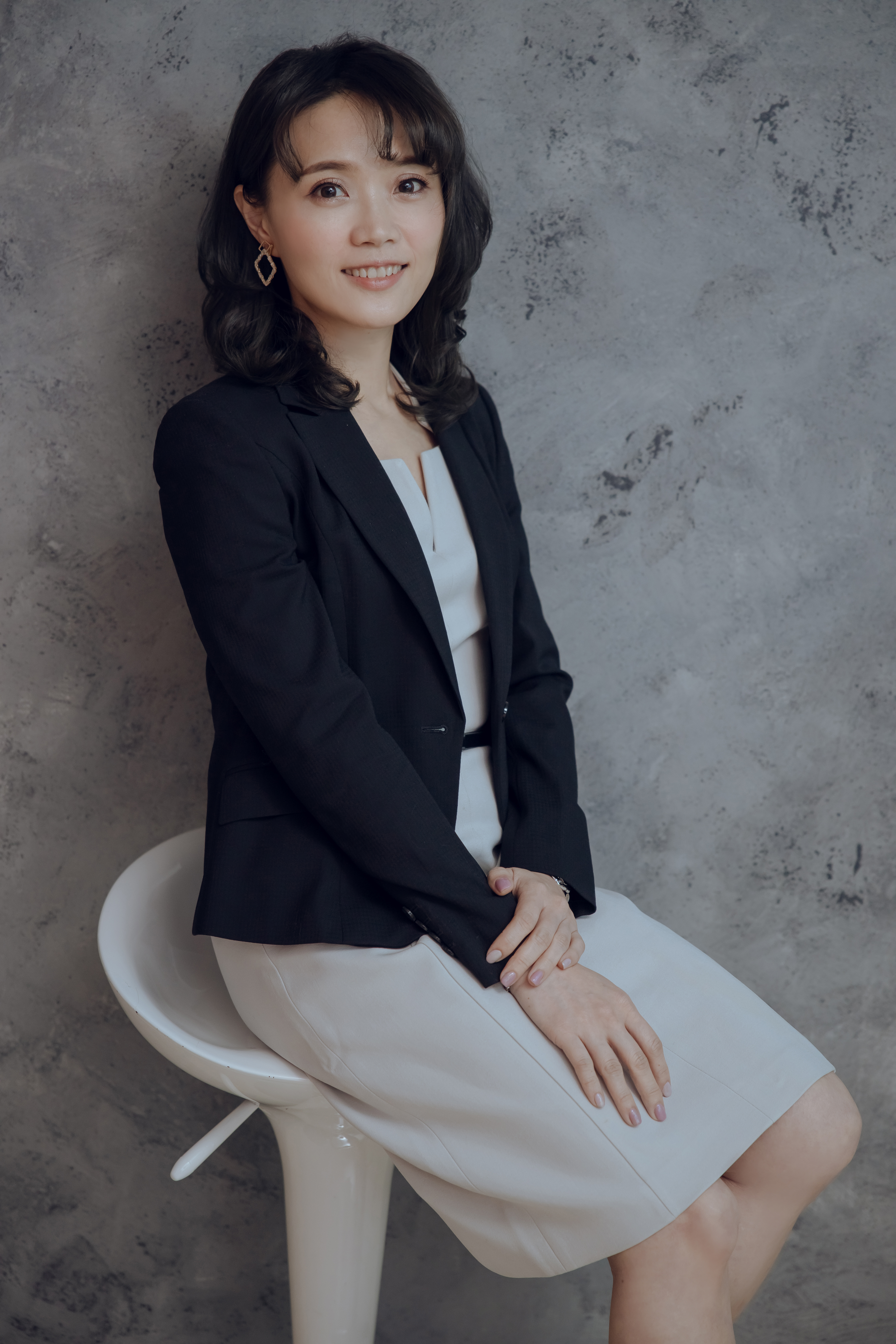 Hui-Ju Tsai is the director and an Assistant Professor in the Language Center at National Taipei University, Taiwan. She received her Doctorate in Education concerning foreign language learning and motivation from the University of Durham in the UK. Her research interests include language learning motivation, ESP curriculum design & assessment, EMI instruction, and online writing evaluation.
---
To view the IATEFL event terms and conditions please click here
Event details
Event type:
SIG Webinar
Testing, Evaluation & Assessment

United Kingdom