Events
ESOLSIG: Critical interculturality in Adult ESOL
Join IATEFL English for Speakers of Other Languages SIG and Rob Sheppard for this webinar.
In global ELT, the bundling of "target culture" alongside language instruction is being abandoned as an imperialist relic. Yet it remains common in adult ESOL in the U.S. The presenter introduces an alternative framework of interculturality and spells out some implications for an ESOL context. The session features a series of strategies and practices for cultivating interculturality in the adult ESOL classroom.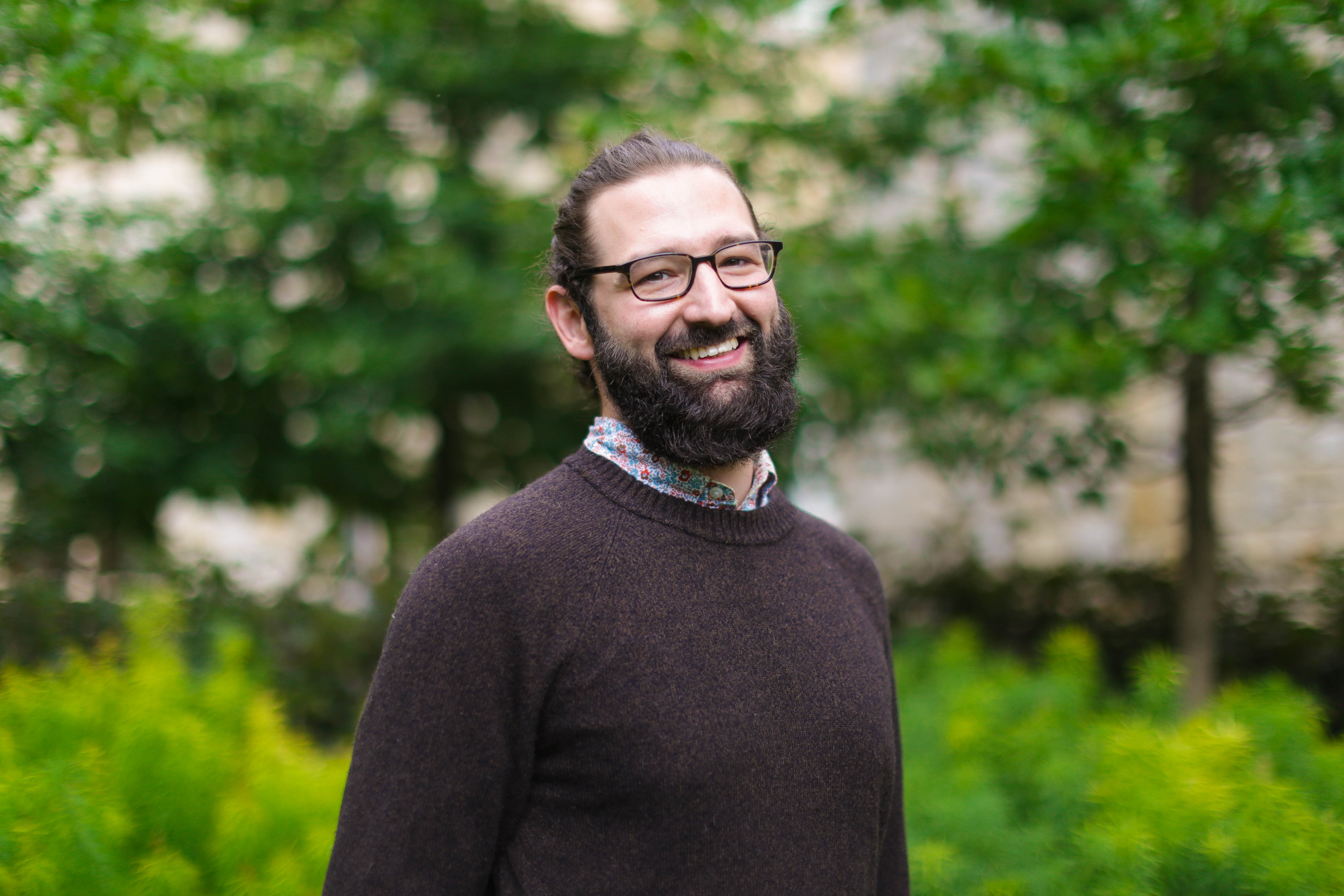 Rob Sheppard is an English language teacher, program administrator, and curriculum developer from Boston, living in Philadelphia. He is assistant director for curriculum and instruction at Temple University Center for American Language and Culture (TCALC) and founder of Ginseng English. He serves on the boards of PennTESOL East (as sociopolitical concerns chair) and the Literacy Council of Norristown.
---
To view the IATEFL event terms and conditions please click here
Event details
Event type:
SIG Webinar
ESOL