Events
YLTSIG: Emerald Web Conference 2021
Join the IATEFL YLTSIG for their Emerald Anniversary Web Conference with the theme: Beyond an industry: professionalising global TEYL practices.
2021 marks IATEFL YLTSIG's emerald anniversary and throughout our 35-year history, we have striven for TEYL to be taken seriously as an ELT specialism through our events, publications and community-building initiatives. At the centre, there has been the aim for TEYL to be recognised as a profession - underpinned by research, best international practices and quality teaching standards. Therefore, this Emerald Anniversary Web Conference hopes to represent TEYL's coming-of-age and to celebrate our many successes.
The stimulating three-day event will feature 35 sessions including keynotes, plenaries, inspires, talks, quizzes and our sponsor's showcase. The outstanding global speaker line-up includes Joan Kang Shin, Daniel Xerri, Carol Read, Bruno Andrade, Vinicius Nobre, Gail Ellis and YLTSIG's very own, David Valente.
The conference sessions will be organised in six strands:
Strand 1: Innovative classroom practices
Strand 2: Professional development
Strand 3: Global skills
Strand 4: Diversity and inclusion
Strand 5: Practitioners' working conditions
Strand 6: Language learners' rights and child protection
To discover the sessions and the speakers, please visit the Web Conference page on the IATEFL YLTSIG website. You can download a PDF of the programme here.
Registration is free for IATEFL YLTSIG members and non-members alike.
Downloadable attendance certificates and virtual goodie bags will also be available during the conference.
Click the links to see times in your location:
Day 1: Friday 5 November 12:00 (UK time) to 20:00 (UK time)
Day 2: Saturday 6 November 12:00 (UK time) to 20:00 (UK time)
Day 3: Sunday 7 November 12:00 (UK time) to 20:00 (UK time)
To view the IATEFL event terms and conditions please click here
Click the links to see times in your Country:
Event kindly sponsored by ELT Consultants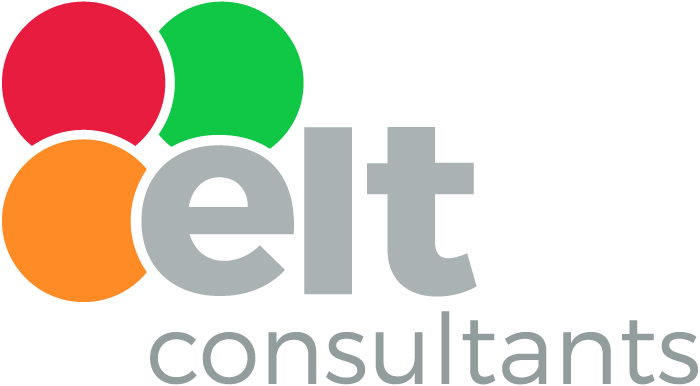 Event details
Event type:
SIG Webinar
Young Learners & Teenagers
Date:
05/11/2021 - 12:00 until 07/11/2021 - 20:00 UK time