Events
How to teach vocabulary
An IATEFL webinar presented by Urs Kalberer
Far too often, teachers expect their students to learn vocabulary independently at home. Considering the importance of vocabulary, there needs to be more classroom time dedicated to vocabulary learning. In this webinar participants get to know a collection of activities that can be applied directly to support and enhance the teaching of new lexical items.
We set off by investigating the process of learning new words. Then we look at frequent revision and the quality of processing as significant conditions affecting the acquisition. A selection of activities focussing on the presentation, revision and testing of vocabulary follows.
The presentation concludes with a sample of digital tools that promote the acquisition of lexis.
PRESENTER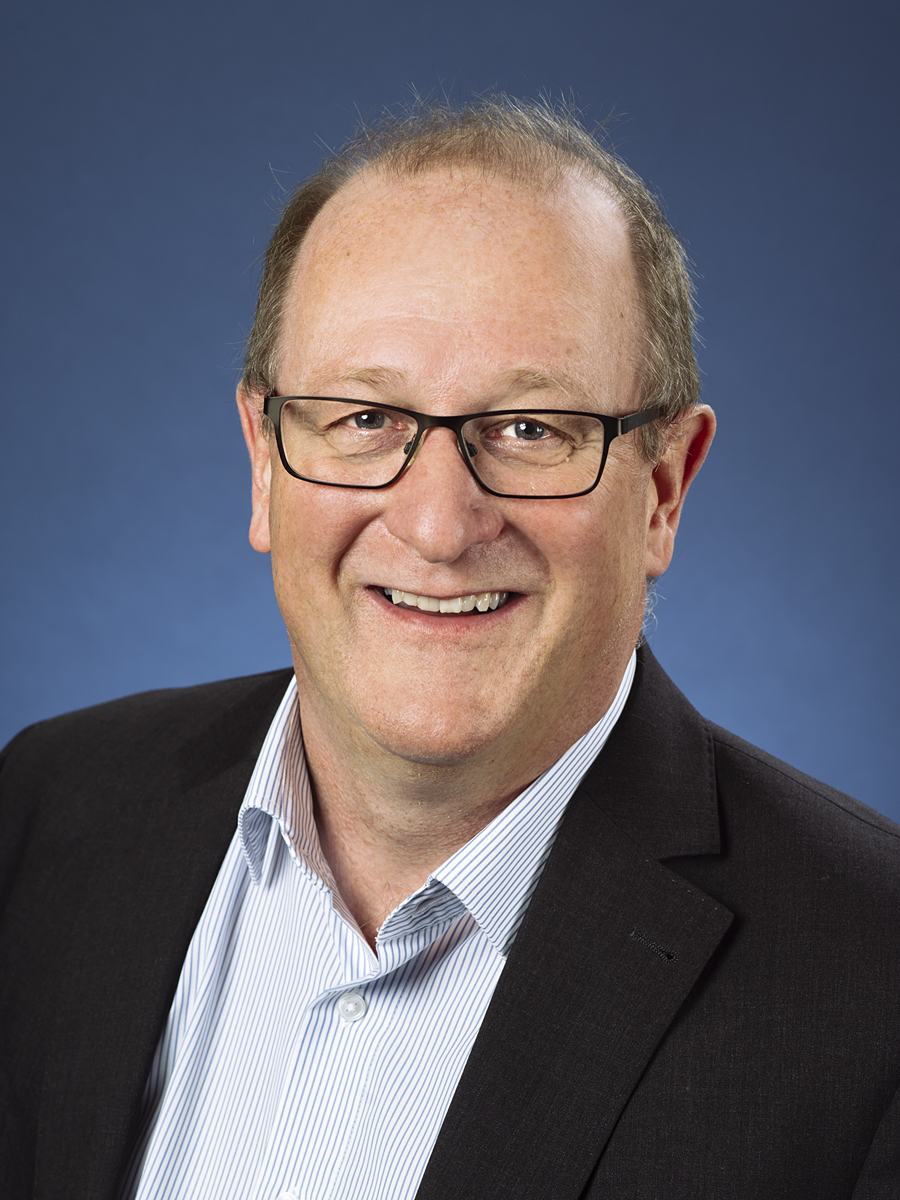 Urs Kalberer has worked as an English teacher in Swiss lower secondary schools for over 25 years. He is an experienced workshop presenter and is particularly keen to ensure teachers are given lots of practical teaching tips. Urs interests cover a broad range of ELT-topics including exam preparation, teacher development, and skills training. He holds a Master in ELT and has served as teacher development chair for the English Teacher Association of Switzerland.
To view the IATEFL event terms and conditions please click here
Event details
Event type:
IATEFL Webinar