Events
LASIG: Language learner autonomy and inclusion at the secondary level
Join IATEFL Learner Autonomy SIG and Leni Dam for this workshop.
In this interactive workshop we will look together at principles and features of an autonomous learning environment which support inclusion of students with special needs. The features discussed will include the role of teacher and students, the use of a logbook, and possible activity types including ideas for evaluating process and products. We will also consider the challenges that arise due to Coronavirus.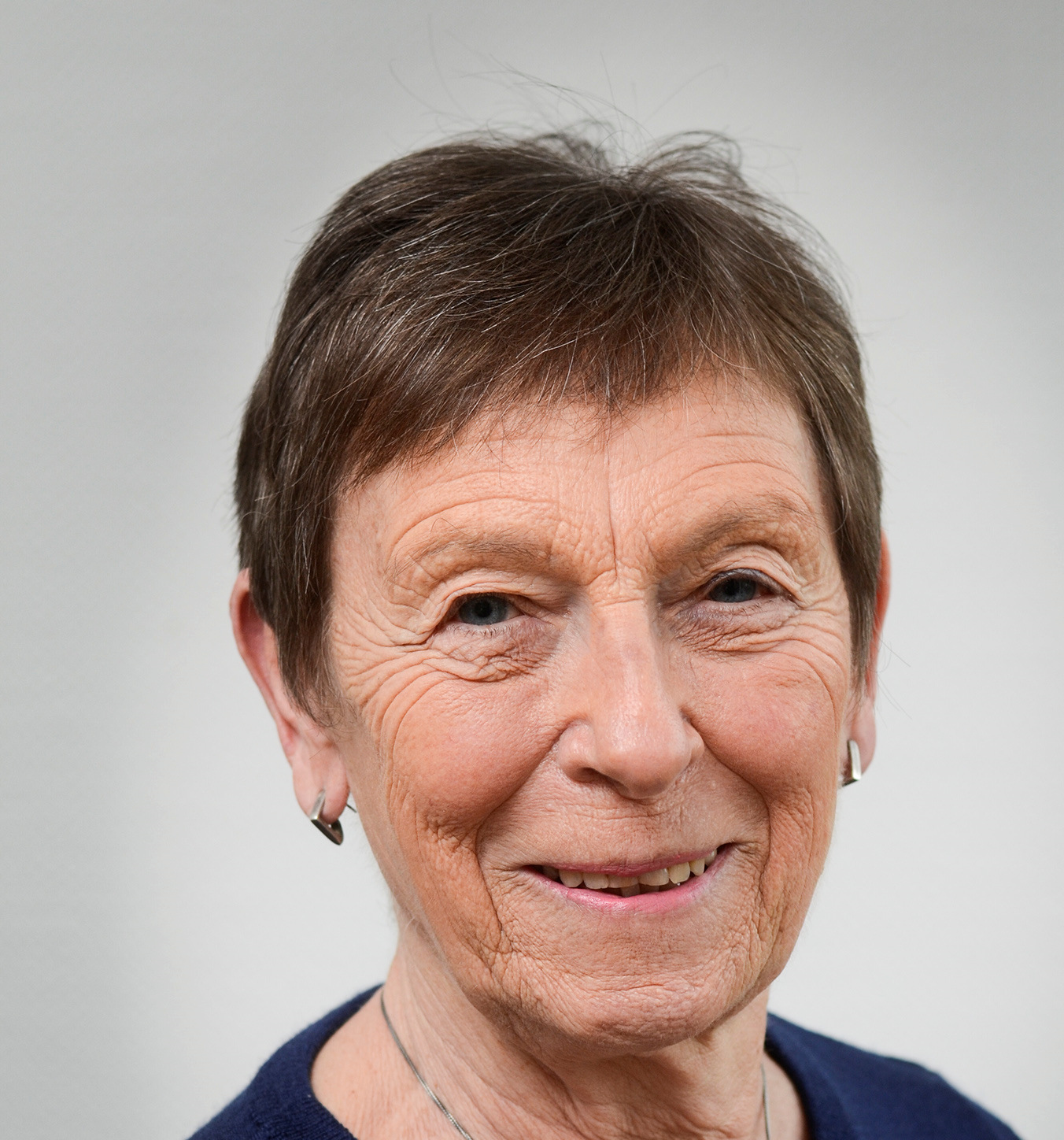 Leni Dam, former LASIG Coordinator and Joint Coordinator for six years together with Lienhard Legenhausen, was for 40 years a teacher in a Danish comprehensive school developing language learner autonomy in her English classes. At the same time, she was an in-service teacher trainer and school developer at University College for Copenhagen and North Zealand. She has published widely, two examples of which are Learner Autonomy: From Theory to Practice, 1995, and Language learner Autonomy: Theory, Practice, and Research, 2017, together with David Little and Lienhard Legenhausen. She is now freelance, running courses and workshops, and giving talks on issues connected to language learner autonomy
---
IATEFL members need to login before registering for this event in order to receive the member discount.
Non members wishing to register for this event must hold a user account with us. If you don't already have a user account then create one by clicking 'Login' at the top left of the screen, then select "create new account". This is free and is quick and easy to do.
Booking fees will increase to the standard rate for those delegates who book but do not pay by the earlybird deadline.
To view the IATEFL event terms and conditions please click here
Event details
Event type:
SIG Event
Learner Autonomy
Date:
27/03/2021 - 09:00 until 27/03/2021 - 10:30 UK time

Fees:
Before earlybird deadline (7 March)
IATEFL & LASIG members: 5GBP
Non members: 8GBP
After earlybird deadline (8 - 24 March)
IATEFL & LASIG members: 7GBP
Non members: 10GBP
Please ensure you are logged in to your member dashboard to receive the IATEFL member discount.