Events
IATEFL Career Guides: How to teach one:one.
An IATEFL Career Guides webinar presented by Rachel Appleby.
In this session Rachel will look at 3 key areas: strategies to run dynamic one:one classes; ways of responding on-the-spot to changing student needs; and how to provide meaningful and varied language practice during class time.
It'll be suitable for those new to one:one teaching, as well as those with some experience.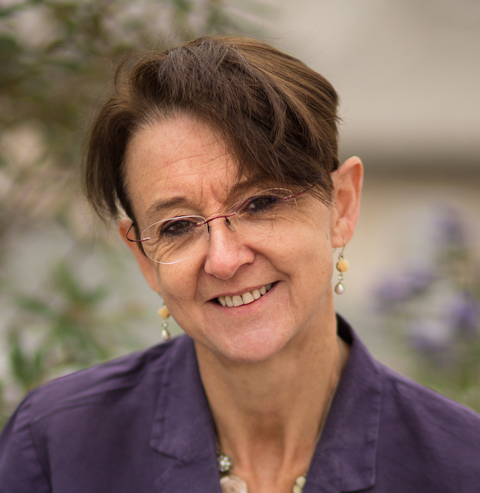 Rachel Appleby is a teacher and trainer based in Budapest, Hungary. She has over 25 years' experience in 1:1 teaching, Business English and EAP, and tutors on The Consultants-E teacher training course "Teaching One-to-One". She is also co-author of Business one:one, the only course book series for this context, published by OUP. Her website is rachelappleby.edublogs.org.
How to Register
These webinars, and their recordings, are only available to IATEFL members. You can register to participate in a session by logging into your dashboard on the IATEFL website and selecting the 'My CPD' box.
​To access the recordings of these webinars as well as a whole host of other benefits, please consider joining IATEFL as a member. We'd love to welcome you into the IATEFL family and support you on your ELT journey.   
Event details
Event type:
IATEFL Webinar