Events
BESIG: Language training as a business partnership
Join IATEFL Business English SIG and Oksana Hera for this webinar.
Effective workplace communication is a two-way street. And so is the process of training. Both require high levels of trust and collaboration. Even negotiating the ground rules for everyone involved may turn out to be an exciting communication training activity or reveal the gaps to be addressed.
In this webinar I would like to share some practical examples and real-life cases from my experience of working with local professionals. These will illustrate how working on seemingly usual requests empowers the growth of trainees and trainers alike, and how interconnected this development becomes once trustful relationships have been established.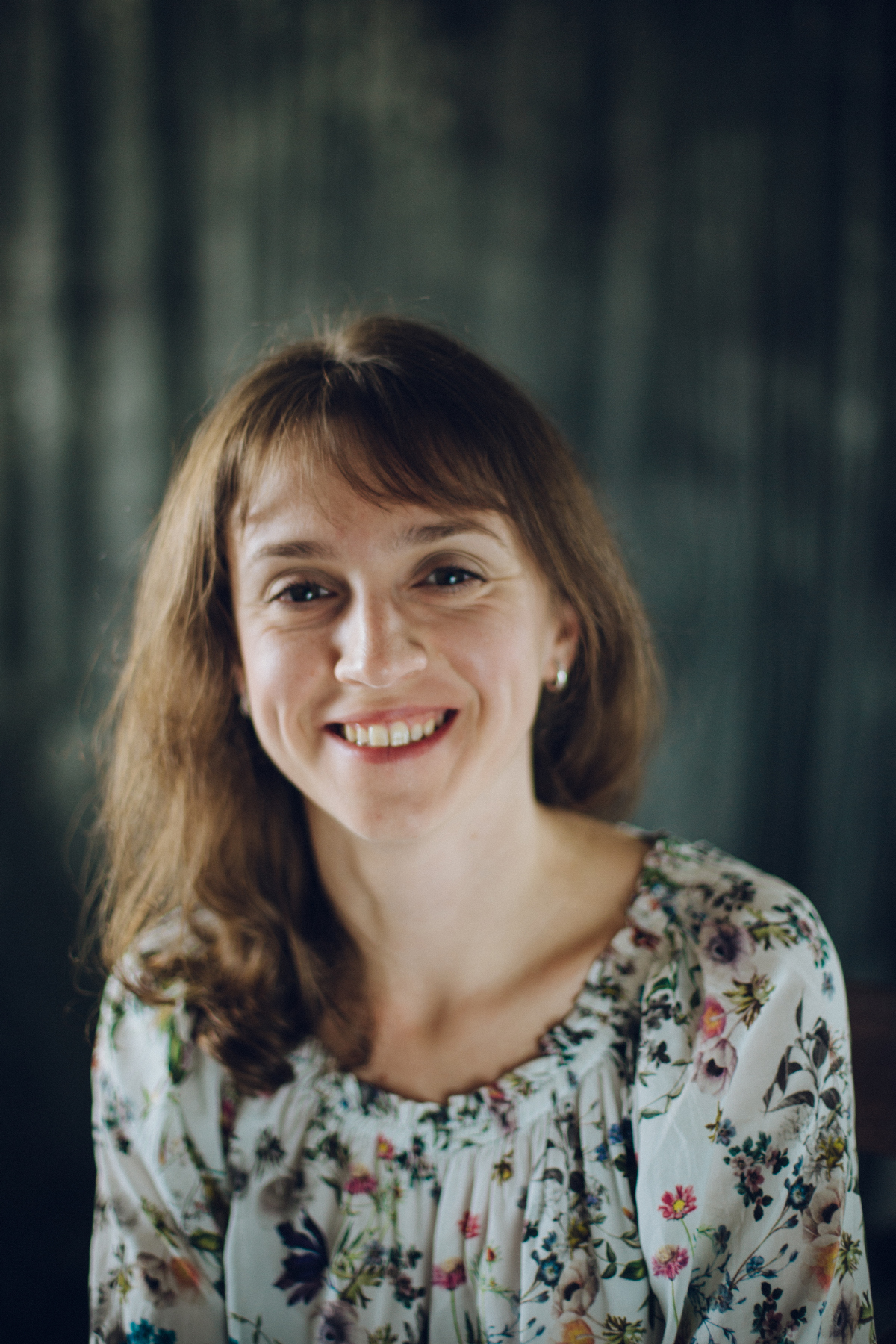 Oksana Hera is a trainer and consultant from Lviv, Ukraine. She specialises in intercultural communication and helps professionals to improve their communication in teams. She holds an MA (Hons) in Linguistics and Translation, Cert IBET, a Business Cultural Trainer's Certificate, and a CELTA. She is also an active supporter of IATEFL BESIG.
---
To view the IATEFL event terms and conditions please click here
Event details
Event type:
SIG Webinar
Business English