Events
TEASIG & TESOL Bangladesh Testing and Assessment SIG: Use of alternative assessments in everyday classroom practices
Join the IATEFL Testing, Evaluation & Assessment SIG and the TESOL Bangladesh Testing and Assessment SIG, together with Afroza Akhter Tina for this joint webinar.
This demonstration focuses on assessing everyday classroom lessons to informally measure learners' understanding of the course contents. Four activities intended for alternative assessment will be demonstrated here through 'Individual Assessment Cards', 'progressive I-Can Statements, 'portfolio assessment' and 'reflective diaries' not only reflect their gradual development/understanding of the lessons but also provide feedback to the teacher throughout the course work.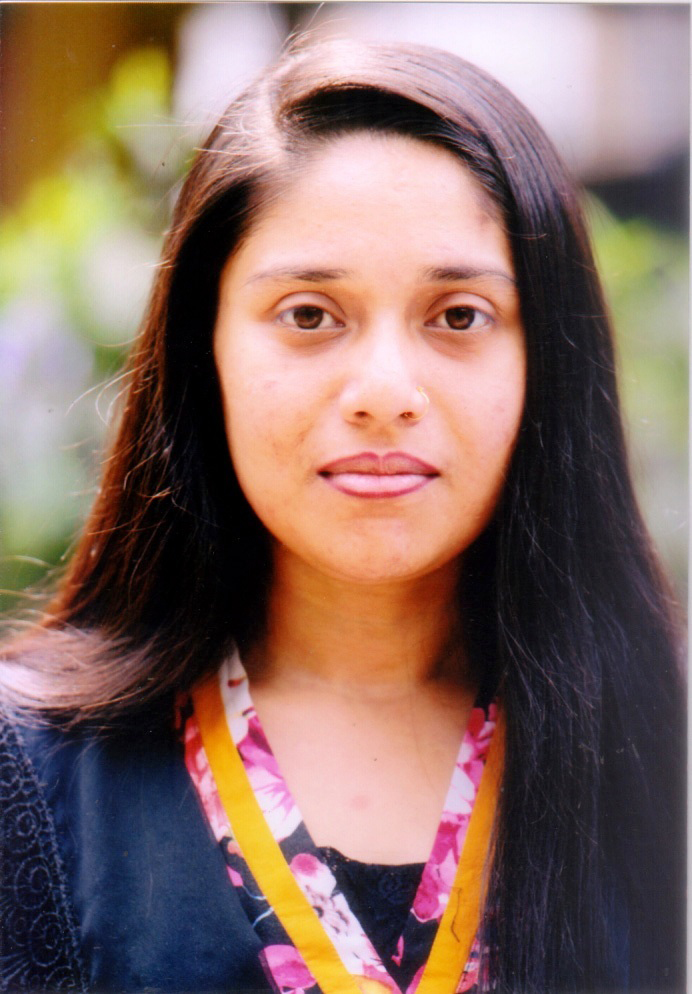 Afroza Akhter Tina serves at Daffodil International University, Bangladesh as a Senior Lecturer in the department of English where she has been nominated as one of the 'Best Performing Faculty Members' of Daffodil international University for the year 2020. She is a member of several national and international bodies, both academic and voluntary institutions. She has presented in several national and international conferences including in USA, China, Philippines, Qatar, Egypt, Malaysia, Indonesia, Thailand, Nepal and India. With the academic publications and presentations in various contexts she has earned inspiration to continue with her research interests which include Assessment, Learner Autonomy, ELT, Sociolinguistics, Mobile Learning.
---
To view the IATEFL event terms and conditions please click here
Event details
Event type:
SIG Webinar
Testing, Evaluation & Assessment