Events
ESPSIG: Analysis of learners' needs in the teaching of English for medical purposes
Join IATEFL English for Specific Purposes SIG and Liza Sharmin for this webinar.
English for Specific Purposes (ESP) is a learning-centered approach to teaching English as a foreign language. One of the corner-stones of ESP is the undertaking of needs analysis. The purpose of this webinar is to share experiences of analyzing the intensive needs of medical students in order to develop a tailor-made ESP course.   
ESP ensures that courses are designed to meet learners' needs. Two vital aspects to determine these needs are target needs and learning needs. The term 'target needs' refers to what learners need to do in the target situation. It consists of three components: necessities, lacks, and wants. Learning needs are what learners need to do in order to learn. Academic and professional needs in terms of medical students' English language proficiency vary from other domain-specific areas. Thus, to ensure English language learning at tertiary level, an intensive needs analysis is crucial. The goal of this webinar is to share experiences in investigating the target needs and learning needs essential for effective academic and professional communication by medical students.  This will reflect how needs can be analyzed to equip learners with specific skills by bridging the gap between their domain-specific academic and professional usages and their English language proficiency.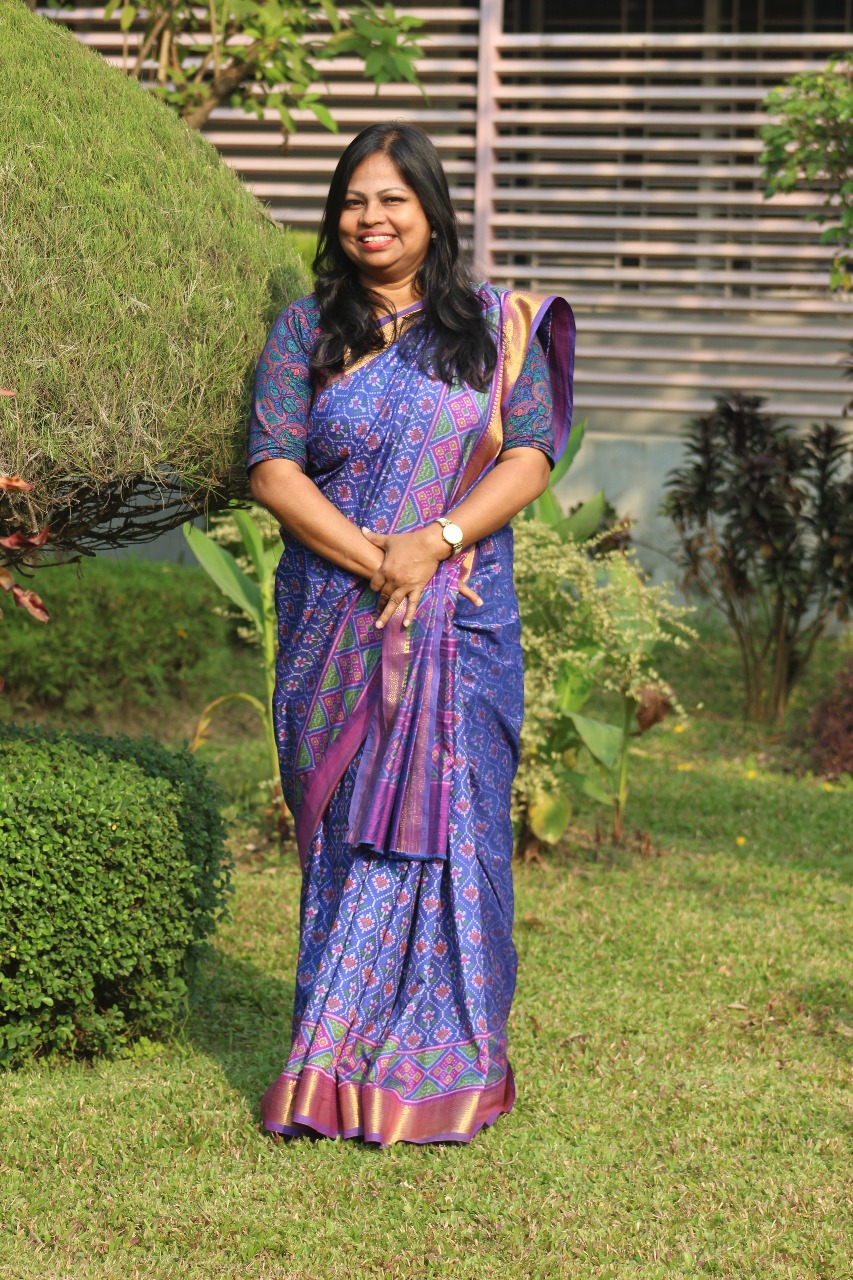 Liza Sharmin earned her PhD in Applied Linguistics and ESP from Islamic University, Bangladesh. She is Associate Professor and Head of the Department of English, Daffodil International University. Her research area is ESP. She has presented papers in various national and international conferences. She has published books on English Language and ESP, and research papers in academic journals.
---
To view the IATEFL event terms and conditions please click here
Event details
Event type:
SIG Webinar
English for Specific Purposes