Events
BESIG: Weekend Workshop - Learning with TBL and PBL
Join IATEFL Business English SIG and Ron Morrain for this workshop.
The rapid move to online learning in 2020 has become a major game changer in the languages service sector. Finding effective methods to optimize the time spent online has caused many teachers and learners to focus on new ways to approach the online learning experience. The learning dynamics, which evolve by using TBL and PBL for an online learning experience, are motivating and rewarding for all stakeholders, and brings new life and meaning to the L2 learning experience. Online learning is here to stay, and it will be one of the skills language teachers and trainers will need to compete in the new online learnscape of 2021 - and beyond.
This interactive workshop will walk participants through several learning cycles and review each cycle with an interactive Q+A session. Be prepared to put yourself in the role of a learner, roll up your sleeves, and apply 'learning-by-doing' in real time.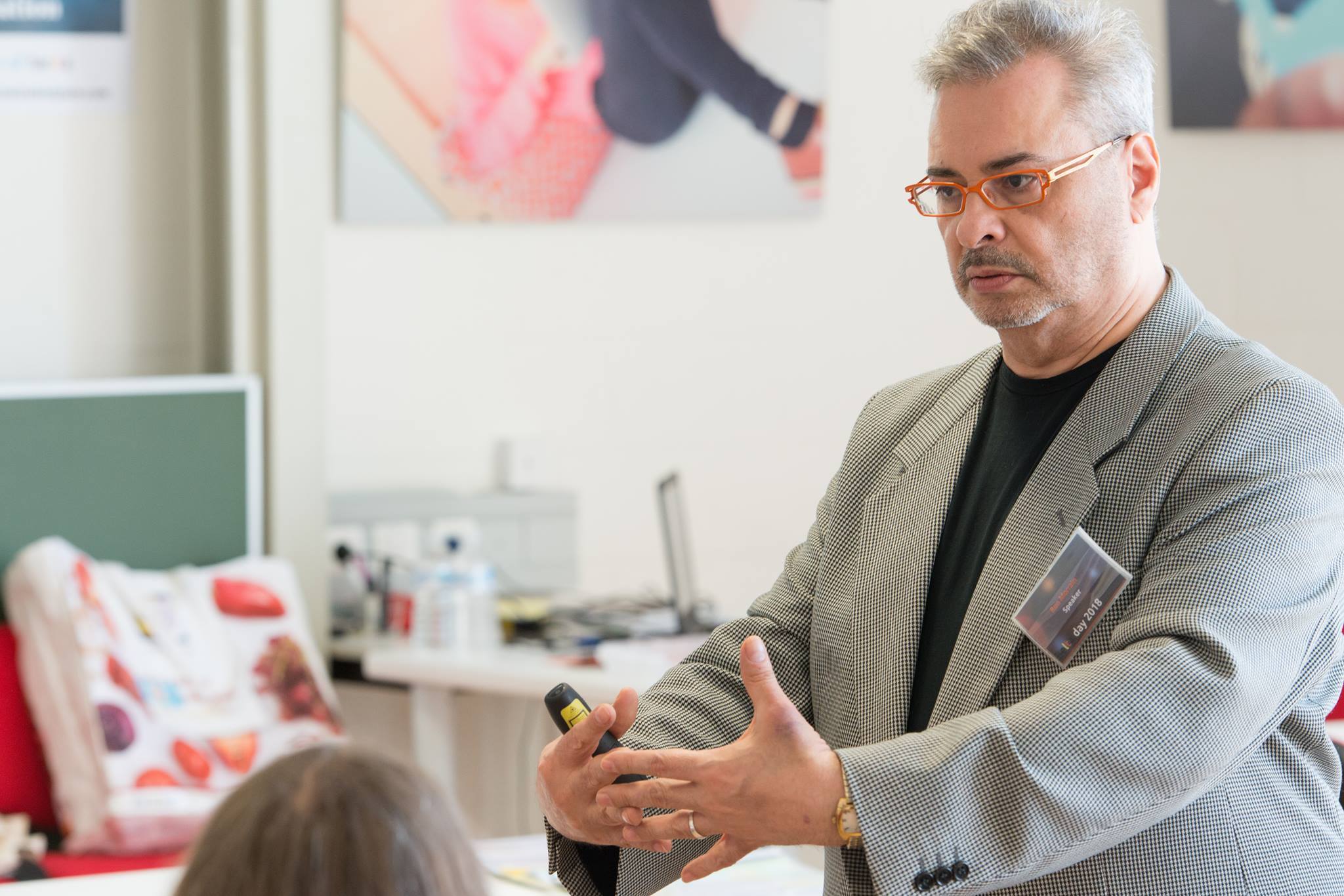 Ron Morrain has worked in the area of adult education and personnel development for more than 25 years internationally and is a regular guest speaker and presenter at international teacher conferences worldwide.
He is currently employed at the University-Duisburg-Essen (Germany) and is responsible for planning, assessment, and implementation of staff training. He is also employed as Educational Consultant and Instructional Coach for Syntax Solutions (The Netherlands).
---
IATEFL members need to login before registering for this event in order to receive the member discount.
Non members wishing to register for this event must hold a user account with us. If you don't already have a user account then create one by clicking 'Login' at the top left of the screen, then select "create new account". This is free and is quick and easy to do.
Booking fees will increase to the standard rate for those delegates who book but do not pay by the earlybird deadline.
To view the IATEFL event terms and conditions please click here
Event details
Event type:
SIG Event
Business English
Date:
27/02/2021 - 15:00 until 27/02/2021 - 17:00 UK time

Fees:
Free for IATEFL and/or BESIG members
7.50GBP for non-members
Please ensure you are logged in to your member dashboard to receive the IATEFL member discount.