Events
BESIG: The synergy of live discussions
Join IATEFL Business English SIG and Dolon Gupta, Virginia López Grisolía, Lia Kalianos, Vicky Margari Andrzej Stęsik and Mandy Welfare for this webinar entitled 'The synergy of live discussions'.
Abstract 
The IATEFL BESIG community has a long-standing tradition of holding online discussions covering some of the most burning questions. These live exchanges, based on the personal experiences of practitioners, lead to interesting revelations regarding current trends, challenges and solutions in the field of business English training. During the panel discussion, moderators of our 2020 threads will share the insights that they gathered from these dynamic interactions. They will also invite the audience to reflect on these insights.
Speaker bios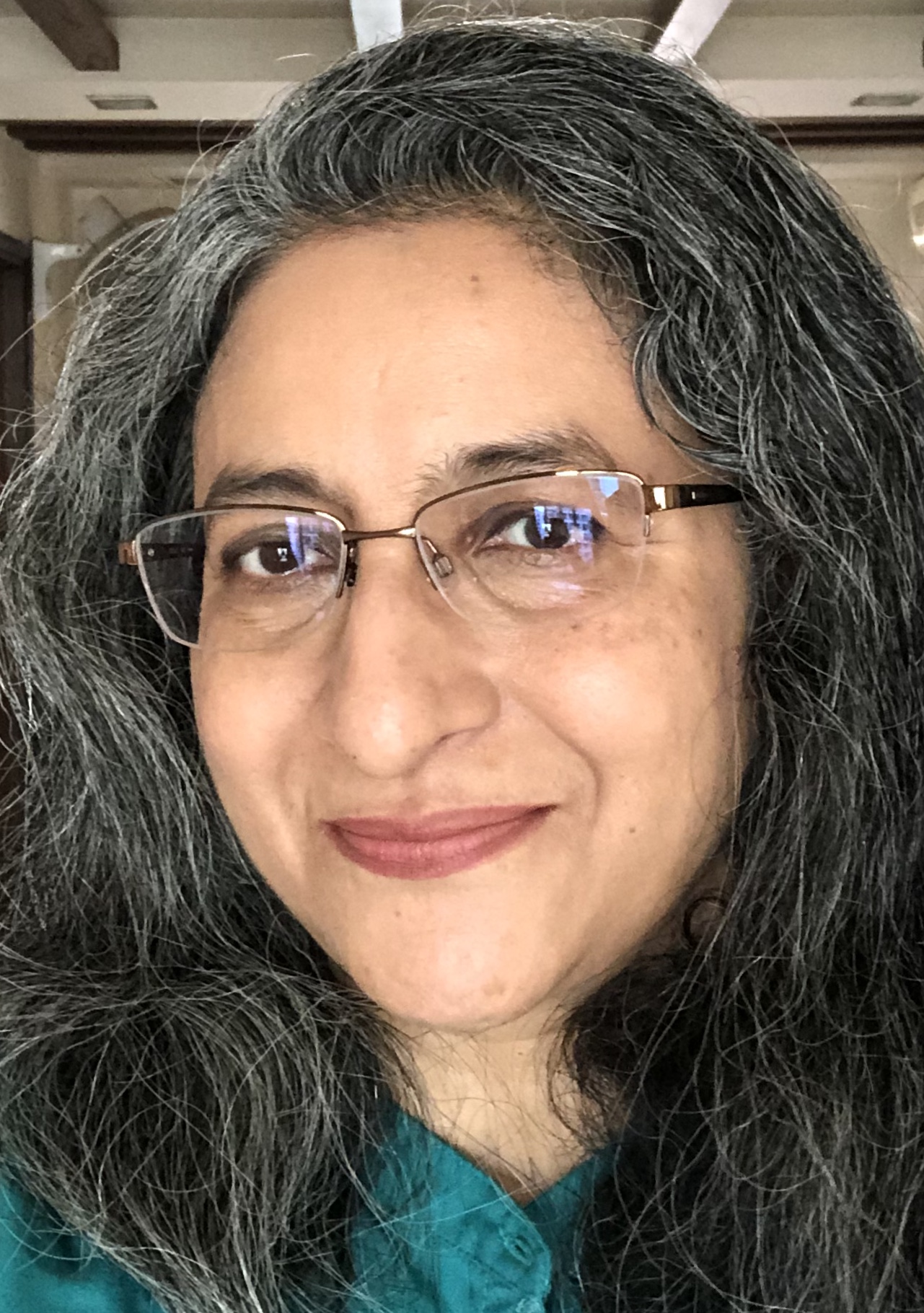 Dolon Gupta is a consultant specializing in Articulation in English, Intercultural Communication & Management, Acquisition of Natural Languages and Soft Skills with experience in academic institutes and corporate houses. Has worked on integration projects of a multilingual and multi-cultural workforce across counties in Latin America, North America, Europe, Middle East and Asia.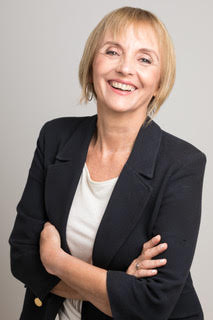 Prof. Virginia López Grisolía is a graduate teacher of English. BA in English Language and Linguistics from Belgrano University (Buenos Aires, Argentina). Simultaneous and Consecutive Interpreter. Taught English Grammar, Language & Linguistics at Teacher Training College and Translator Courses in Buenos Aires for over 30 years. Coordinator, teacher trainer and consultant for schools and private institutions both in Argentina and in Europe. Owner and Director of Studies at Interaction Language Studio. APIBA (Buenos Aires Teacher Association) President 2013-2017.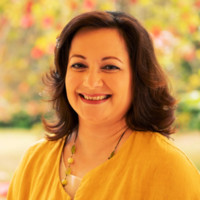 Lia Kalianos discovered BE quite by chance in 2016 when she volunteered to teach a business English seminar.  Lia now designs and delivers BE/ESP training.  She also teaches EAP and English for Hospitality at The American College of Greece. Before 2016, she prepared learners for high-stakes English exams and taught YLs at the British Council in Athens.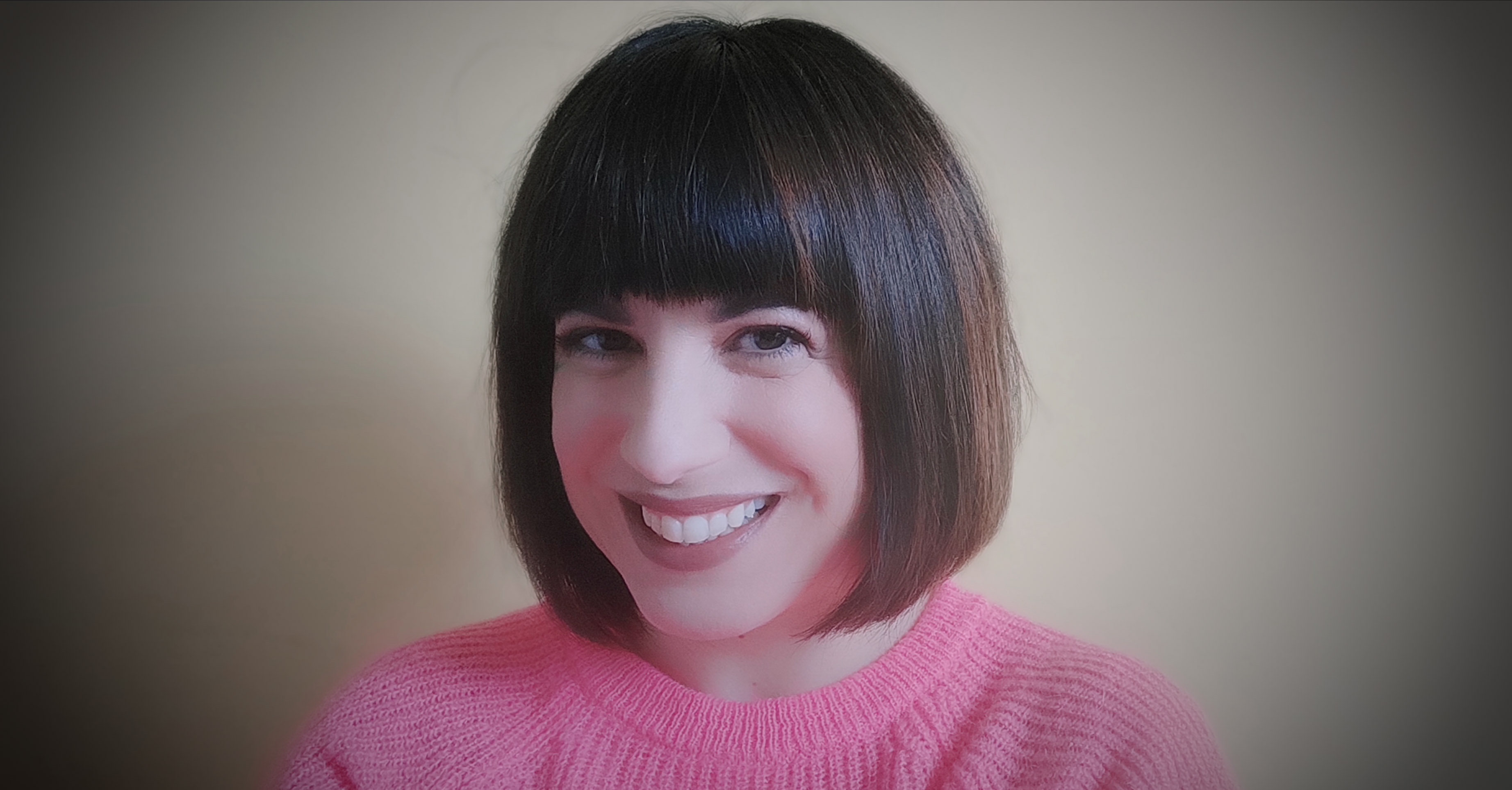 Vicky Margari jumped from hospitality to Business English, and swears that the best way to become a professional trainer is through qualifications, and she is out to prove it by eventually getting them all, starting with the Cert IBET and the Cambridge Delta.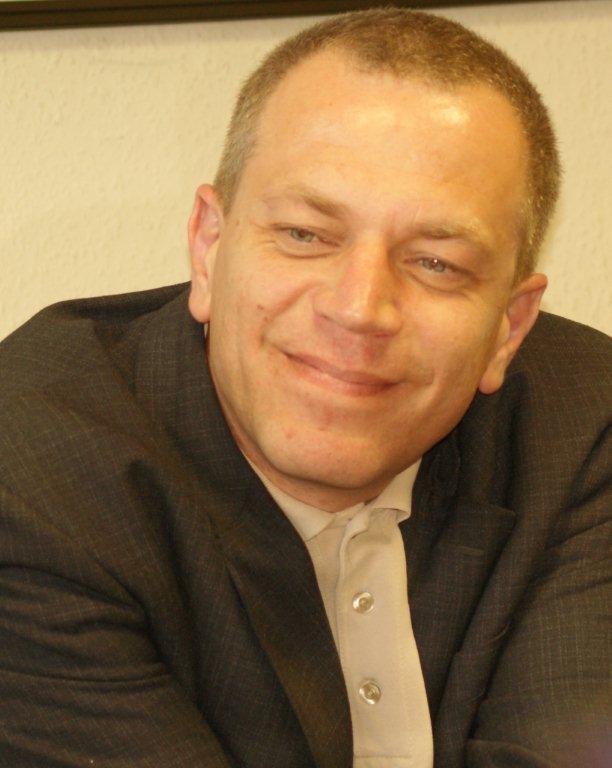 Andrzej Stęsik has been involved in ELT for over 25 years as a teacher, trainer, consultant and manager. He is a member of the IATEFL BESIG Committee. Together with his wife, Ania, he runs INTERSECTION, a professional training center in Poznań, Poland.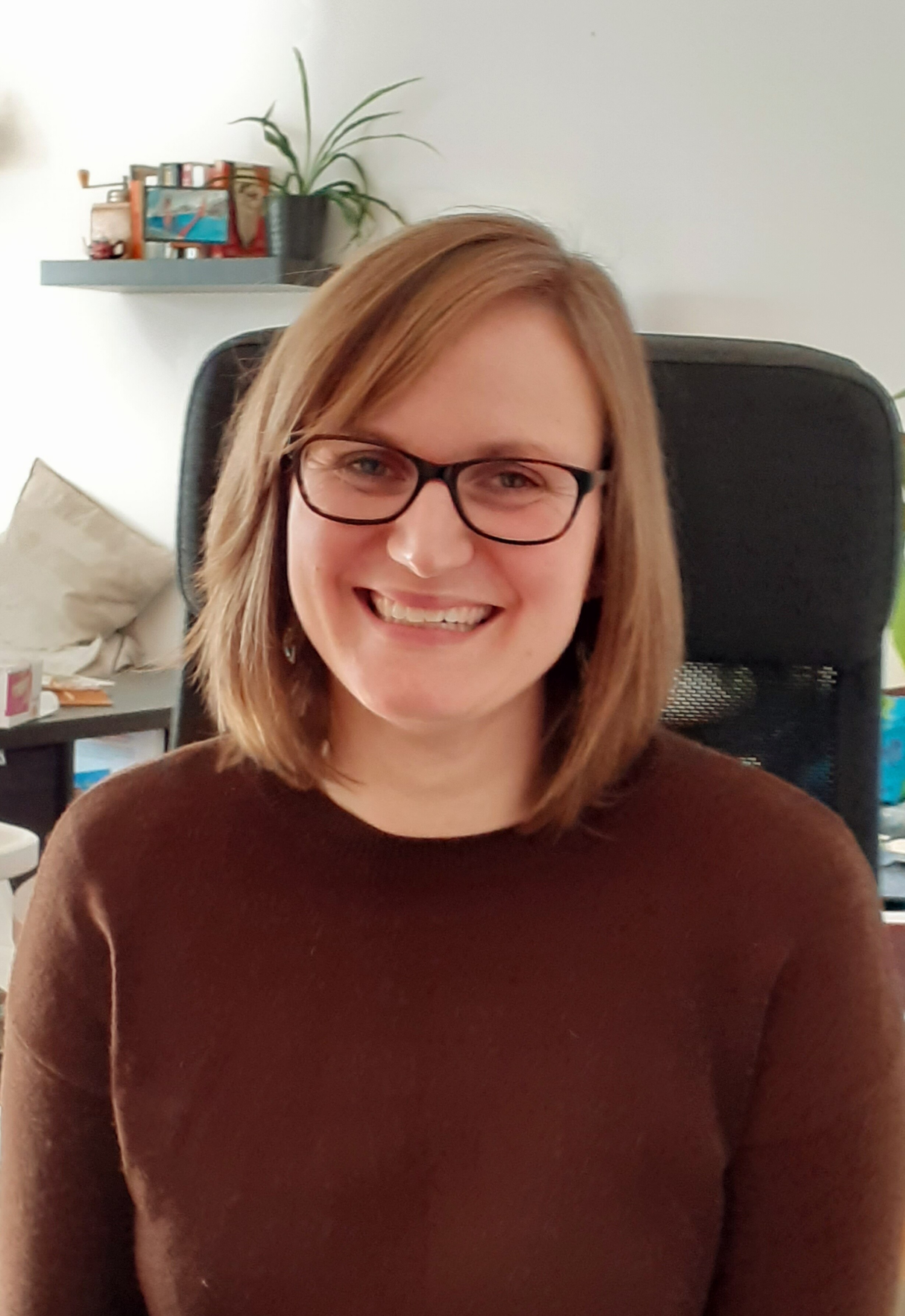 Mandy Welfare is a freelance business English and multi-cultural communications trainer with an MA in Education. Based in Berlin, she delivers tailored training to international companies across Europe and online. She works as an author for several publishers, language learning companies and apps, and also carries out teacher training. 
---
To view the IATEFL event terms and conditions please click here
Event details
Event type:
SIG Webinar
Business English